Fully control since the very begining of a product makes us the best flat iron supplier in China


Outlook design
From sketch to 3D drawing to outlook prototype sample to T0,T1,T2 T3 sampe. We care every details,because we want a better and better quality salon use hair flat iron.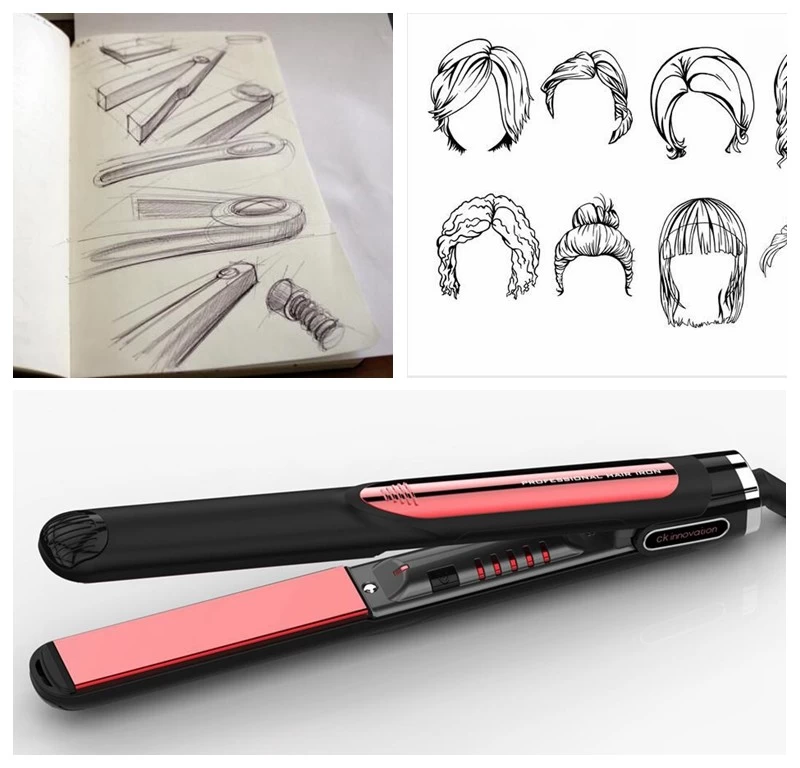 Mold department

We have our mold department colleagues in the first floor for almost all of the plastic parts, they are doing a good job precisely for a better and better quality professional curling iron.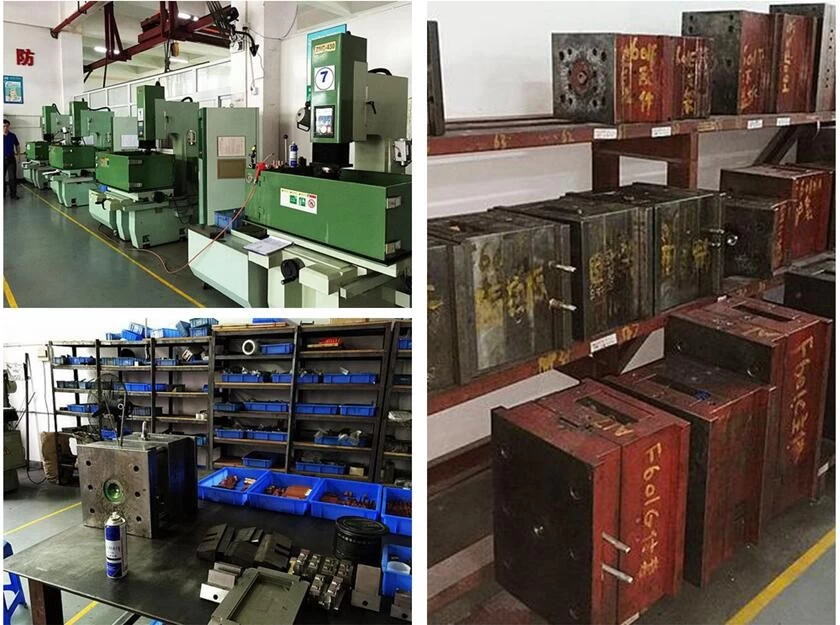 Injection department

We have our Injection department also in the first floor,ready for high quality components for the salon use professional hair dryers.



PCB design team

We have our PCB design engineers who is responsible for the PTC flat iron, curling iron,and MCH high quality flat iron PCB design, so that we have a better control of the hair care heated brush temperature



Assembly lines in house

We have our own assembly lines in the second floor. See, they are hurrying up for a batch of extra long curling irons.



All those facilities ensure FBT to have a better control of the quality from the very begining,which makes us know more of the Quality Control and ensures our valued clients low defect and more satisfaction.



And there is one thing we are really good at!

For new project,new mold opening,

We just need 45 days to get the T1 sample,

Outlook design,3D drawings service,T1 sample for checking for free and more benefits......