Strict QC control
Managing quality is crucial for maintain satisfaction of our valued clients and good reputation in industry. In another word, same thing to our clients, they can reduce the risk and cost of replacing the faulty products and remain good name in their customers' heart, especially for brand holders.

We have most of the material and components made in house by FBT itself, but we sill have some long term cooperated suppliers for metal plates, or package materials. Every batch of material should be tested according to the AQL chart to make sure the raw material is in good quality from the first begining.

Incoming material testing:CR:AQL=0.010

Here is our Incoming material ROHS reception area, and my colleague is checking the plates quality.


Checking the ceramic finish du
rability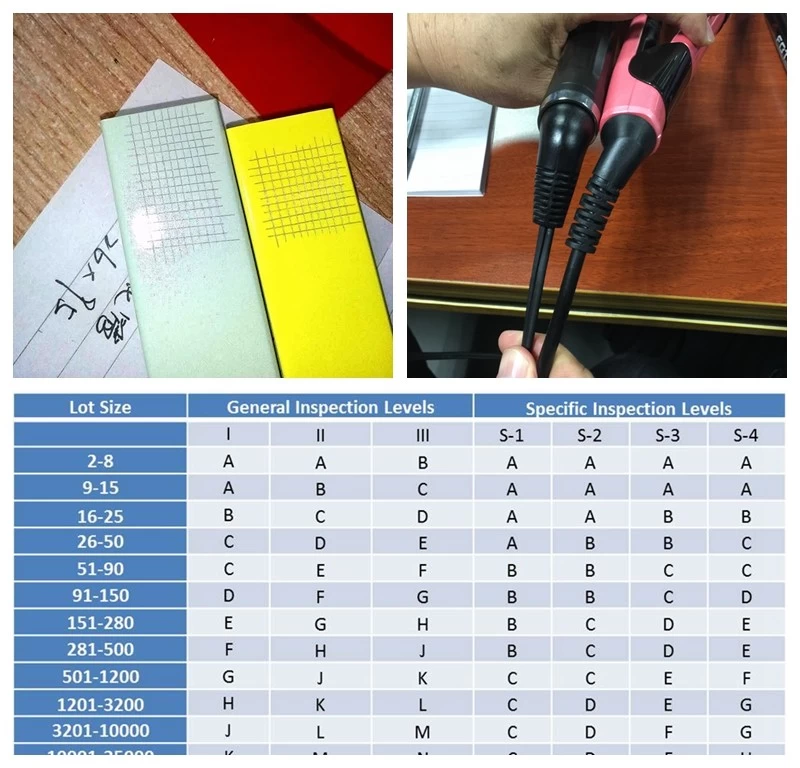 Anti-static ring for PCB protection

Hipot testing
What is hipot testing?
Hipot testing is the short name of high voltage(high potential) testing and is also known as Dielectric Withstand Test. It is for "good isolation" confirmation and make sure no current will flow from one point to another one to make sure the device is totally safe when using. This is one of the most important testing for electrical appliance.



Arrow it!
When we say arrow it in our factory, it means use a small arrow sticker to point out the defect location. And all of these arrowed products will be return back to the Repair Center and get new ones.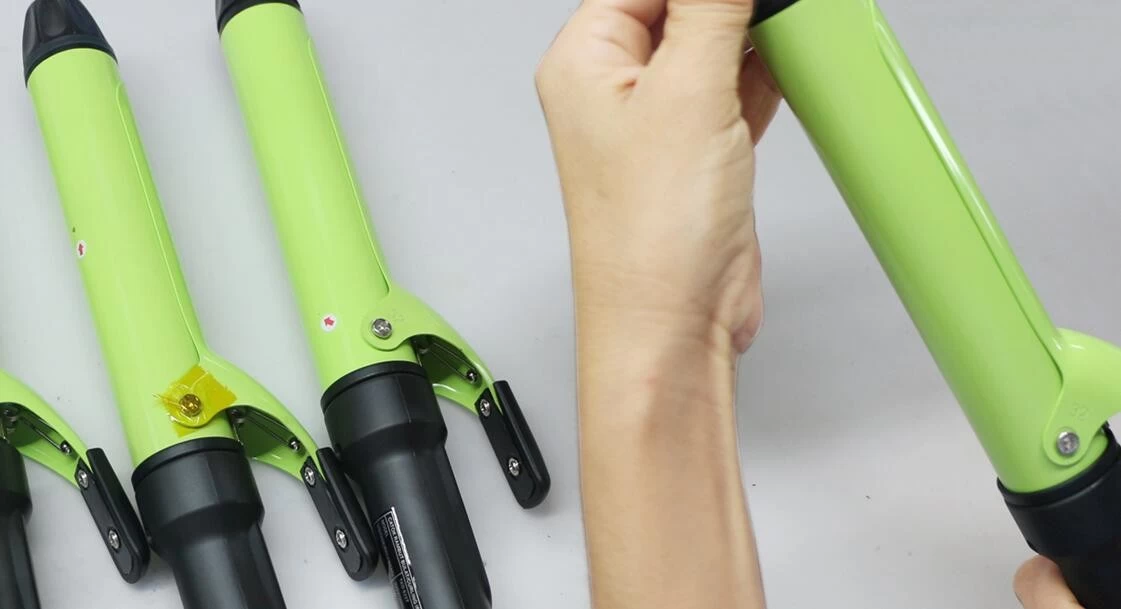 Burn-in testing
Burn-in testing for 30 mins for 100% every one of the product makes sure lower defect.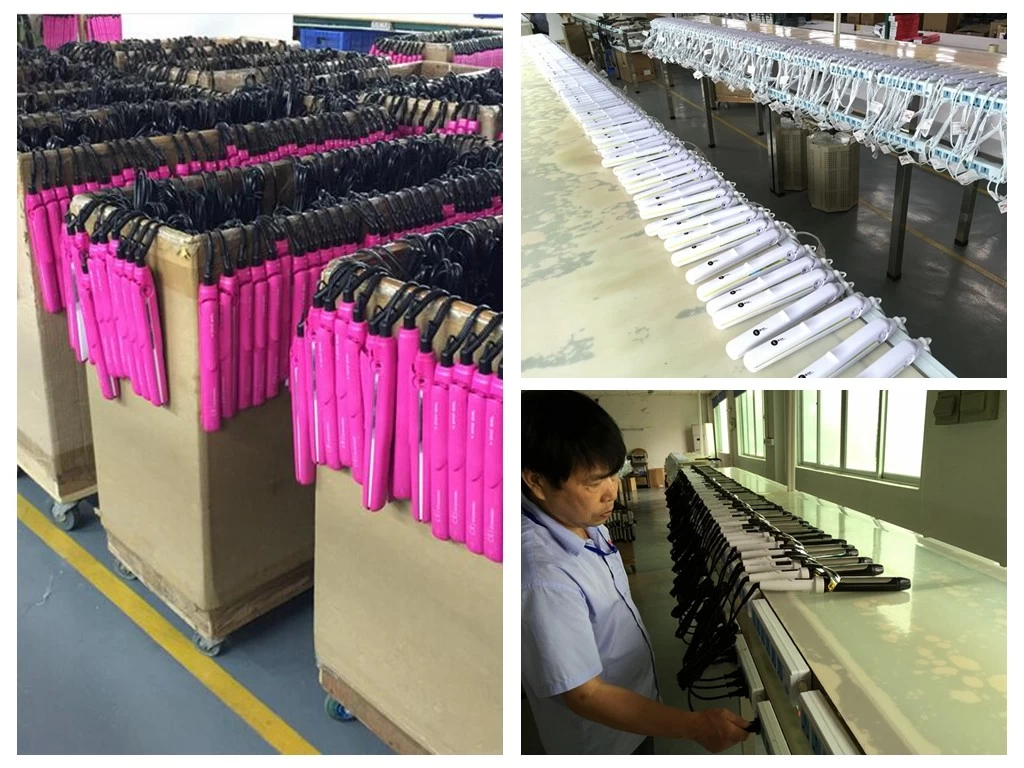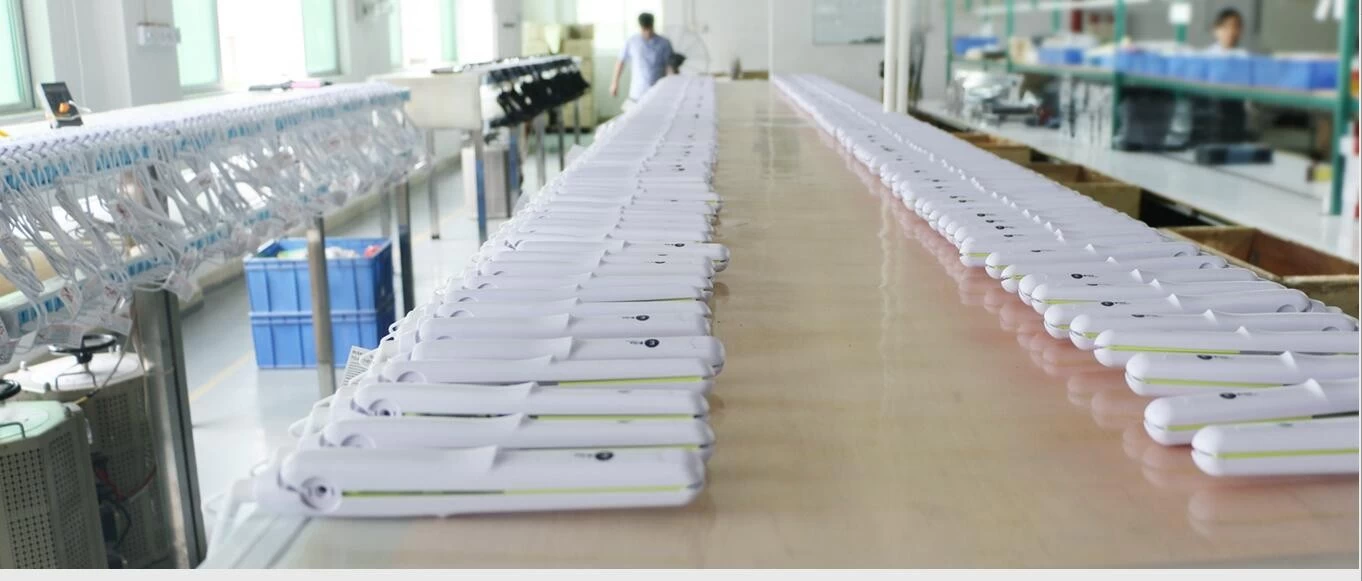 Package
All of our package material are storaged in the dry and clean second floor. For fragile package box, we have many ways to protect them in transportation. Of course, the Falling Down test is the basic job.


Double protection for fragile package


Come and contact with us to know more how to improve your hair tools quality and avoid unnecessary loss!