Full Tracking Service makes the delivery date on time and quality as
request


What is Full Tracking Service?
Full Tracking Service is originally from FBT the
best flat iron factory
in China, which is a service system that makes sure our valued clients have a visual-like experience when and where we are in our business process which includes the following points and more:
→When you request a sample

We will arrange the sample as your requests, and when they are ready and sent out,we keep you posted and updated where is the parcel and when you can receive it.
→After receivement of sample and during the sample testing
We are at your service when you are testing our samples,and welcome to ask questions.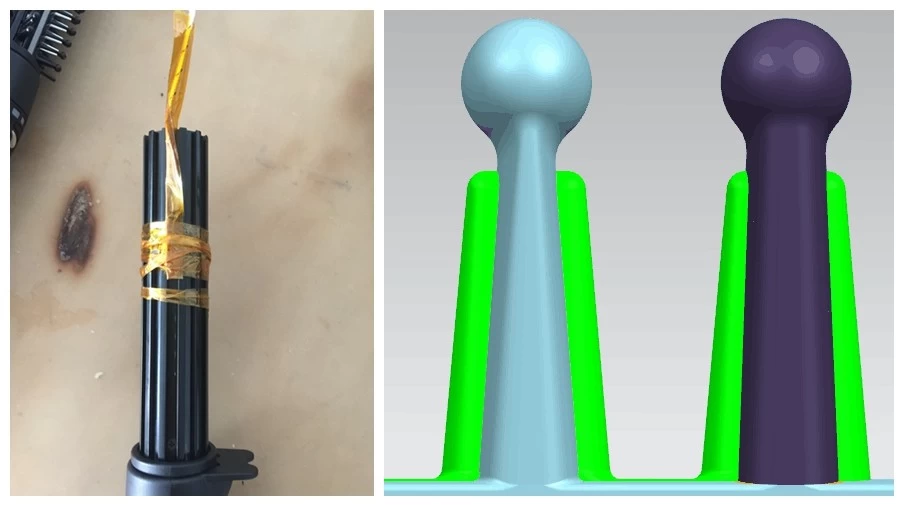 →When you are satisfied with the testing and place an order
We will be your sincere consultant on what kind of package is more in trend,which color is more suitable for your market...

→When you have some questions on the sample testing or some points need us to revise it, we will be at your side to hear from you...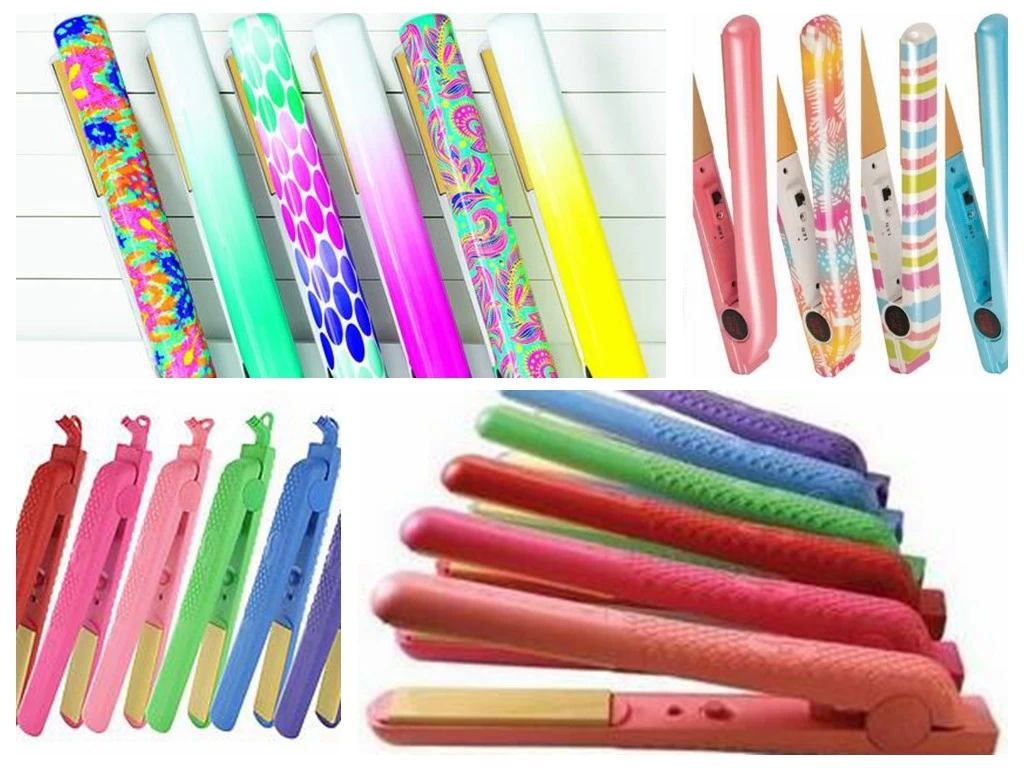 →When you make the deposit to us
We have the responsibility to inform you when our financial department receive the payment,and immediately begin the materail preparation for mass production.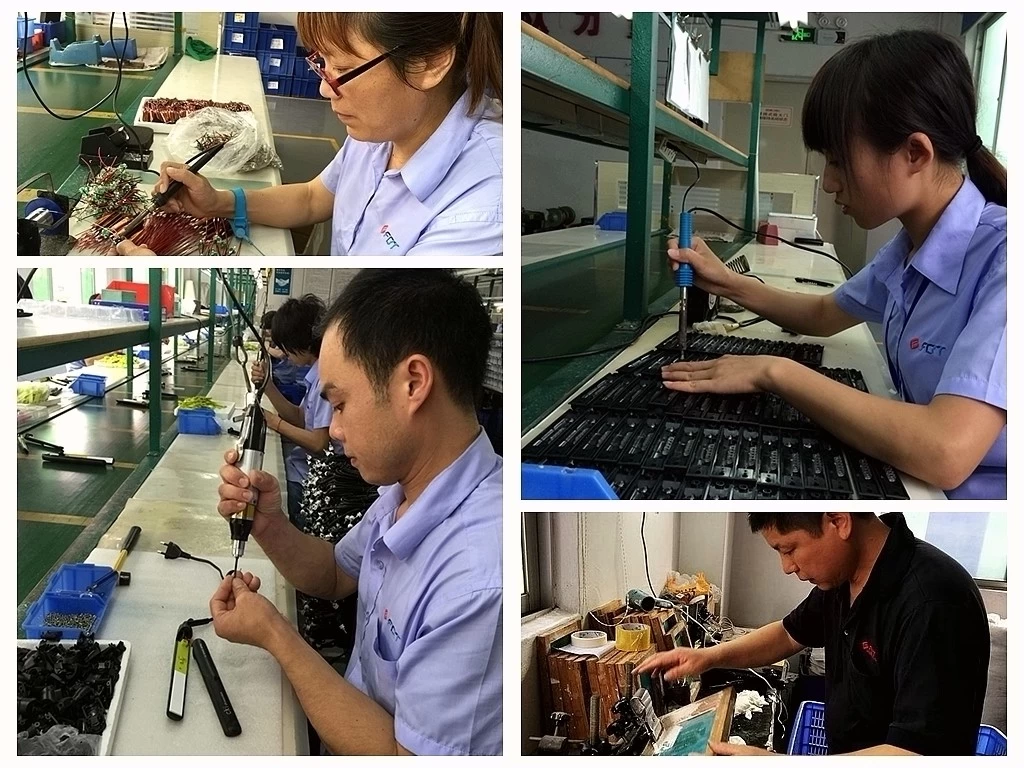 →About 7 days before mass production finished
We will send you pictures showing the production process in the assembly line,and keep you updated when the goods will be ready.So we can prepare the booking of shipment or Courier booking,and you prepare the balance payment.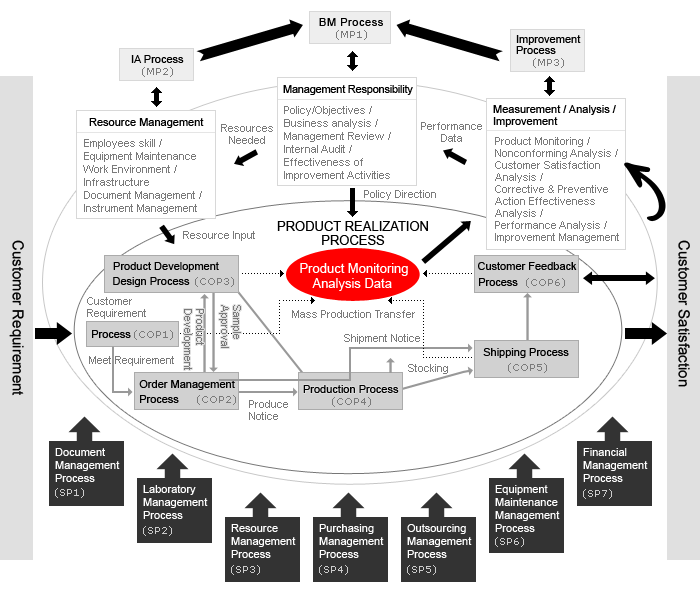 →Sending out goods and the shipment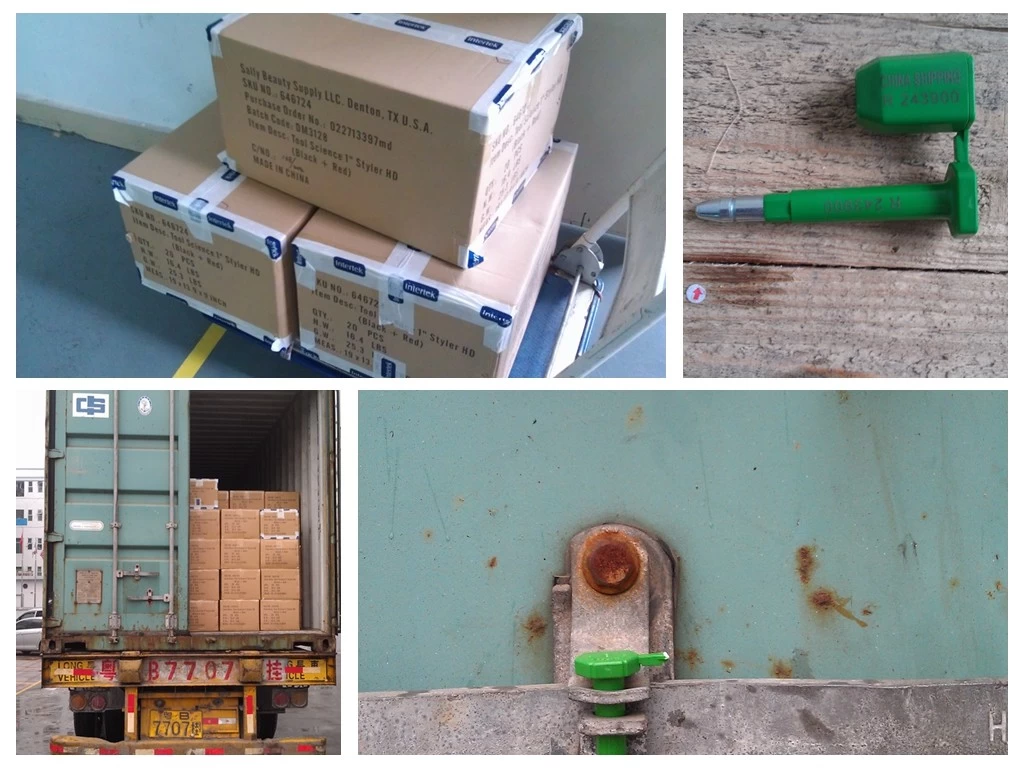 →Goods on the sea or on the flight
Of course, we will keep you updated about the ETD and ETA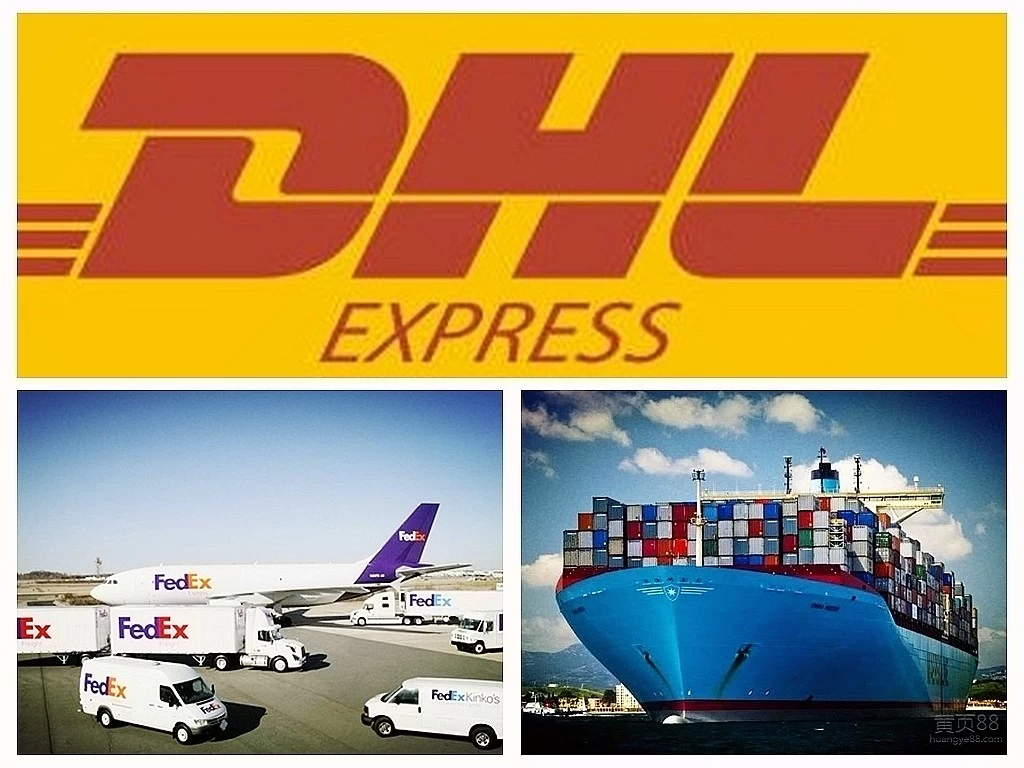 →And we have our special way for tracking the product even sold out!


You satisfaction is the nourishment to FBT team members and i
nspires us
al
l the time!