3 most popular beard straighteners of 2020
Cathy 2020-03-30 09:52:28
For men with thick and healthy beard, to keep the beard looking great is not something difficult if you find the right beard straightener.
Today we share you with 3 most popular heated beard straighteners of 2020 for your beard.
450ºF high heat ceramic press comb
It heats up to 450F, with ceramic coating which makes hair shinier, silkier and frizz-free.
It is light and easy to use, good for 1 inch beard.
But one need to be careful while using it and prevent yourself from getting burnt.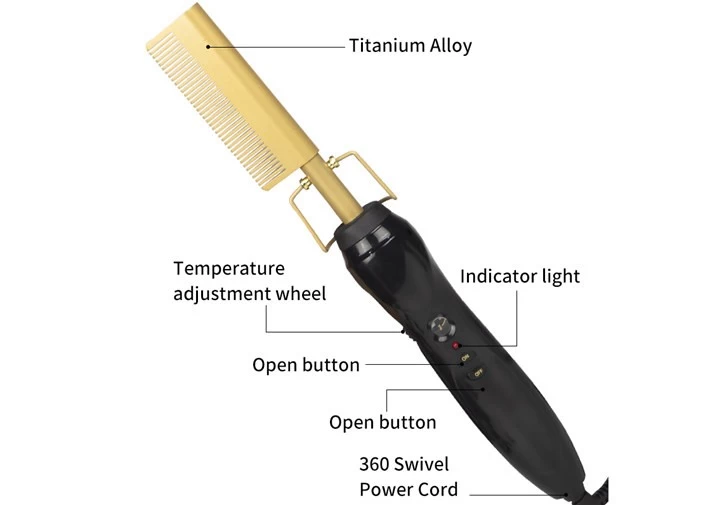 Beard straightening brush
The beard straightening brush is all about efficiency. It works on both your hair and beard.
Each of the comb teeth has an anti-scald coating to prevent burns and distribute heat evenly, giving you super-smooth results.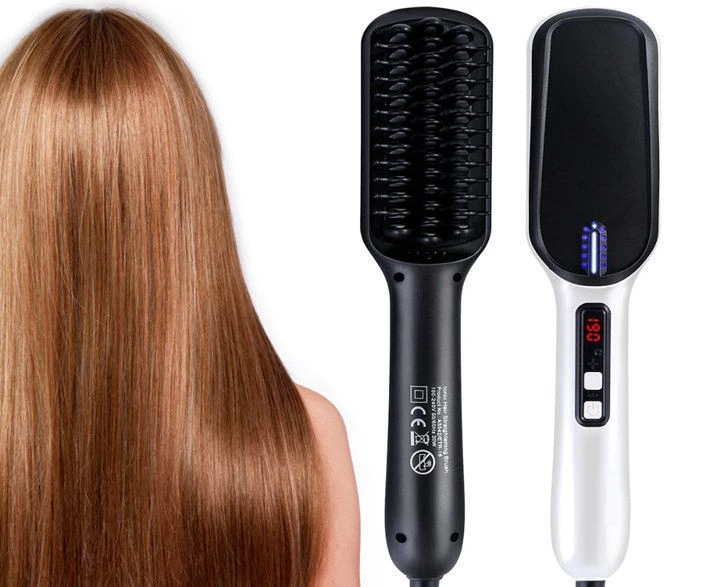 2 in 1 beard straightening brush
It is a multi-functional styling tool that is a beard straightener and hot comb in one. And it is with ergonomic designs.
The two temperature modes – High and Low – make it perfect for both thick and fine hair types.
Plus, if you have bleached or dry hair, you can still use the comb. Its rubber teeth mean the heat won't damage your hair.