6 simple steps to healthy and beautiful hair and skin during winter
Cathy 2016-11-09 14:30:47
It's winter time in Shenzhen, and our hair and skin are feeling that winter blues. Here are the 5 simple tips to keep your glowing skin and shiny hair in top condition during winter.

1. Fight skin dryness with moisturizers
Skin will become drier in winter. You need to moisturize your skin. With oil-based moisturizer.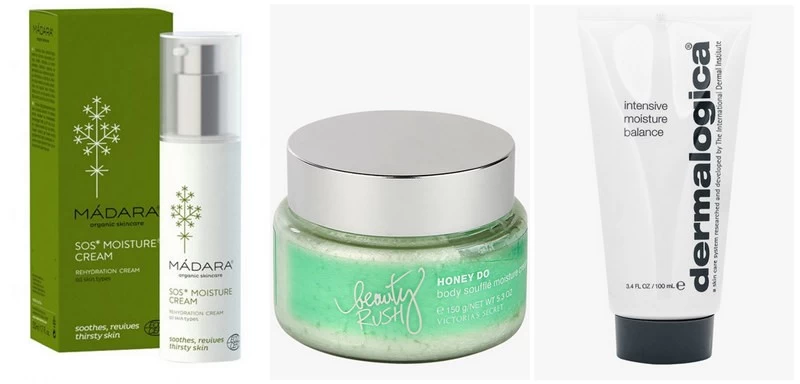 2. Don't use curling and flat iron often
You should not use less frequently of flat irons or curling irons in order to protect your hair in winter. Nourish your hair with some natural products such as argan oil or olive oil.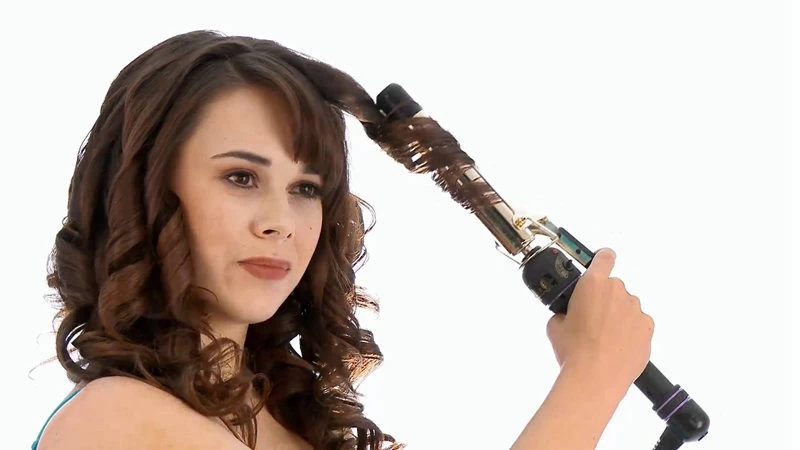 Put an end to your bad habits
Bad habits such as smoking and drinking alcoholic a lot are actually ruining your health slowly, It certainly lead to hair and skin dryness. The best is to quit them.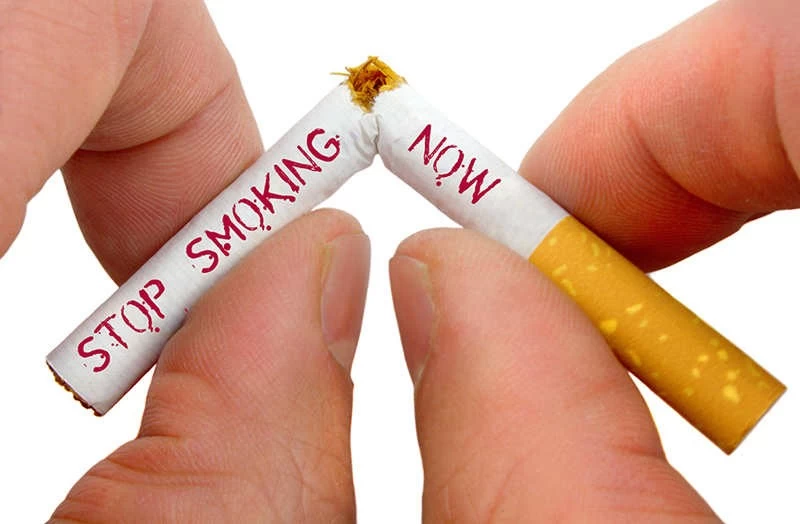 Start healthy diet
Vitamin C is definitely your best friend during this cold season. Except for vitamin C rich foods, you should also consume food that contains omega-3 fatty acids, which will benefit both your skin and your hair.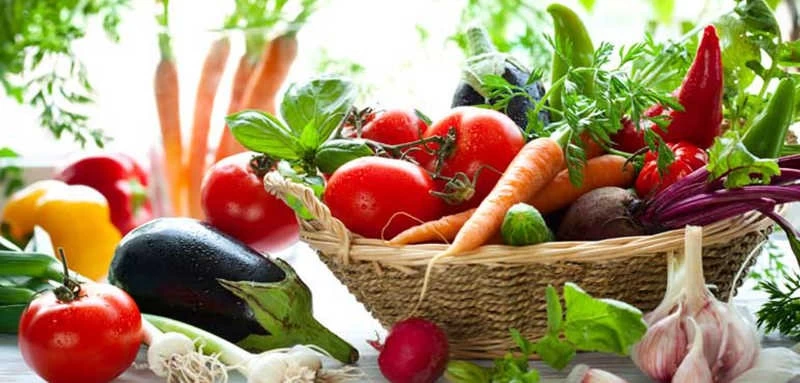 Don't stop exercising
By exercising you will help your body get rid of toxins more efficiently, which will give your skin that glamorous glow.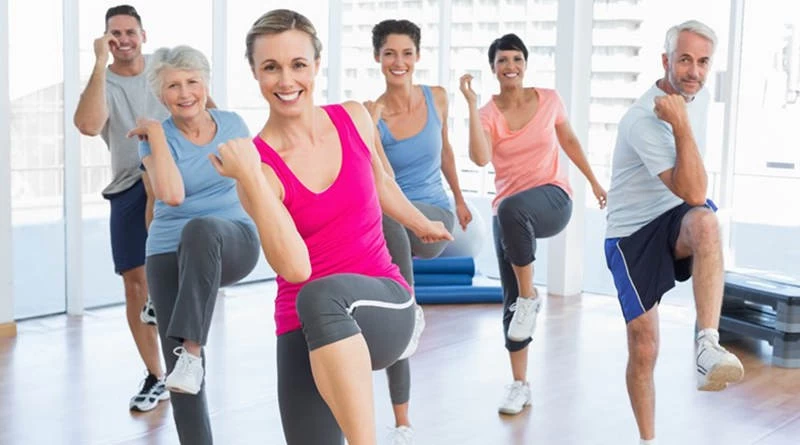 Get more sleep
We need get more sleep in order to look pretty in the morning. We look more attractive and healthier if we are well-rested.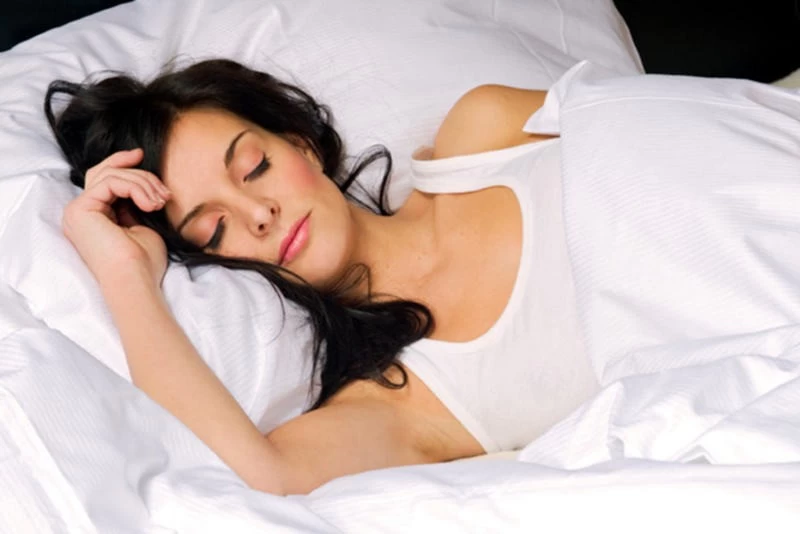 Above are the simple tips to keep your body in good health, try them.