8 unusual use for your hair dryer
Alice 2016-12-01 16:57:15
Hair dryer is normally used for drying and styling the hair, but today I want to tell you hair dryers are a versatile tool you can use for a variety of jobs around the house not only for hair . Here are top 8 uses for hairdryers that have no relevant with hair:
1. WARMING YOUR BED
 Have you ever afraid of getting into a cold bed? Use your hairdryer to warm up your sheets before you hop in instead of an electric blanket, Never worry about forgetting to turn it off and burning down the bed.
2. IRONING YOUR CLOTHES
Your multi-taking hairdryer can remove the creases from your clothes too. Lay your clothes flat on the bed and blast those wrinkles out.
3. DRYING PAINT
 Hairdryers are great for drying paint and no risk of smudges or chips. Especially for decorating and painting door frames.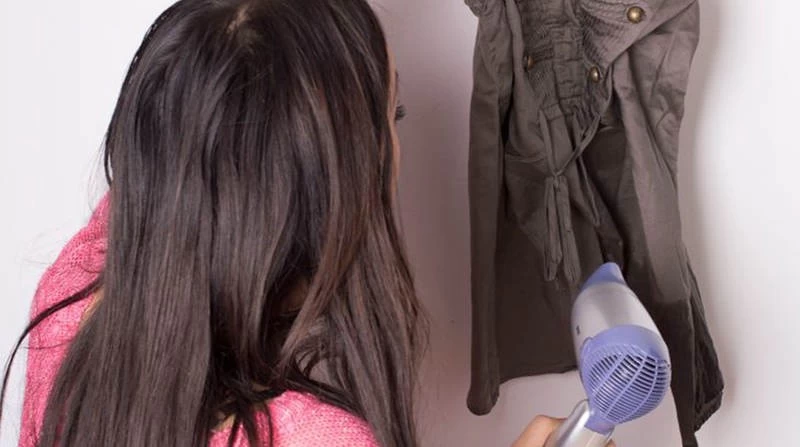 4. DRYING YOUR CLOTHES
 If you want to quickly dry spots of water you spilt on your clothes. Grab your trusty hairdryer and you'll have it dry and ready to wear in no time.
5. STRETCHING YOUR SKINNY JEANS
If you put on weight a little for months, some of your skinny jeans will not fit perfectly. But you are not willing to drop it. A clever use is dryling your jeans using a hair dryer and then it will be streched and bit easier to slide on.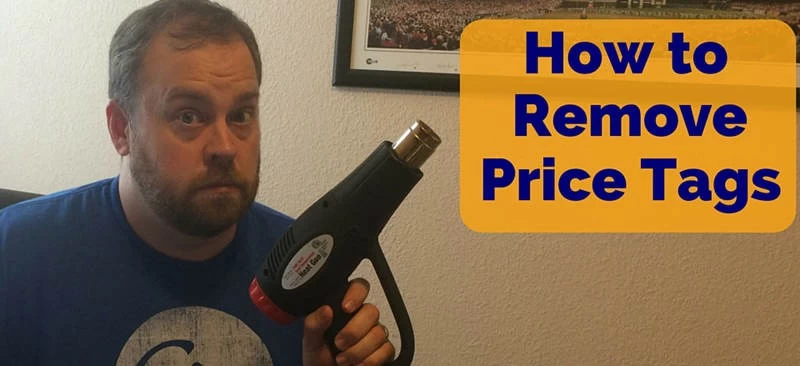 6. REMOVE STICKER AND PRICE TAGS
Have you ever spent hours peeling of a sticker from a window or box? If you find a label that's stuck solid, warm it up with your hairdryer and heating the glue makes it peels off easily.
7. WAX OFF
It can be a nightmare to getting candle wax on wood furniture, don't  scratching,  you just need heat the wax up using a hairdryer. Keep the medium heat on the wax until it totally melt.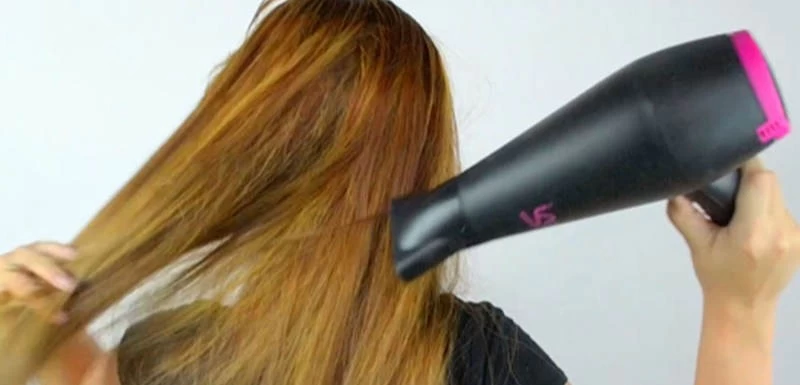 8. COOLING DOWN Some hairdryer may have the cool shot button. After hot hair drying, you just need  press the cool shot button, give your face and neck a blast.
What's your favorite other use for your hairdryer?  Do you have any other unusual ways to use the humble hair dryer? Welcome to share with us or visit our website for more hairdryer news.