9 facts you should know about keratin treatment
Cathy 2016-10-20 19:40:13
Before you rush into a salon for keratin treatment, here are 9 facts you should know about it.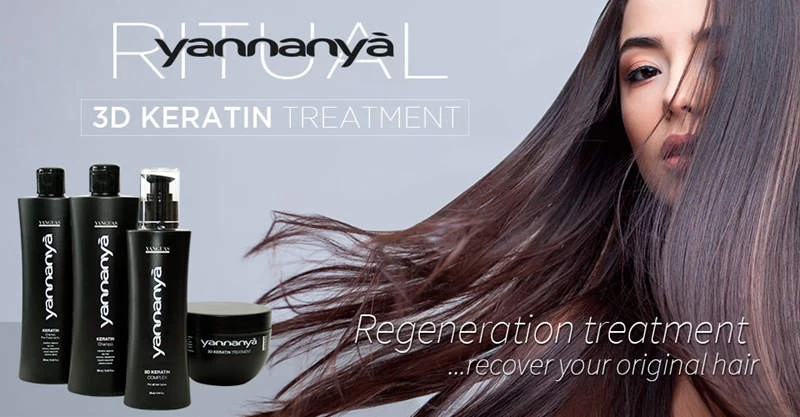 1. How long does the keratin treatment last?
It usually lasts for a period of 4-6 months, depending a lot on the post care taken by the individual.

2. Can anyone undergo Keratin Treatment?
Keratin treatment is a hair smoothing treatment, it strengthens hair shaft and can be taken by anyone who wants a smoother and shinier hair.
But below people is suggested to avoid the keratin treatment:
People with inflammatory, or people have very sensitive scalp/skin.
Pregnant or nursing women, children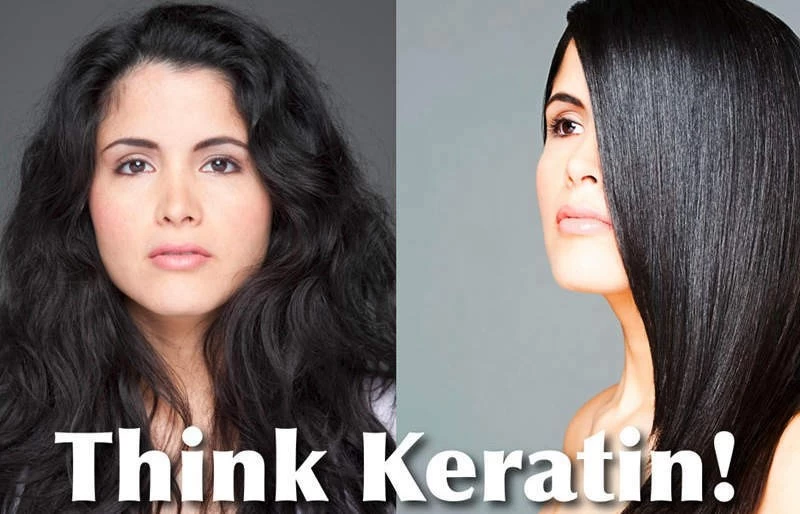 3. Can you tell me more about Keratin process duration and down time?
The whole keratin treatment process takes about 1.5- 2.5 hrs depending on the hair length, and texture.
The treatment is allowed to remain on hair for 3 full days
Do not use hair clips, pins during the 3 full days.
4. What happens if my hair gets wet during the downtime?

In case your hair gets wet, immediately blow dry and use of flat iron.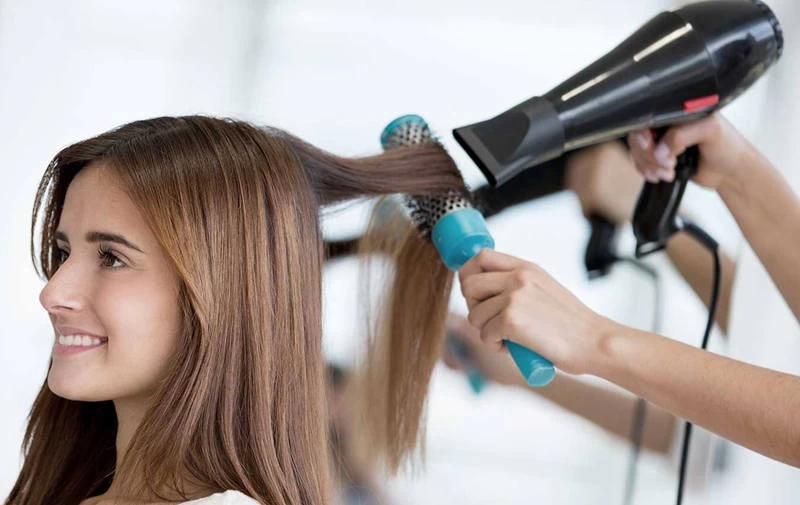 5. Can I do keratin treatment on permanent straightened/chemically treated?
Yes, of course.

6. Is Keratin treatment a relaxer?
No, it is a treatment based on Keratin and naturally relaxes your hair.
7. Difference between permanent straightening and keratin?
Relaxers and permanent straightening work on breaking and rearranging the internal bonds of the hair. Once this process is done hair is permanently straightened. It looks amazing at the start, but as the hair begins to grow the new growth is curly, and the hair looks awful.
Keratin treatment straightens hair naturally, and does not break hair bonds. So your hair tends to look normal even with regrowth.

8. Can I cut my hair before the treatment?
Yes, recommended.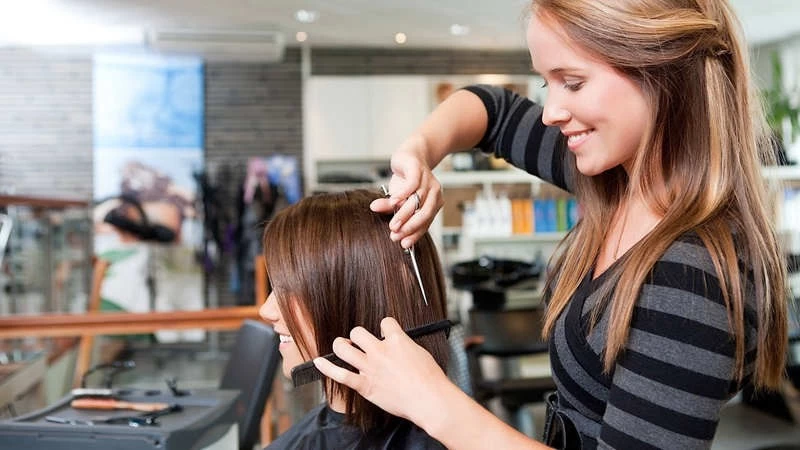 9. Coloring should be before or after Keratin?
For best results we usually recommend hair color prior to Keratin treatment. Hair can be colored 2 weeks after the treatment.