Benefits of a Flat Iron with Titanium Plates 
Liz 2017-12-29 10:30:59
Titanium is an outstanding conductor of heat. Hence, it heats up quickly and come with an ability to generate a lot of negative ions. 
It does offer better results – it straightens and styles each strand so that you end up with no frizzy or puffy areas.


Follow FBT--hair straightener supplier to check these benefits of Titanium plate: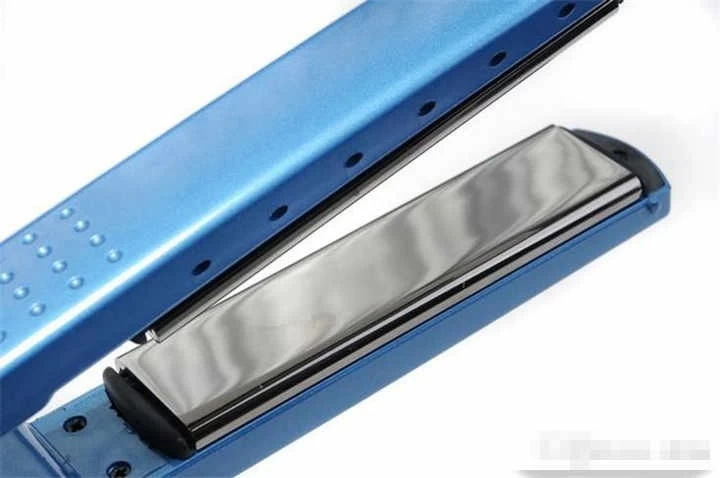 Heating


As stated earlier, titanium heats up quickly and evenly, leaving no scope for cold spots. It also retains heat longer so that you can finish styling your hair faster.


Shine


Titanium is an ionic metal wherein it produces a lot negative ions when it is heated. These ions are transferred onto your hair when you style it with a titanium flat iron. As a result, your hair looks shiny and glossy after you finish styling it.


Durability


Titanium is an extremely strong and durable metal. It does not corrode like steel so you don't have to worry about the metal peeling or chipping off, or deteriorating with time.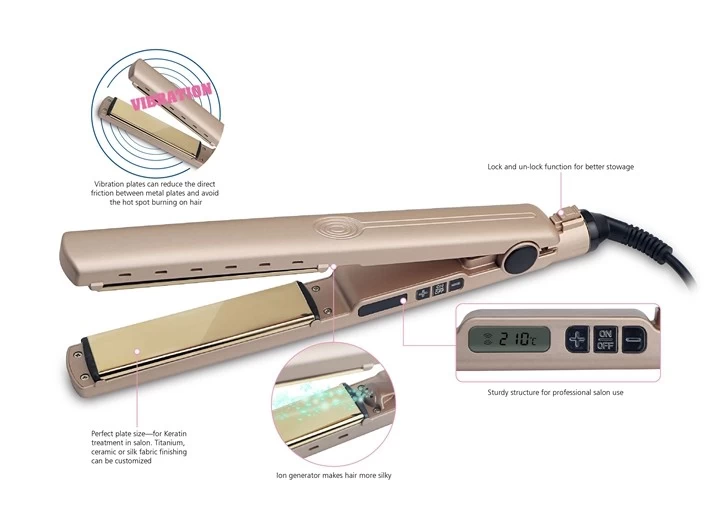 Effectiveness


The added advantage is that a titanium flat iron will help maintain your hairstyle for a longer period of time.And save time and boost styling efficiency, investing in a titanium flat iron is worthwhile.


We,curling iron supplier consider more for our customers and focus on the titanium material on flat iron.