Best flat iron for Afro America hair
Cathy 2016-11-02 17:37:46
Afro hair are difficult to straighten, but there is hope.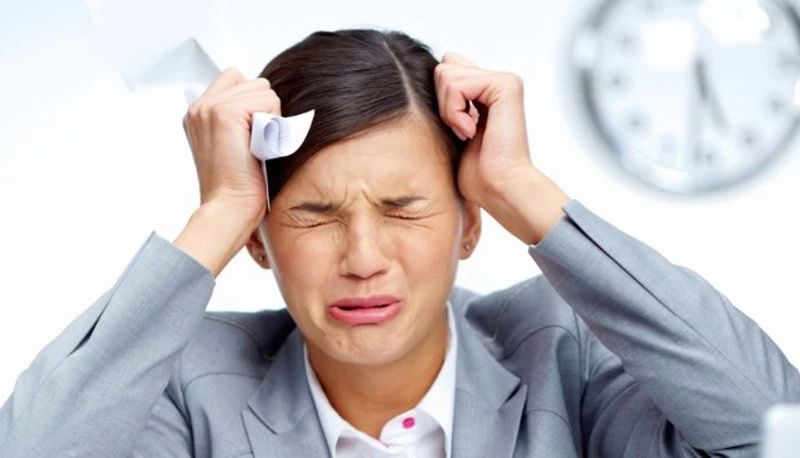 If you are African American and you love to style your hair, then it might be important for you to find a really good flat iron for your hair.

Here are the best ceramic plate flat irons EHS-7422 for natural hair, afro hair from FBT, the best straightening iron China manufacturer.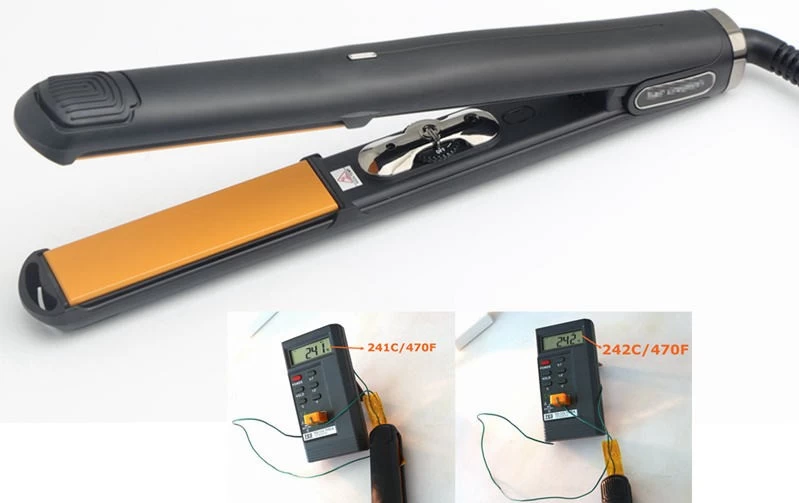 Like the flat iron that will work well on thick or curly hair, flat iron for afro hair should have good and even heating plates, high temperature to 450F or 460F.
Besides, the EHS-7422 is with tourmaline ceramic which will add natural shine by smoothing hair.


Its argan oil and keratin infused plate will make your hair smoothier and healthier by moisturizing  and nourishing it. African-American hair is the most porous – meaning it is easier to lose moisture & sustain heat damage. So you need to choose a plate which will do good to your hair, instead of damage it.

Other than that, much like coarse hair of any ethnic type, the trick is in straightening small sections at a time, looking for wider plate sizes (1 1/2″ & up), and practicing to find the right heat and technique.


Important tips to keep in mind:
1. You can use a rat tail comb and chase you hair after you passed the flat iron through.
2. If you hair is thick and course, you can use the high setting (430-460F degrees). Only pass the flat iron through your hair once and slowly if you do not want to damage your hair.
3. Using moisturizing conditioners regularly is more important when heat styling black hair, before and after styling.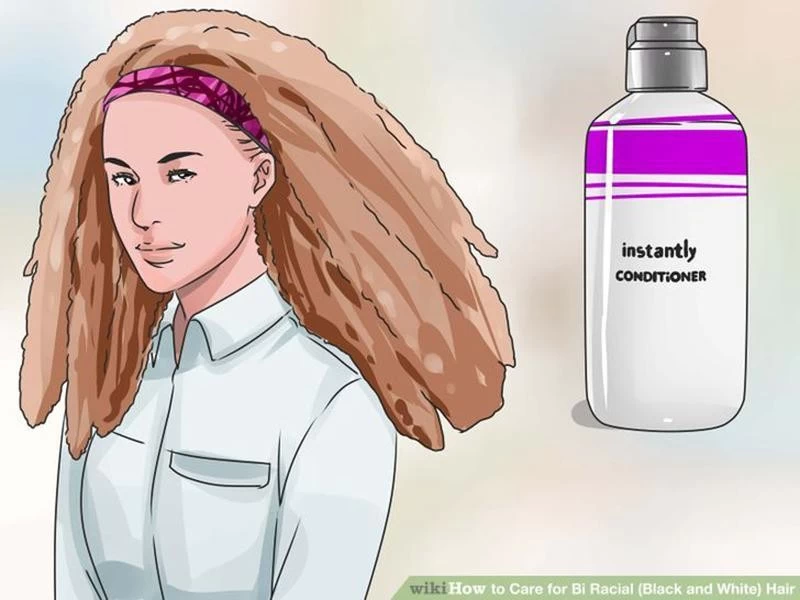 It is awesome to know that there are flat irons that will give the afro america hair the sleek flat ironing results.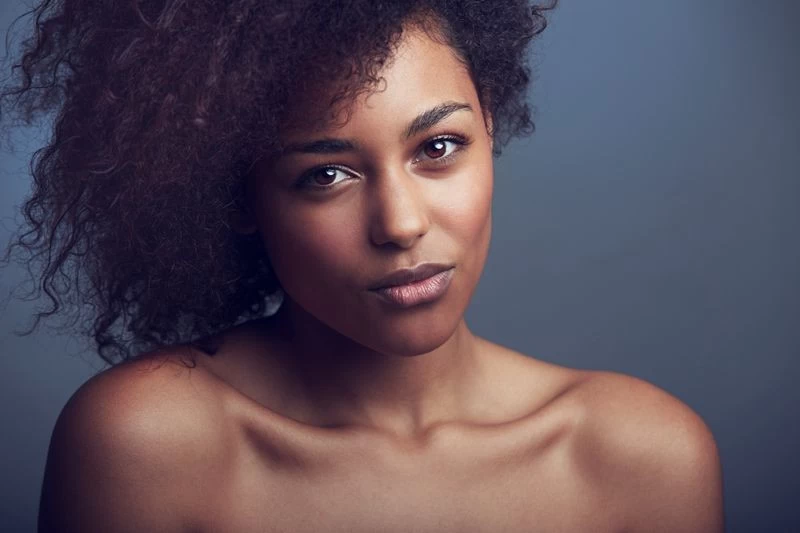 Do you plan on flat ironing your hair this winter?