Best flat irons as a Christmas gift
Cathy 2016-11-25 10:54:46
How many days until Christmas 2016? It's time for deciding what you want to purchase as gifts for Christmas this year! Spread holiday cheer with sweet and nice gift packing flat irons from FBT, make 2016 Christmas memorable.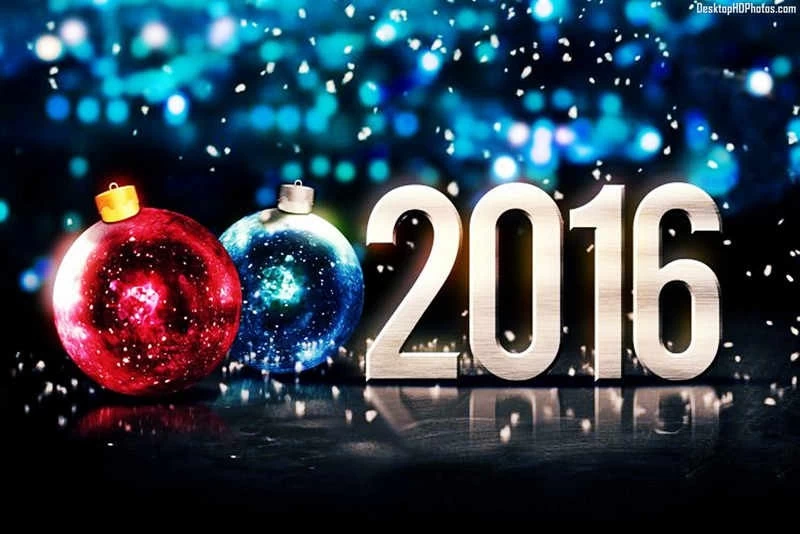 Here are the top 3 flat irons which makes perfect Christmas gifts for a girl friend, a daughter, a mom or be-sties.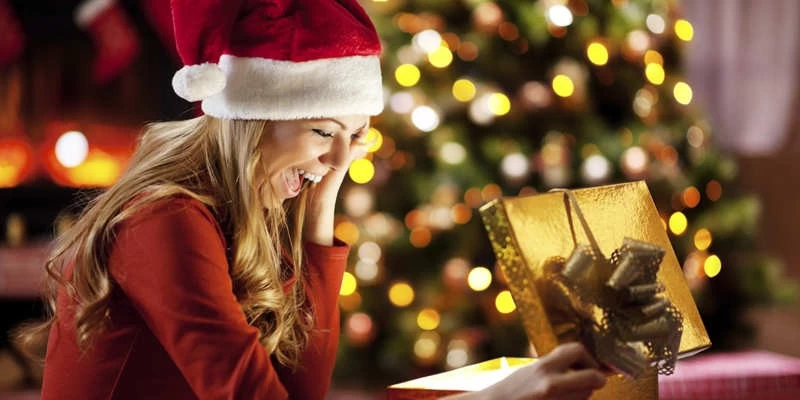 No. 1 Elegant design Ionic technology super smooth ceramic plate hair straightener F601EL
Product Features:
Strong ion generator to makes healthy and shiny hair
Real stabilized 450F working temperature for hair styling
Tourmaline and nano-silver plate effect good for keratin treatment
Ceramic plate finish, super smooth, much grip but don't pulls hair
60 minutes auto shut-off gives the safety working system
Extra long and floating plate for professional salon usage
LED digital temperature with smooth fashion outlook


No. 2 Travel MINI hair straighteners F601BC
Product Features:
Small size, light weight, easy to travel with, perfect for on the go
Various color for selection, handbag sized
Mini hair flat iron, easy to operate, best for bangs, flips, and shorter hair
Ceramic technology eliminates damaging hot spots and adds shine while reducing frizz
Storage pouch with heat resistant fabric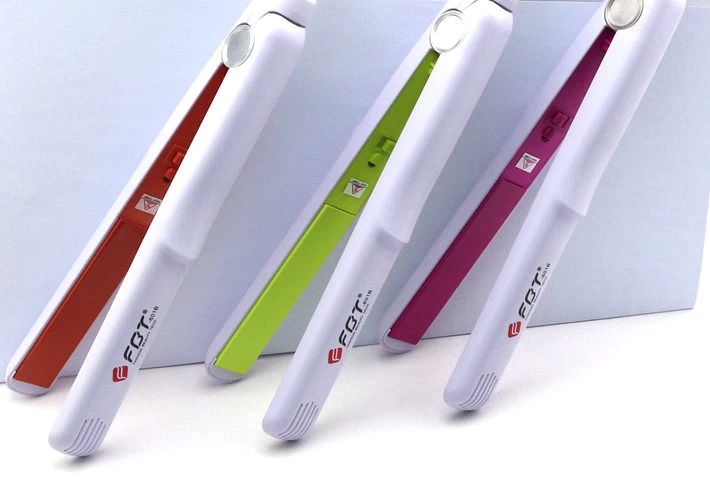 No. 3 240C (470F) diamond coating ceramic flat iron for coarse hair EHS-7422
Product Features:
Real high-temperature diamond coating flat iron specially for coarse hair, afro hair.
High temperature of 240°C-245°C(460-470F) for ethic hair
Ergonominically designed for labor saving and strong rip of hair
Diamond coating floating plates, super smooth, much grip but never pulls hair
Argan oil added, with 1/1000 amount in the paint formula, make your hair more healthier.
Advance heating system, fast heat up in 9 seconds, quick heating and restoration
360 degree swivel cord, 3m salon length
Similar model to GHD, CREATE, but at more affordable manufacturing price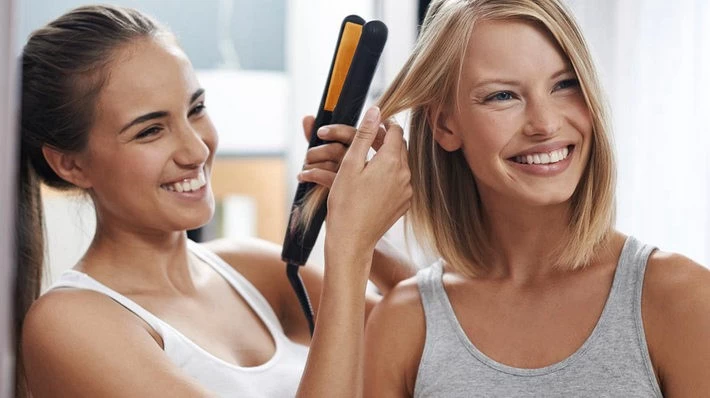 Which one do you prefer to purchase as a gift?