Best flat irons for keratin treatment
Cathy 2016-11-10 14:43:16
When performing the Keratin treatment or the Keratin Complex Treatment, the straightness of your hair is only as good as the flat iron you are using. If you want your locks to be silky straight after the keratin treatment, it is important for you to choose the right flat iron.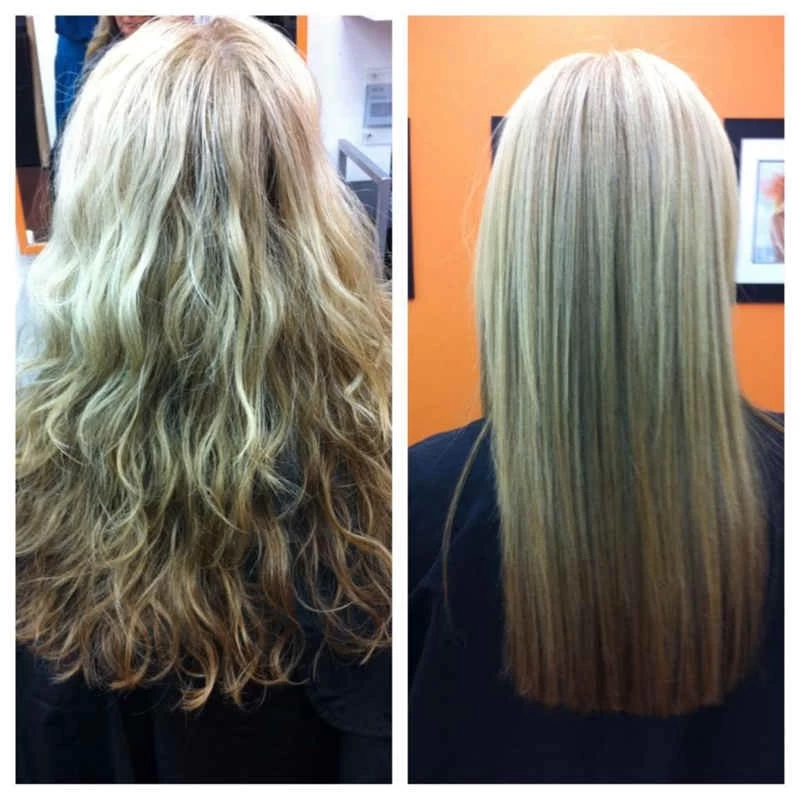 Here is the keratin treatment flat iron F601HC from FBT, the professional keratin treatment hair flat iron manufacturer.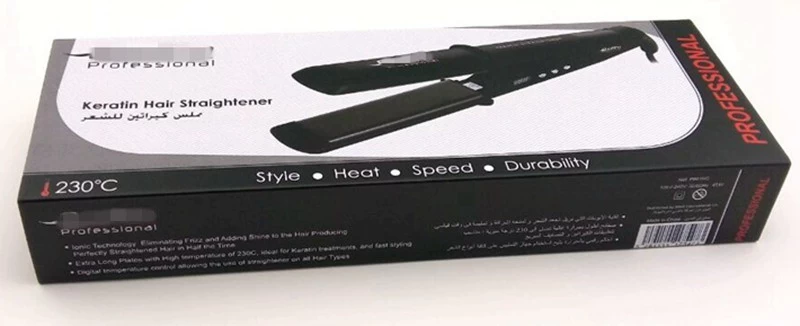 Basic Features of F601HC/Flat Iron for Keratin Treatment
When you use a hot hair iron to seal a keratin treatment onto the hair shaft your flat iron must be constructed with ceramic plates. Also make sure to have an iron that heats up to 450°F with easy to read display and controls. Being able to adjust flat iron temperatures is also important.
Why Ceramic Plates?
Ceramic plates will decrease the damage to your hair. It goes smoothly through hair without catching.
Ceramic straighteners don't get hot spots like other straighteners. Because the plates on ceramic irons are so smooth, they are less likely to create tangles when pulling the straightener through your hair. They can make hair very straight and shiny, and should remove most of the frizz when used at the appropriate temperature. This will result in the perfect finish and will give your hair unbeatable shine.


Up to 450 Degree Heating Capability
To activate the keratin in the treatment, the flat iron should be capable of reaching 450 °F. The high heat of the flat iron is necessary in sealing the keratin into your hair and to ensure superior shine and a silky smooth look. The flat ironing part also requires high heat.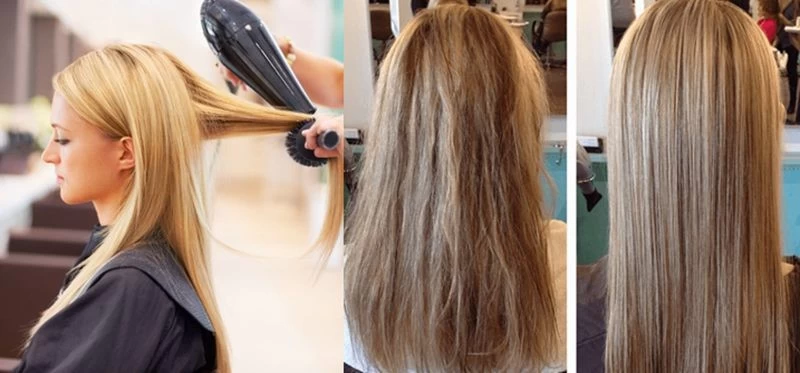 So, which flat iron will you use during the keratin treatment?