Boar bristle brush benefits for healthy hair
Cathy 2016-11-08 15:52:42
"I have incorporated boar bristle brushing into my hair care routine for the past four months. The results are fantastic!"

"After my morning brushes with a boar bristle brushing, my curly hair settles into a bouncy wave. "


Here are the 6 benefits of boar bristle brush for healthy hair.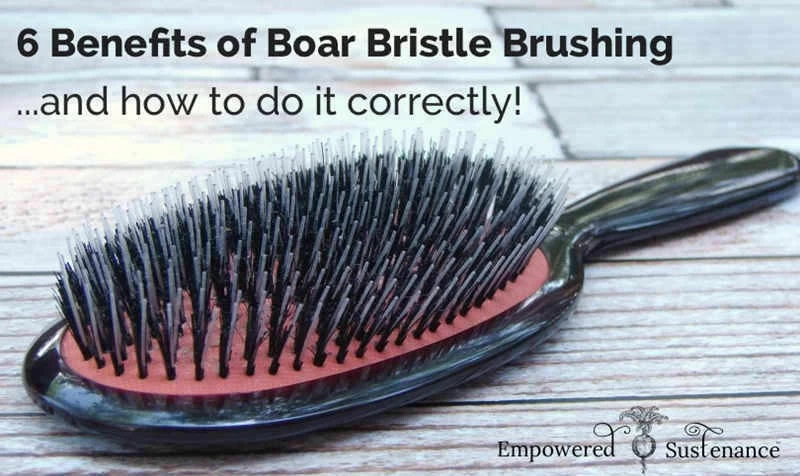 1. Boar bristle brushing naturally conditions hair
Above all, boar bristle brushing is a conditioning treatment. While it does boast styling benefits, it was originally designed to improve hair texture and shine before products like conditioners and hair serums existed. The unique structure of the boar bristle carries sebum – the oil produced by the scalp – from the scalp to the end of the hair shaft. By coating each hair strand with a very, very small amount of sebum, a boar bristle brush repairs dry hair and adds lustrous shine.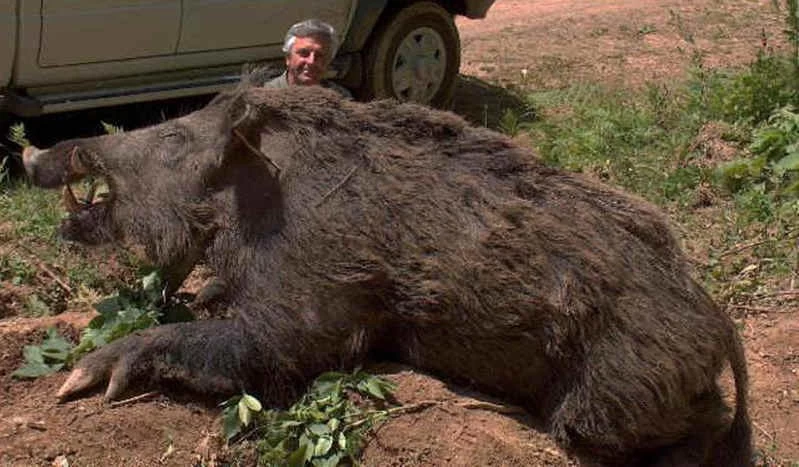 2. Boar bristle brushing improves hair texture
3. Boar bristle brushing reduces frizz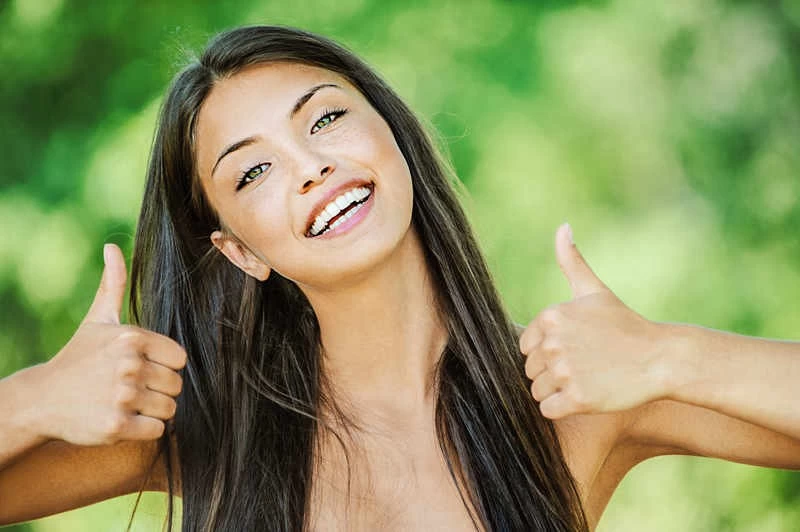 4. Boar bristle brushing stimulates scalp
I find my daily session of boar bristle brushing a meditative and relaxing experience. A boar bristle brush feels divine on the scalp and stimulates blood flow to the hair follicles, which can improve hair growth.
Boar bristle brushing reduces the need for styling products
As your hair becomes healthier, softer, and conditioned with regular brushing, you'll no longer need to use leave-in conditioners or hair serums.
Boar bristle brushing reduces the frequency of washing
A boar bristle brush prevents oil build-up at the scalp, which weights hair down and makes it look greasy.
FBT also has a flat iron with boar bristles.
New 7425 flat iron with boar bristles from FBT.