Choose the shape of your curling iron or wand
Cathy 2016-11-04 15:26:09
There are so many hair curlers and curling wands for your selection in a beauty supply, and it can be overwhelming.


Curling irons don't just come in one shape - there are many different shapes that produce different effects.

 

Cone shaped wands. These wands usually have a smaller end and widen to a thicker base. They also come in the reverse, with a thicker point and smaller base. These give precise curls, and allow for you to make thicker and thinner curls with the different sizes on one tool.


You can get beach waves with these types of tools. These can create romantic curls that widen at the bottom.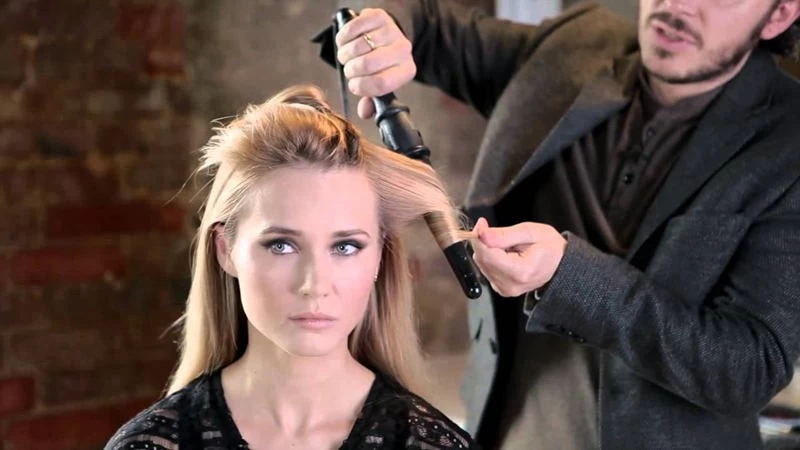 Straight barrels. This is what is found on typical curling irons. This gives a uniformed shape to your curls, allowing you to have ringlets and coils.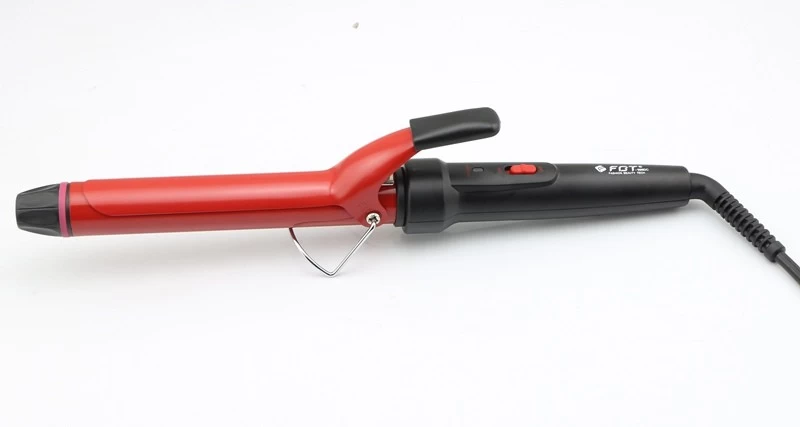 Spiral barrels. These barrels have raised spiral or ribbon ridges to guide the hair into shape.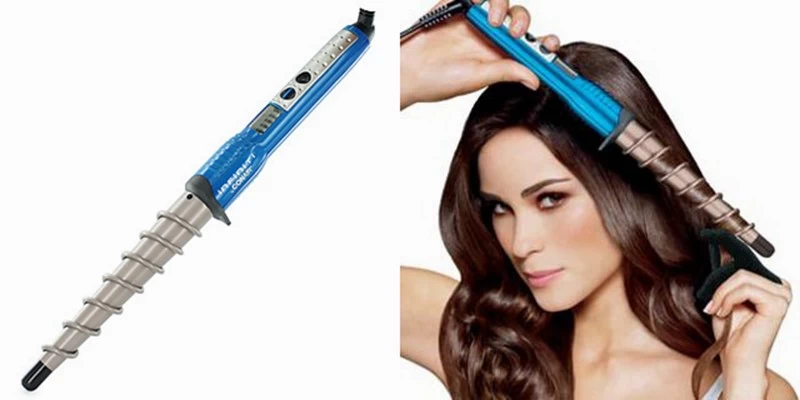 Pearl barrels. These have small pearls or balls along the barrel. This is used for curls that look more like natural curly hair without a defined perfect shape. It's good for wild, natural curls on any length.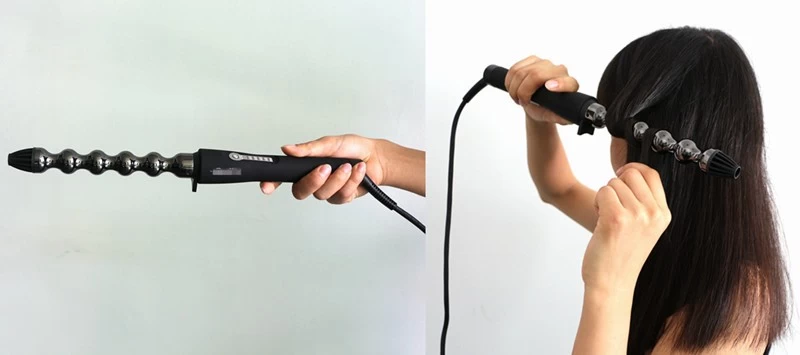 Double or tripe barrels. These are also known as wavers. They have two or three barrels made together that resembles fingers. Wavers give the hair figure 8 shaped waves instead of curls. These are best for longer hair.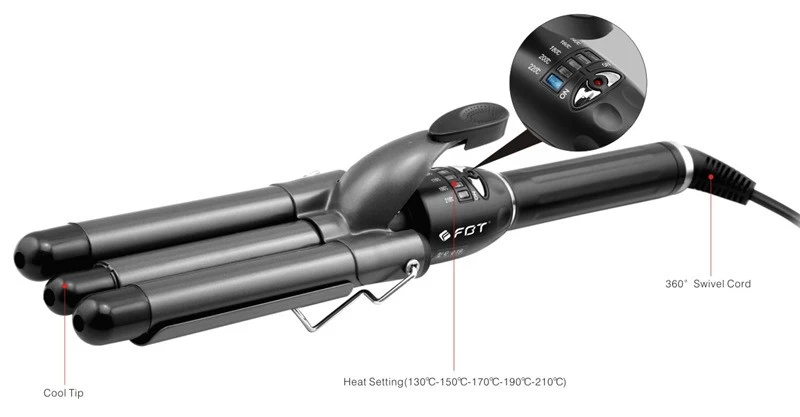 Flat irons. Another way to curl your hair is to use flat iron. This works with long or short hair, and can be a way to curl your hair if you already own a straightener and do not want to invest on a special curling iron.