Cone shape curling wands
Cathy 2016-11-21 10:43:40
Curling wands come in many different sizes,and they come in different shapes too. Choosing the shape of your wand is very important. Below is the brief introduction of cone shape curling wand.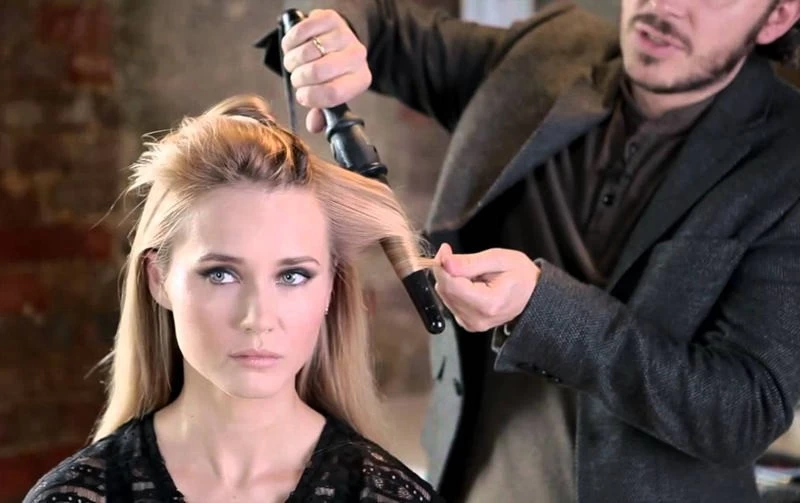 What is cone shape curling wand?
Also known as conical irons, cone shaped wands.
These wands usually have a smaller end and widen to a thicker base. They also come in the reverse, with a thicker point and smaller base.

Rundown: This iron comes in 2 different styles: Cone-shaped and Reverse Cone-shaped. Both styles produce different results. Cone-shaped wands produce loose curls on top and tighter curls on the bottom. Reverse Cone produces tight curls on top and loose on bottom.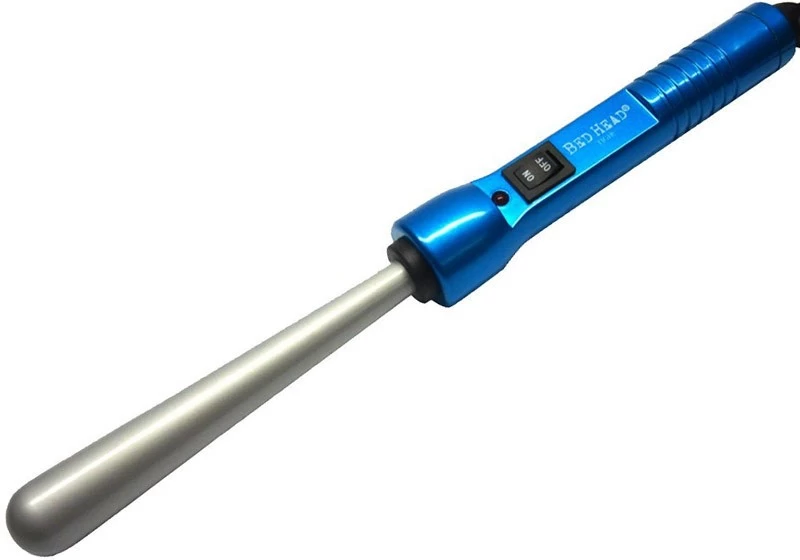 Type of curl: both tight and loose
These give precise curls, and allow for you to make thicker and thinner curls with the different sizes on one tool. You can get beach waves with these types of tools. These can create romantic curls that widen at the bottom.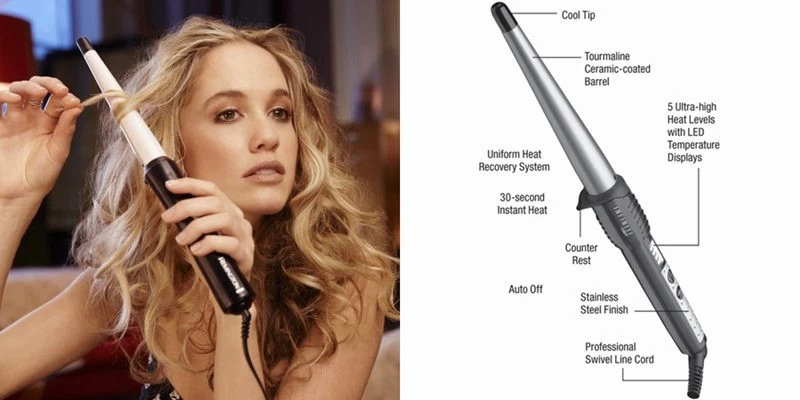 Cone shape wands have the following features:
The rod's smaller end is capable of delivering precision curls.
You can create size variations of curls with it.
Fuller and larger curls can be created using the rod's larger end.
Because of the cone shape wand's versatility, there is less need to buy other hairstyling tools.
Steeper sloped cones can produce thicker and smaller curls.
Designed for women on the go who have little time to spend curling hair but want professional-looking curls.


Related articles:Curling iron or curling wand