Cordless Flat Iron Is good for you ?
Liz 2017-08-07 13:55:32
For me, cordless Flat Iron is the second name of convenience. With cordless iron, the straightening process becomes so easier and convenient as no wire is needed. The best part, this type of hair straightener is best for travelling purpose. Simply you can put in your bag and can use it anywhere. You don't need any power to them. As these hair straightening irons come with charger and built-in battery.
But every nutshell has a concave and convex side, let us together to check the pros and cons of cordless flat irons.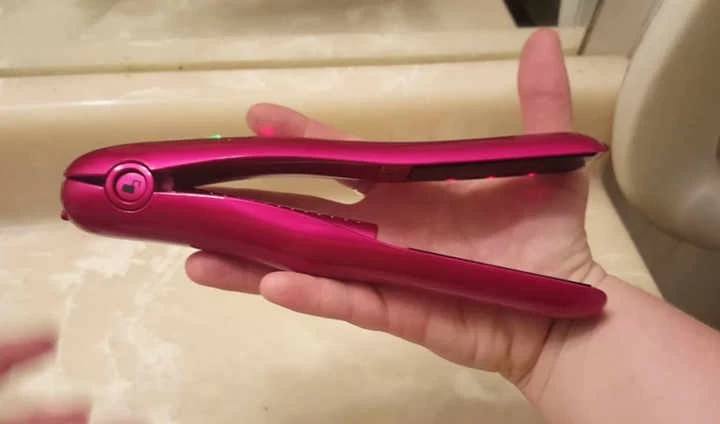 Pros:
1. You can walk around the bathroom or even your house while straightening your hair; you won't be held back by a cord.
2. It's ideal for travel; you won't have to wrap the cord around your flatiron anymore.
3. You'll never have to deal with a tangled cord.
4. You can bring your flatiron with you to work, school, or other events for midday touch-ups.
5. You don't need a direct power source.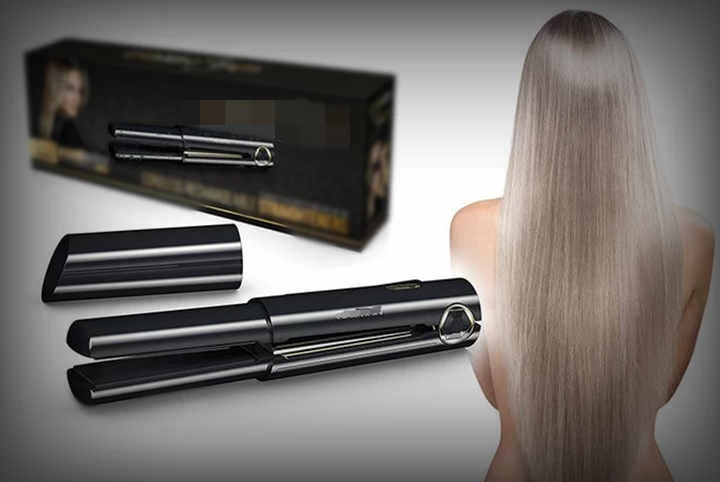 Cons:
1. You have to recharge your flatiron rather than simply plugging it in.
2. The charge of a cordless flatiron often only lasts an hour or even less before it needs to be charged.
3. Batteries need to be replaced after a certain period of time.

A flat iron is good for you or not, actually it depend on your reality. As it is with much multipurpose and wide usage, for example, we design a professional 240c hair straightener for keratin treatment for salon use or household, a mini or cordless flat iron for convenient usage or travel, and dual voltage hair iron for international travel. Designing purpose of different type is for you to easy select one.