Correct flat irons for different hair types
Cathy 2016-10-27 16:56:12
"I have a 450F ceramic flat iron. I'm not sure if its the right one for my fine 2c hair? "
If you aren't sure how to get your hair straight, you'll be pleased to know there is definitely a correct iron for every type.

Fine Hair
Fine hair means each strand is thin. You need to go with a lower temperature with it.
This hair type needs an iron that's flexible and can heat up to 350 degrees or less (sometimes much less). I have typical fine straight hair, and 130C/270F is enough for me.
Another way to handle it is to get an iron with a digital readout so you can tell exactly what temperature it reaches.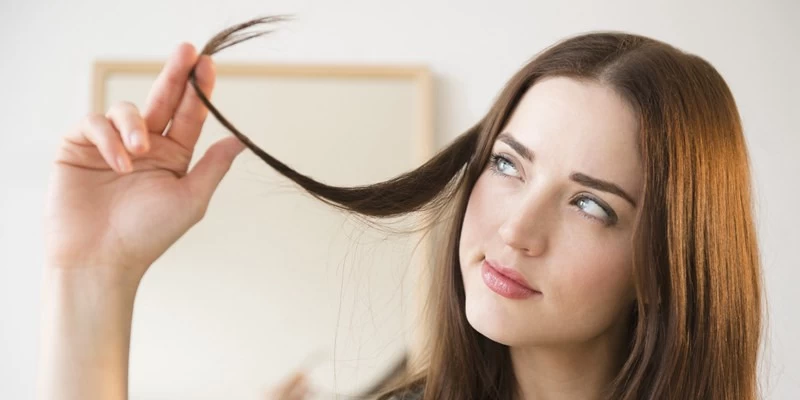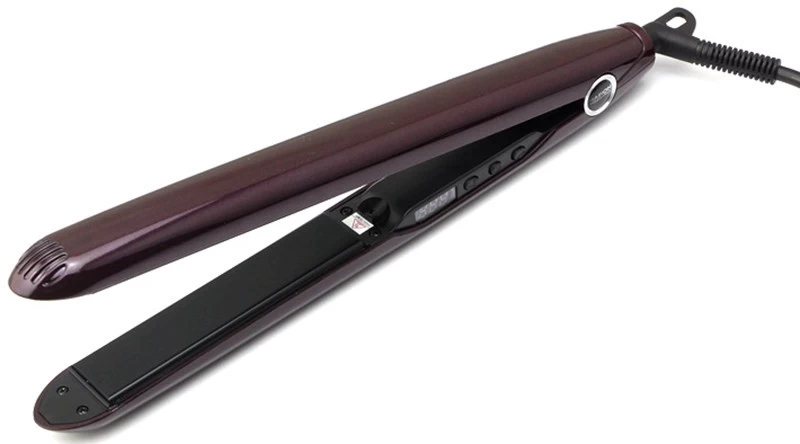 Short hair
If your hair is short, you need a mini/narrow iron. Try something like the 3/4 inch mini hair straightener from FBT. You'll be able to get closer to your scalp and have more control over your style because there's more room to play with.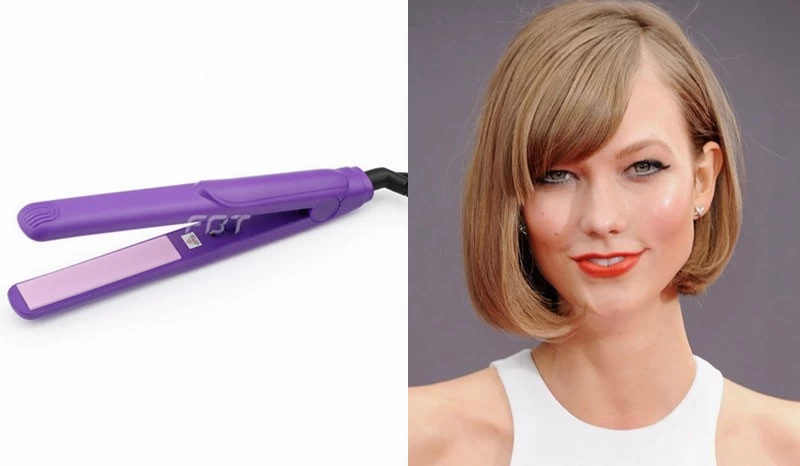 Coarse and thick Hair
If the strands of your hair are thick no matter how much or little you have of it, you will need a good iron that gets hot enough to handle your mane. Most irons will heat between 410 and 460F at their hottest, which should be enough for just about any hair type.

When you're picking a straightener for coarse hair, you either want titanium because the surface will always be smooth or something entirely ceramic. The ceramic can be coated with tourmaline, nano-silver, and keratin.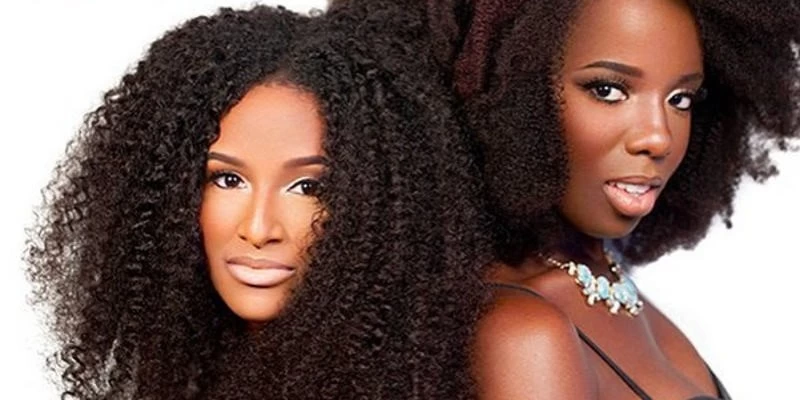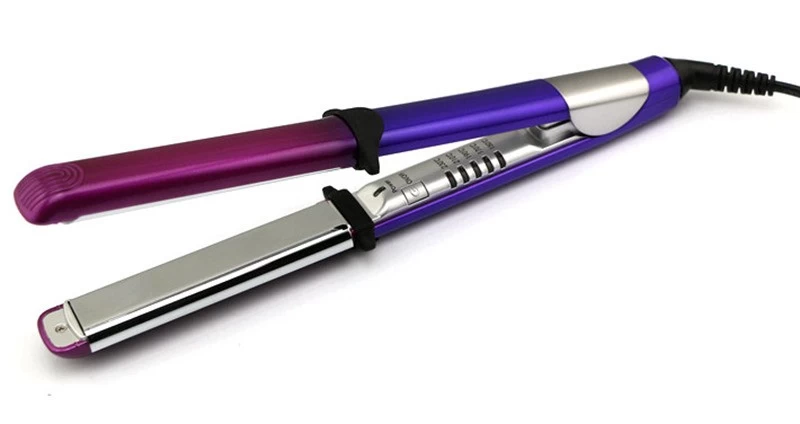 Damaged Hair
If your hair is damaged and very fragile, you need to get an iron that is very gentle on your hair. You should invest in a good hair tool such as an infrared hair flat iron with super smooth plate or a heated smoothing brush. Use the lowest temperature.