Cosmoprof Asia HONG KONG , The International Beauty Show
Ivy Yan 2016-10-17 18:28:10
FBT will attend the Hong Kong beauty cosmoprof in Nov.,
you are welcome to visit our booth and see more innovation products here.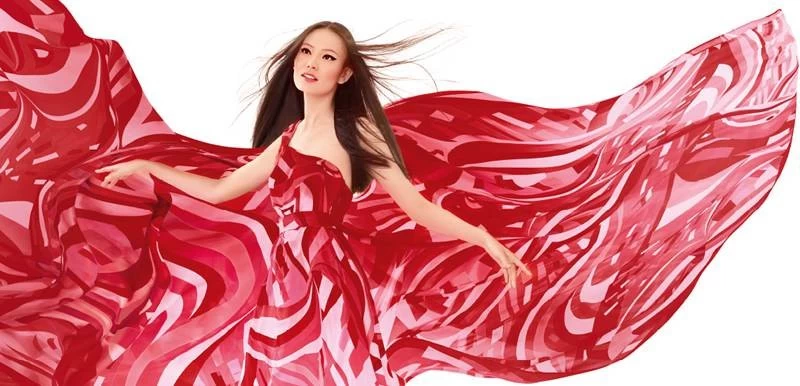 Date: 16th - 18th, November. 2016
Open: 09:30 am -18:30 pm
Address: Hong Kong Convention & Exhibition Centre
FBT booth No.: 5G -M3C
Attender: Shenzhen Fashion Beauty Tech Co.,Ltd (FBT)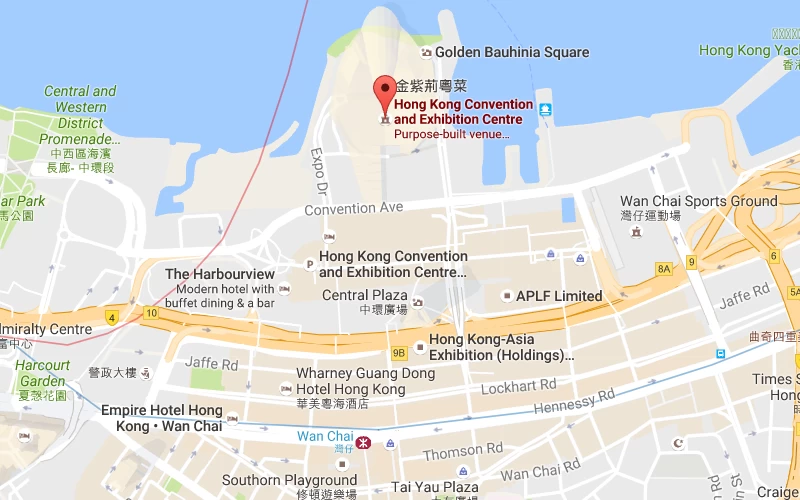 Here are some preference guider to makes you more convenience during the beauty show visiting.

The hall map: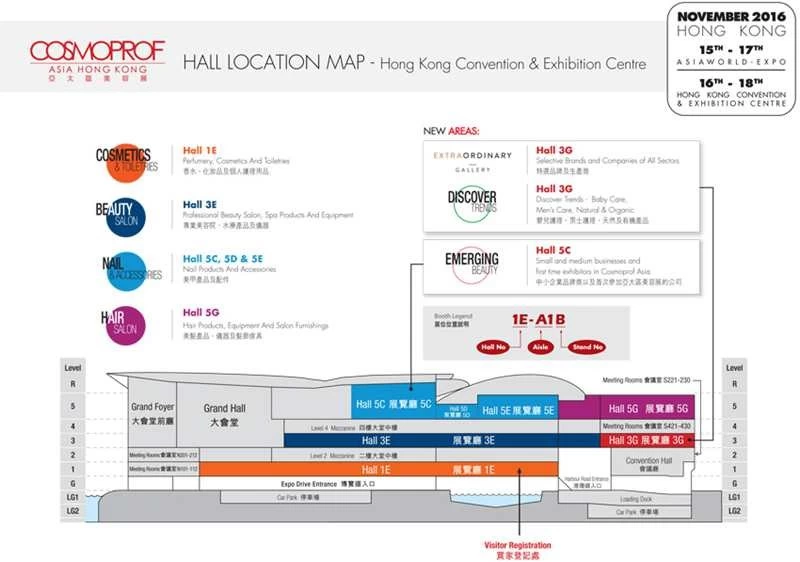 About the city:
Hong Kong is one of the southeast coast city of China, a high prosperity international city, and the third worldwide financial centre which is only following with New York and London.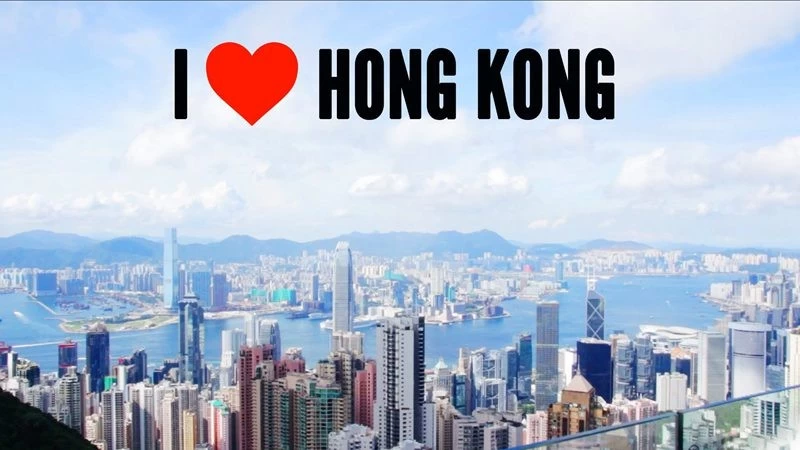 About the route:
From Hong Kong international airport to Hong Kong convention and exhibition centre:
By Taxi: about 40 to 50 minutes
By Metro: About 1 hour to 1 hour and a half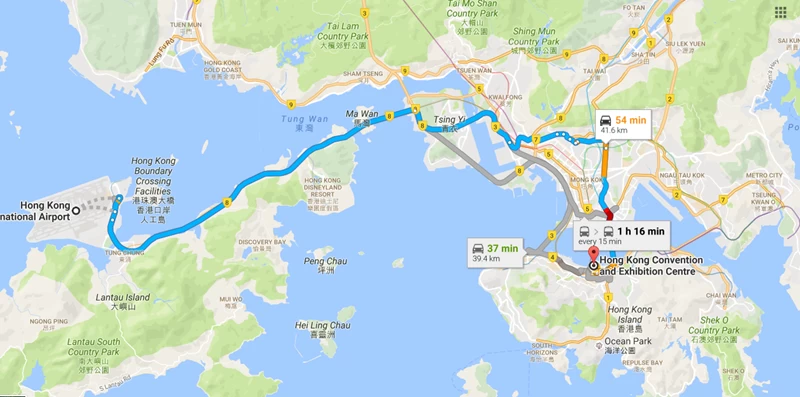 The weather: The temperature is about 20C (68F) to 27C (81F), please remember to take a jacket with you.

About the hotel and restaurant:
Grand Hyatt Hong Kong ( 5-star)
Booking number: 00852 2584 7038
Price: $350 - $600/night (2714 HKD - 4653HKD)

Renaissance Hong Kong Harbor Hotel (4-star and food supply)
Booking number: 800 908 290
Price: $230 - $350/night (1784 HKD - 2714 HKD)

About the scenic spots:
1 Victoria peak, the highest mountain in the west half of Hong Kong island, elevation 552m (1811ft)





2 Po lin monastery, is one of  the five large Buddha statues in China, the status is 34M (112ft) tall, weight over 250 metric tons (280 short tons), completed in 1993.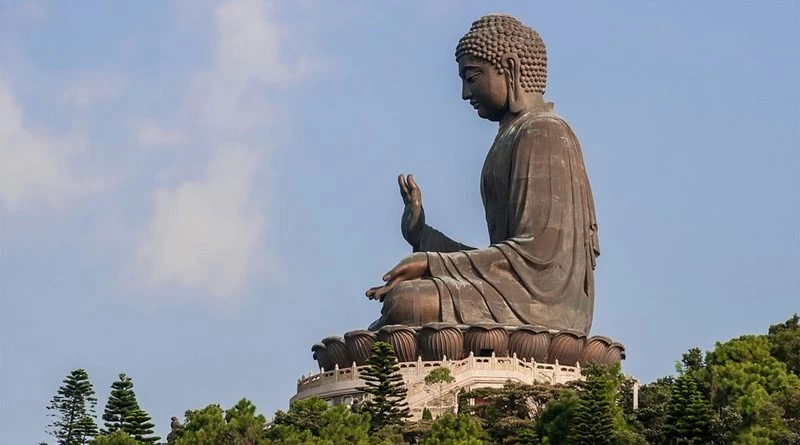 About the currency: according to the cosmoprof official announced that Hong Kong has a fixed exchanged rate which ties the HK dollar to the US dollar within a narrow bank. The upper end of the band is HK$7.8 to US$1.0.