Coty completes merger with P&G beauty business
Alice 2016-11-11 15:16:10
Coty Inc. (COTY.N) announced on 17th Oct that it has completed the merger with P&G's fine fragrance, color cosmetics, salon professional and hair color and select styling businesses in a deal that  makes the American manufacturer the third-largest beauty company in the world.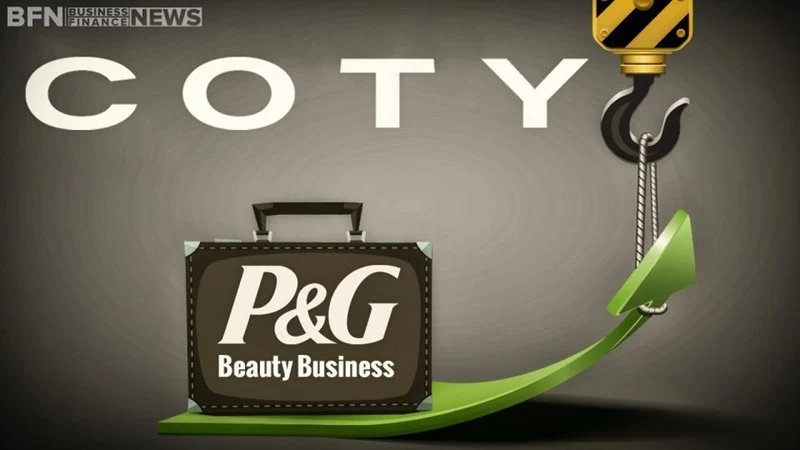 As a combined company with approximately $9 billion in revenue, Coty will also hold the number one position in fragrances, number  two positions in salon hair and number three positions in color cosmetics.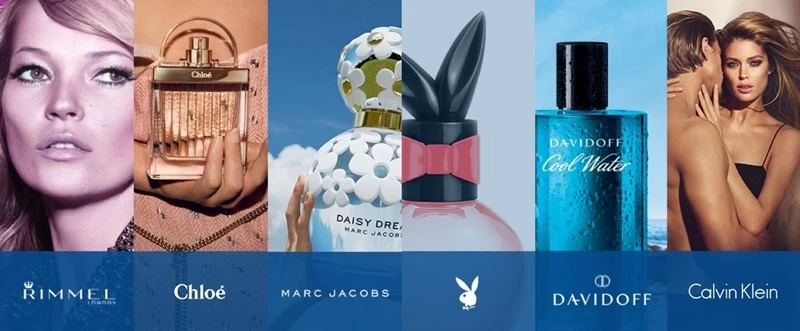 Coty owns the well-known brands such as Max Factor, Covergirl and Wella, as well as P&G fragrance licenses also including the deal. Now Coty will be organized into three divisions: Coty Consumer Beauty, Coty Luxury and Coty Professional Beauty.
Coty Consumer Beauty is focused on color cosmetics, retail hair coloring and styling products, body care and mass fragrances.
Coty Luxury is focused on expanding Coty's leadership position in prestige fragrances and skincare in the Luxury Beauty market.
Coty Professional Beauty is focused on servicing salon owners and professionals in both hair and nail care, covering all key salon segments and salon client needs.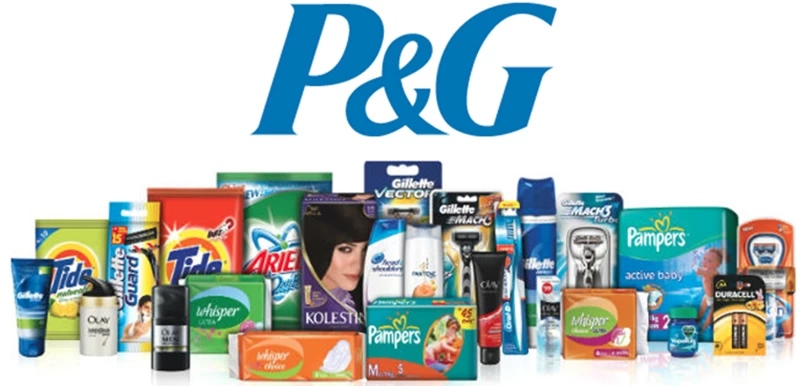 P&G serves nearly five billion people around the world with its brands. The Company is made of many trusted, quality, leadership brand including Always, Ambi Pur, Bounty, Charmin.  The transaction includes P&G's global salon professional hair care and color, retail hair color, cosmetics and fine fragrance businesses, along with select hair styling brands.
"With this merger, Cony  have brought together good beauty brands and aim to become one of the World's Leading Beauty Companies with a Mission to be a Challenger in the Beauty Industry" Camillo Pane the CEO of Cony said.