Curling iron or curling wand
Cathy 2016-10-18 21:44:10
A lot of people were quite confused about the difference of curling iron and curling wand. We are quite familiar with a curling iron. But what is a curling wand? What should I be using each of them for?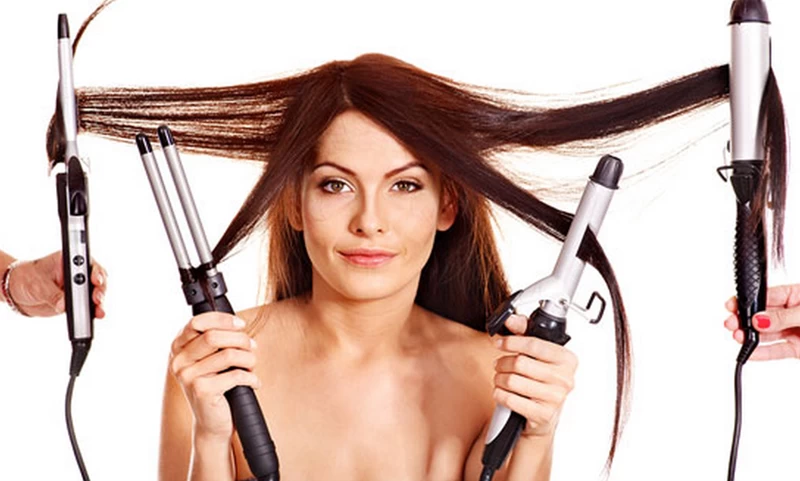 1. What is a curling iron and what is a curling wand?
A curling iron has a clamp and is used to create curls(tight or loose). A curling wand has no clamp and is used to create natural waves.



2. What are they used for?
The curling iron creates more ringlets effect, from tight curls to loose curls. It can also make waves.
The curling wand creates more natural hair texture.


3. How do I use them?
The curling iron is with a clamp to hold the hair perfectly in place, so it is easier to set up the hair. While styling your hair, you can press to open clip, place the sectioned hair around the barrel. The curling wand is without clamp, so one must wind her hair around the barrel manually.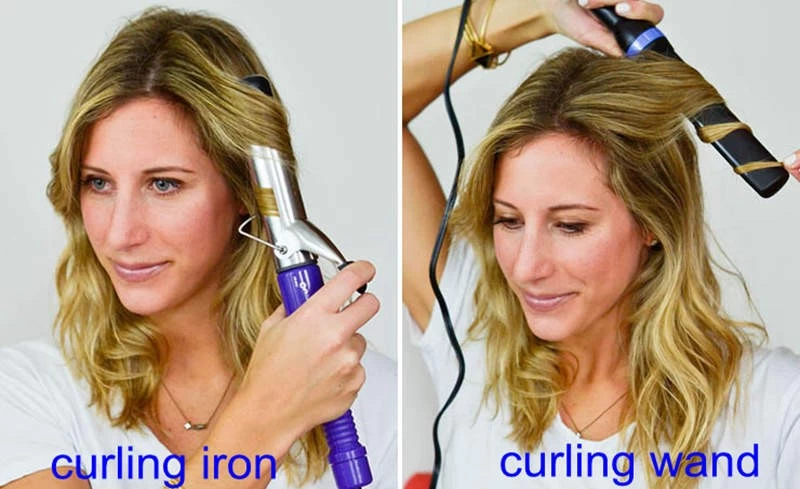 4. The different styling results
The waves the curling iron created are more ringlet, polished and bouncy curls, while the curling wand created more relaxed, natural waves.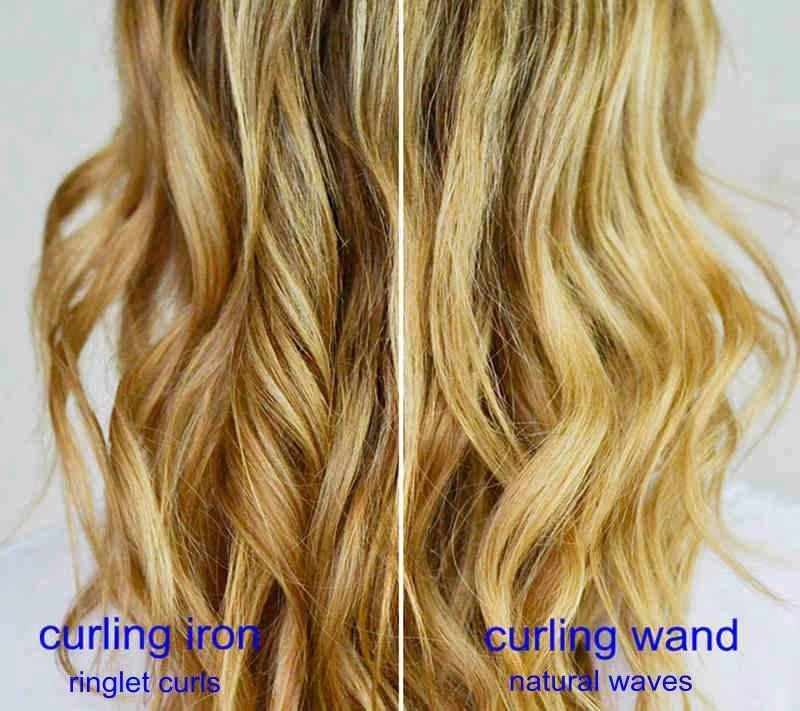 I prefer curling wands to the curling iron, because it is easier to operate. Which one do you like, curling iron or curling wand?