DIY Gorgeous waves by FBT curling iron
Liz 2017-07-03 11:18:30
When you go to the salon shop, they just let you view some hair type pictures and to pick one you like, but what is wave called or how to do, maybe we did not take a attention. Here we FBT company share some waves with you by our curling iron.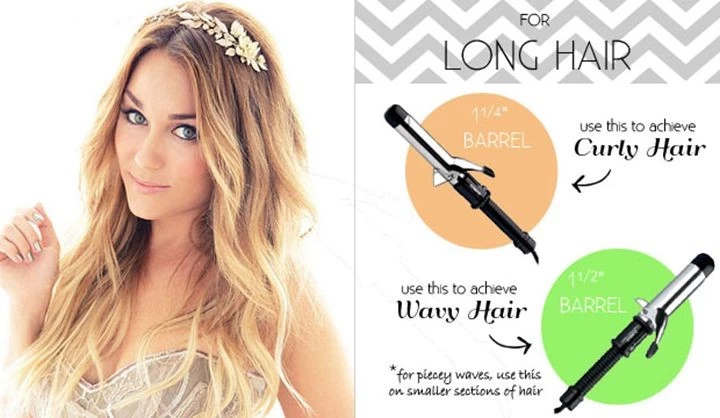 Old Hollywood Waves

Start by wrapping tow-inch sections of hair in alternating directions around a one-and-a-half-inch curling rod like our FBT curling wand. With every curl,roll the hair up to the scalp and clip it in place for 20mins to set the waves. Once it's cool, gently brush out the hair with a boar-bristle brush.

Beach Waves

Mist a salt spray over towel-dried hair from roots to ends and blow-dry your hair with your fingers.Once dry, twist random pieces of hair around a one-inch mini curling iron. The key is to switch directions with every curl so they do not fall into a single pattern.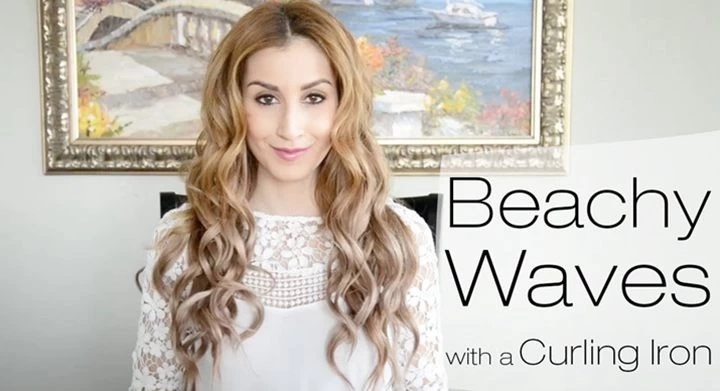 Classic Waves

Keep it classy with polished,well-defined waves.To recreate this look,spritzing the hair with heat protection spray ,then using a extra barreling hair curler, wrapping the hair around it while twisting. Rack through the hair using a far-infrared hot brush and back comb as needed to add volume and height.

Bobbed waves

To create this look,we suggests breaking out a set of hot rollers .But first, make sure hair is completely smooth and dry by hair dryer with a round brush for maximum volume. Then spritz with a heat protection spray before rolling random sections into the hot rollers,let the rollers cool,unroll and then run hands through hair to create a tousled, sexy look.

Side swept waves

Another retro-glam way to wear your waves is to one side.it is also a great way to show off a half-shaven head. To created this look ,firstly wetting hair and the blow drying loosely using only your fingers to stretch out natural curl. Then ,use flat iron to smooth the hair while adding a soft,loose wave.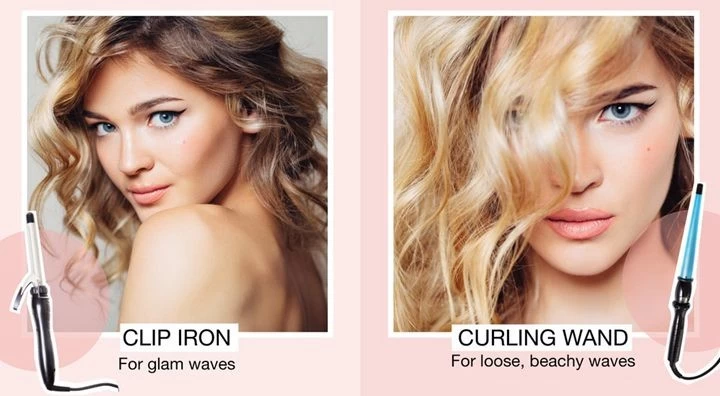 Loose waves

Prepped damp hair with mousse before loosely blow-drying. Then, use rotating iron, clamping near the bottom of hair but leaving out about 1 sections  at the ends, continue to curl up the hair in large 2 sections on both sides of the hair.finish by lightly spraying a flexible hairspray onto your fingertips and then gently passing them through the ends of the hair to separate the curls for instant beach waves.

So surprise ,right? Yes ,our magic curling iron make impossible, buy one to create the wave of yourself, DIY at home.