DIY perfect curls at home during the quarantines
Cathy 2020-04-25 17:03:19
Due to the corona virus, a lot of people are staying at home. Salons and spas have been closed. So a lot of people who have been "reliant on going to the salon for decades" are now trying to replicate their stylists' work using at-home hair kits.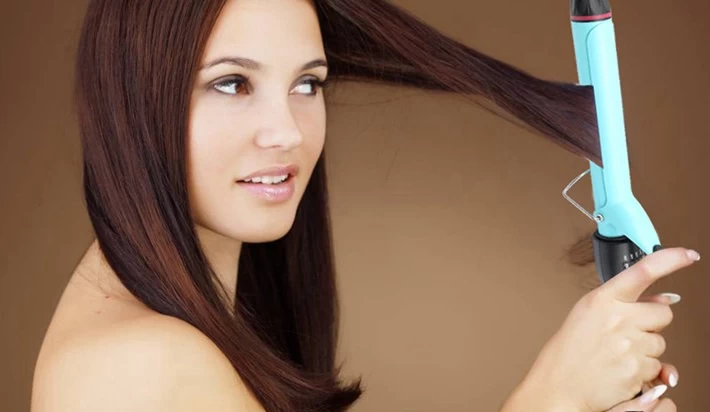 Today we are sharing with you how to DIY the perfect hair curls at home with the FBT easy to use high quality hair curler.
1, Practicing with your curling iron in the off position.
2, Use heat protection spray
3, Plug in and press the "on" button to the desired heat setting
4, Press on thumb rest to open clip
5, Place ends of the sectioned hair around the barrel
6, Release clamp on to the ends
7, Roll towards the head, hold for 3-6 seconds for desired curl pattern
8, Open clamp, pull curling iron down and away from the hair
9, Allow curl to cool down before styling
10, Continue to curl the other sections until all is done.
11, Use some curl defining spray/cream