Difference of hair trimmer and hair clipper
Cathy 2016-12-02 18:17:13
Trimmers and clippers are closely related. Both of them can be used on facial and head hair. If you go through the meaning of hair trimmer and hair clipper, there are electronic devices for haircuts or beard cut. Some men use trimmers to maintain a short stubble look. Trimmer is essential for your sensitive skin. While others use a  trimmer to cut down a longer beard for efficient shaving later. Although both of them have similar functions, there is a difference.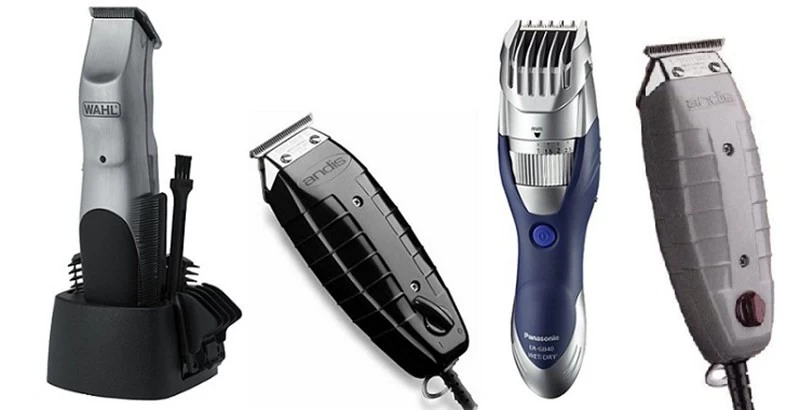 The greatest difference of hair clipper and hair trimmer is the length of the blade and the size of the blade. Most o the clippers are manufactured to cut large size hair which comes to the market with attachments. These attachments are very important to adjust the size the hair.Some trimmers have no attachments. Some of them have a thinner blade. These blades are used to work with shorter hair. Beard trimmers are also used in some difficult areas in our body. Among them the neck, jaw and chin are very common clipper used for haircuts doesn't have the ability to cut very closely. These are very helpful for reducing the size of the beard. It can make a way for easy shaving.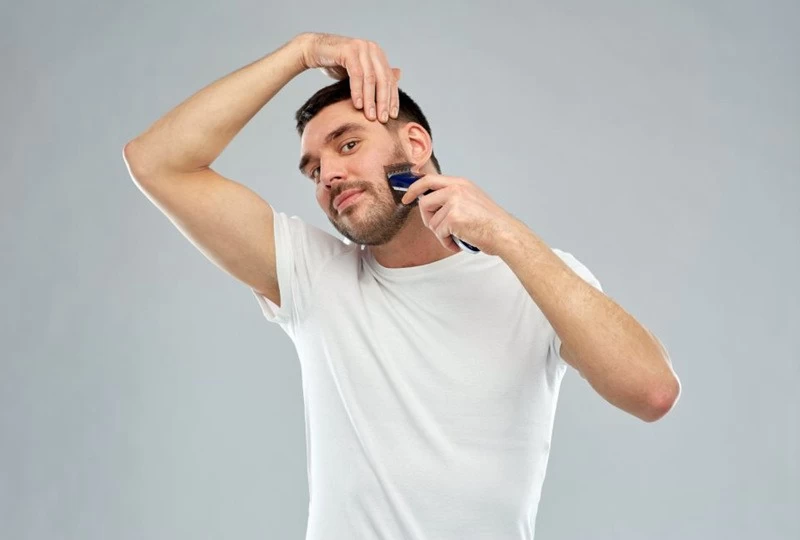 It is true that trimmer is not manufactured to do a task with thick hair. Few trimmers have a great ability to cut thick hair. If we look at the activities of the trimmers, it can work efficiently, it is a good idea to use an all-in-one beard trimmer to overcome these issues. Most hair clippers and trimmers have the same features as other instruments. Clippers are used for longer hair and they include shaving heads. Trimmers are popular for grooming beards. These are used for straightening lines of hair.