Discover what's new!
Cathy 2016-11-03 16:26:21
Want to know the newest model we launched?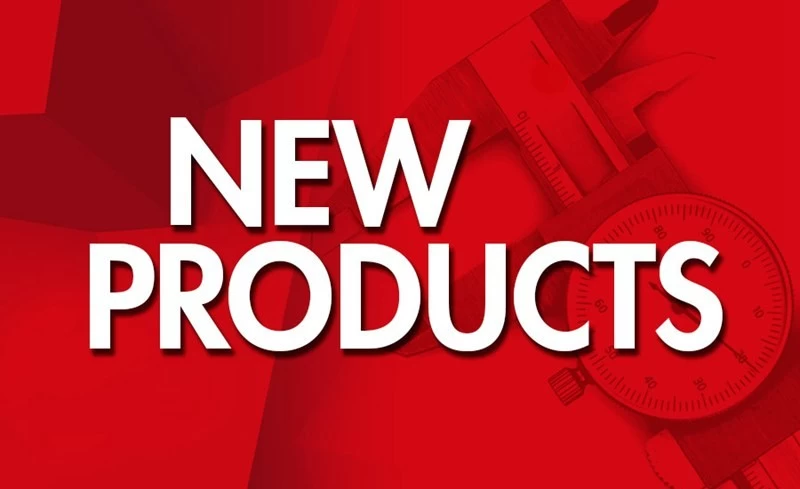 I am introducing to you the heated roll brush ESC-8316. It is very popular in Korea and Thailand now. Best choice for girls with straight fine hair.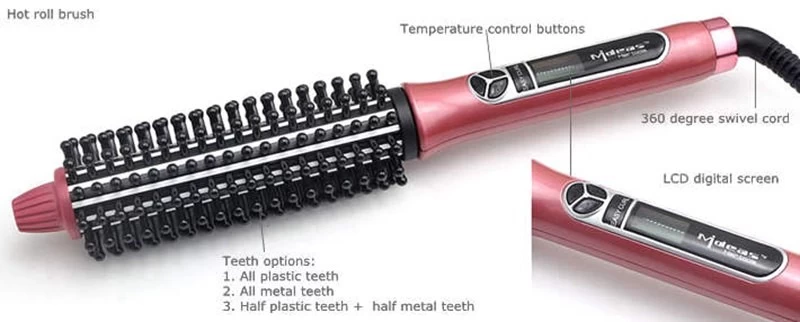 I really LOVE this heated roll brush for adding volume and straightening your hair. It can even add curls or weaves if desired. What more could you possibly want from a hair styling tool?

It has a ceramic barrel and PTC heater inside it for quick heating up. Barrel sizes could be 19mm, 25mm, 32mm.

The heated brush is with metal and plastic teeth. The metal teeth transfer the heat more quickly. If you have fine and fragile hair, all plastic teeth is Ok. If you have coarse hair and want higher temperature, all metal teeth can be a good choice. The metal teeth are covered with plastic tip, so the hair brush is anti-scalp even it is settled to its highest temperature, safe to use.

When it is not plugged in, you can use it as a comb, its round tips gently press your scalp and it is a perfect massage for your head.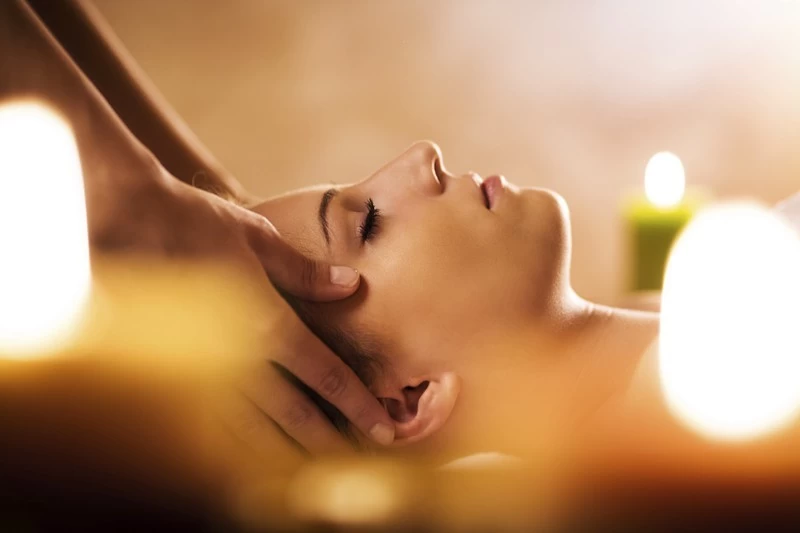 So this styler does not rotate, there's a bit more work involved, BUT the good thing about that is you have complete control.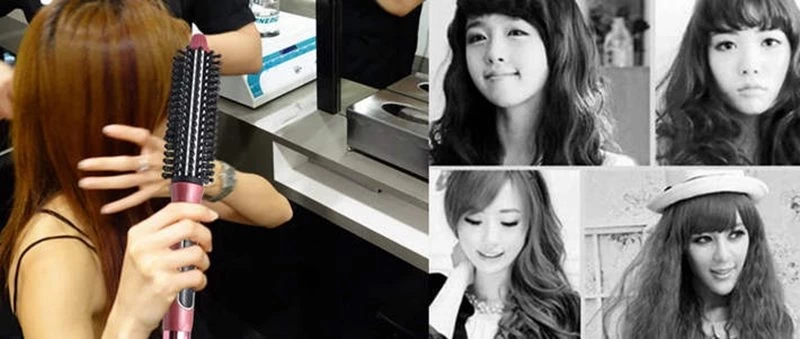 The handle is shiny painted with various colors for selection, white, lilac or pink, you can choose the color you like. The LCD temperature setting makes it easy for you to monitoring the temperature and gives you more control.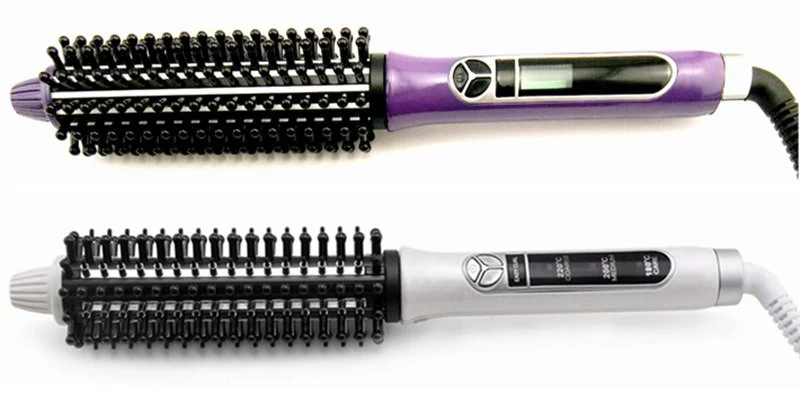 With the bonus of automatic shut off after an hour, you do not have to worry that you will have your house burned!

If you're someone who is a bit scared of flat irons after previously burning yourself then you should try this.

Out of all the devices, this is definitely the best hot air brush for fine hair.

With a professional-quality heated round brush, you can quickly and safely use to smooth, direct, lift, and volumize your hair. Are you ready to get yourself a heated roll brush this winter?