FBT Different Types of Curling irons and How to Use them
Liz 2017-07-25 14:37:31
We FBT have varieties models for curling iron from its size, function,plate and type. Here we want to explain its different types for different looks. Sometimes you want a strong curls at the end ,or you just want a tools is convenient and human-friendly , read this news you will not confused again when you select one.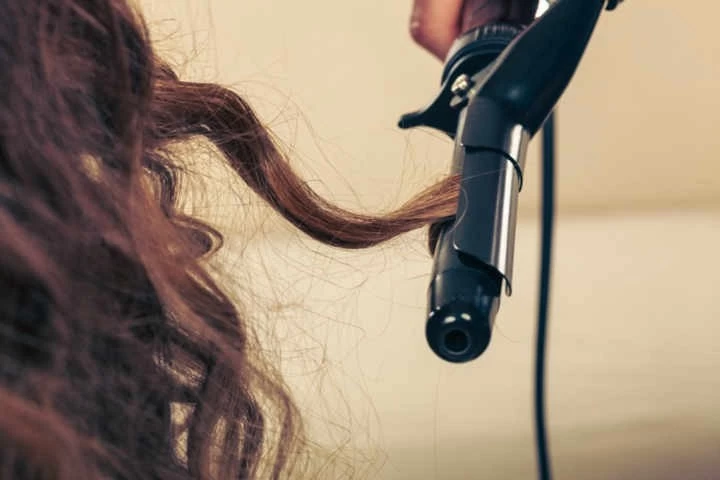 1. Curling Wand with Clip:
Curling iron with clip is a tool which helps to give you strong curls at the end. This machine is just perfect for complicated and well-polished hairstyles. Because you start curling your hair from the ends, the roots tend to be the weakest in showing the texture with this tool. Using this machine, during initial days, can be a difficult task but, with regular practice will help you to achieve mind blowing results. After passing the entirety of your length through the barrel and clip, you can add texture at the ends.

2. Clip-less Wands:
There are no clips attached to this curling iron which makes it the convenient and human-friendly tool. Clip-less wands help to give you beach waves, depending upon the size of the rod attached to it. Clip-less wands help to give you a natural looking hair which is generally preferred by ladies. We suggest you move in the downward direction in order to get natural looking waves.

3. Marcel Wand:
Marcel Wand is a tool which is attached without a spring and is often mastered by experts. Marcel Wand requires professional handling but, mastering the use of Marcel Wand at home can be a real pain. Marcel Wand can help to add versatility and variety to your hairstyle. Due to a multitude of curl and wave patterns, that can be created using a marcel wand, it is one of the most used tools by all the experts. From fish hooks to creasing the hair completely, the marcel wand has always been there to fix such problems.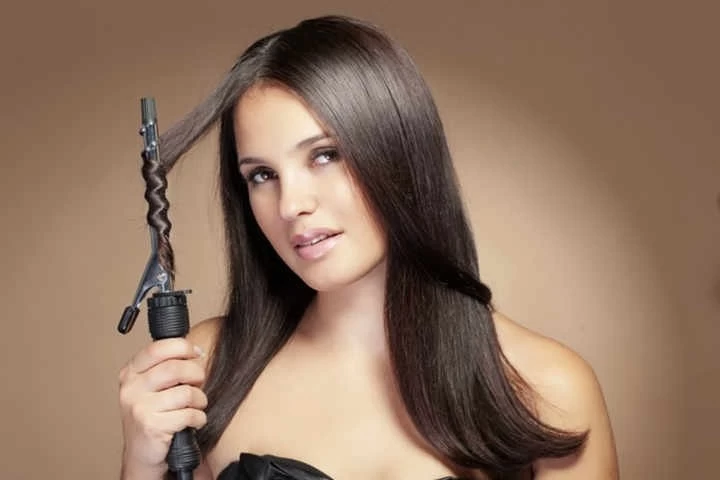 4. Bubble Wand:
Bubble Wand is a tool that should be used by beginners in order to get beach waves. Bubble irons are equipped with a textured rod, which gives you a template in terms of placement. Due to the bubble or ball like the texture on the rod, it can help to give perfect waves. It helps to make your hair look bulky and voluminous. It is extremely simple to master the bubble wands, all you need to do is practice for few days without a break.

5. Spiral Curling Iron:
If you want to make a Retroz Hollywood like hairstyle, Spiral Iron is perfect for it. Due to its cylinder-like shape, Spiral Iron can help to create an S pattern hairstyle with perfection. It can help to give your hair, a vintage look and create small curls on selected areas. Spiral Iron is a low-medium styling tool with less coverage.

6. Double-Barrel Curling Iron:
You can get soft and sexy curls by using Double-Barrel Iron. Double-Barrel Iron is an effective hair styling tool which helps to add texture and drama to your hair. The only drawback here is, that you must have at least shoulder length hair in order to achieve flawless results.

And plus, the range of our product also included flat iron , hair dryer and hair brush, and it have wide usage : suitable for salon , household and travel.