FBT hair brush massage your hair and scalp
Liz 2017-07-10 11:39:44
Many sort of hair brush on the market ,and with various function, like steam,straighten,curl spray and so on,but its famous feature is massage.normally, you may massage your body and face on the beauty salon, less to massage your hair and scalp.now our FBT hair brush can help your hair and scalp relax,relieve the stress and improve the blood circulation,follow us to review the benefits of this particular kind of brush.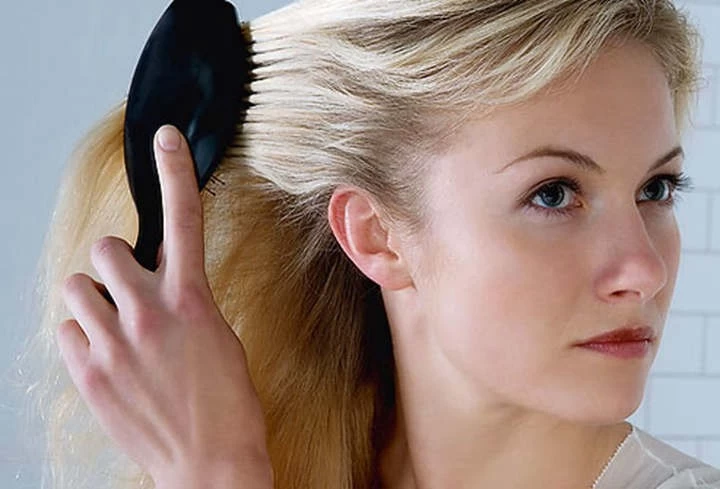 1. They can help to thicken your hair
A feedback from some people who thick the hair by hairbrush,when activated and cleaned, the healthier hair becomes fuller creating the appearance of thicker hair.

2. A good option for seniors
As the hair ages and becomes more brittle, far infrared brushes help to treat the head and scalp helping to improve their overall health.

3. A great way to apply things to your hair
As briefly reviewed in the above two benefits, scalp and hairbrushes are a fantastic way to apply things to your hair. Shampoo and conditioner can easily be applied and equally distributed throughout your hair without ever using your fingers. This helps to keep the oils, bacteria, and particulates from your hands from ever coming in contact with your hair, ensuring that your hair is healthier and happier as a result.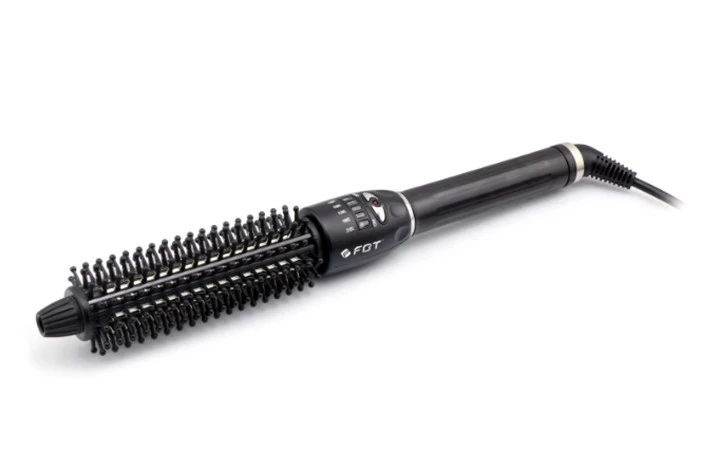 4. Helps you to prevent hair loss
this electric hairbrush can better prevent hair loss. it design is specifically setup to exfoliate your hair by stimulating pores. The bristles brush are soft, reducing damage that would be done if a traditional hairbrush were used.

5. Helps massage the scalp and hair
This hot roller brushes help to massage your hair and scalp. The massage work helps to relax both and makes removing particulates and dirt much easier creating a better environment for growth.

6. It feels great to massage your scalp!
Last but not least using an FBT hairbrush feels great. It is a single moment of the day where you get to relax and simply enjoy the feeling of the bristles massaging your scalp. A luxury that provides a range of benefits, it is no wonder that so many people are using these brushes in their morning routine.

Designing a product to benefit people is most company's goal, such as Shenzhen Fashion Beauty Tech(FBT).