FBT hair styling tools need to pack for travel
Liz 2017-07-19 14:04:06
Traveling! No matter for business or personal vacation, what should pack is always nagging us.Especially for girl, except clothes,they need take skin care,makeup product and hair tools.
Doing a vacation beauty is important for them, here are some perfectly compact hair tools that will ensure that every vacation day is a good hair day.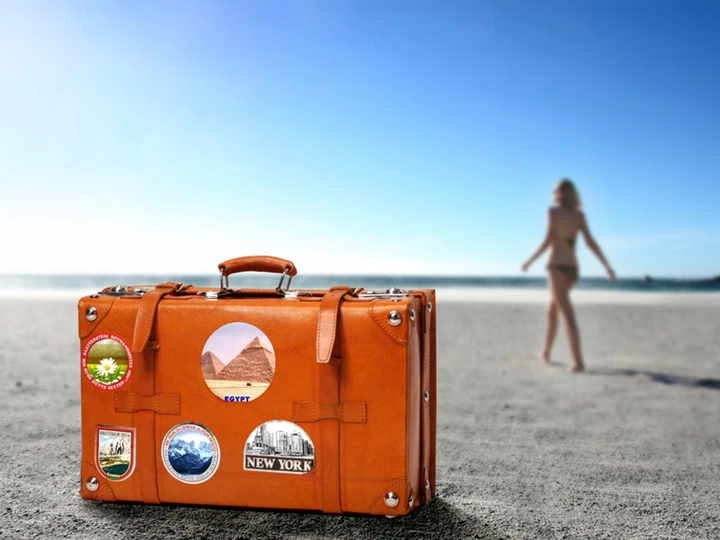 2-in-1 Mini Hair Straightener/Curling Iron
Hey, it's good to have options while you're on vacation. Whether you want curly or straight hair, you just need one tool: this 2-in-1 Mini Hair Straightener/Curling Iron. It's dual voltage and travel-sized, so you can take it anywhere. Simply flip a switch to convert it from curler to flat iron; it even comes with an insulated carrying bag so you can pack it safely while it's still hot.

Here is selling point:
1.Patented super X plate;
2.X shaped curved edges for both plate can straight hair and curl hair more easily. Just glide down.
3.Original design for straightening and styling;
4.Hot outer shell metal part makes styling better;
5. Best choice for straightening and styling, household and travel usage.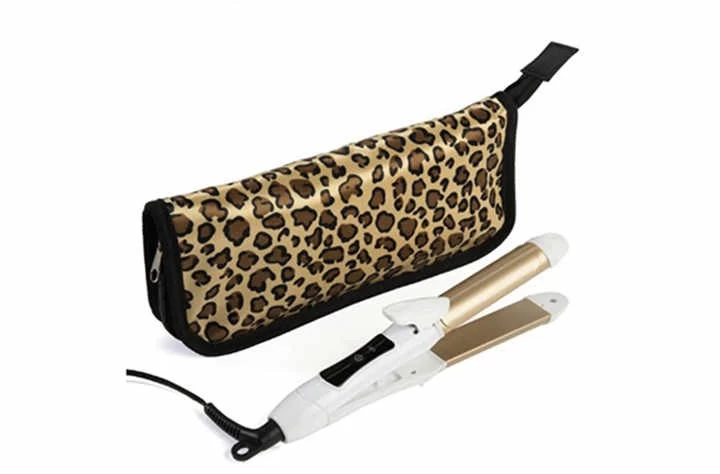 Mul-function hair paddle brush
This hot hair brush also is option for your travel, no one want to make your packing heavy that need to take in or out at the station or somewhere. And this mul-function hot roller brush can cover feature of combs, flat iron and curling iron,and can style any wave for any hair type, whether you are short or long hair.

Here is selling point:
1.can be used in 4 ways, a universal super styling brush.
2.Natural smoothing brush like a normal paddle brush.
3.Volume tool.
4.J curl and C curl at the end of the hair---long bob style.
5.Wavy styling just by gliding down.
6.Black silica and keratin powder infused ceramic formula leaves hair shining effect and do not hurt hair.
7.Anti-burning design.
8.Patent protection.
9.Temperature adjustable.
10.360 degree swivel cord.
11.High quality inner components give quality guarantee.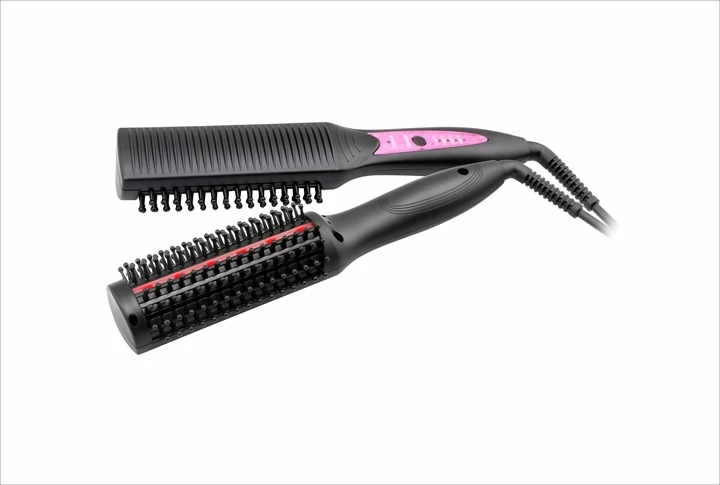 These two products from FBT company help you lighting your packing and getting a amazing travel time.