FBT how to strengthen his dealer relationships
Liz 2017-09-21 09:20:20
As for a hair straightener supplier, we have sold our hair tools in online store,brick-and-mortar shops or through big-box retailers. Of course,we also need a dealer or distributor network to expand the market. As they are the local face and easy to introduce one product to their area.


In short, they are our incredibly partner, let's check FBT--curling iron supplier how to strengthen his dealer relationships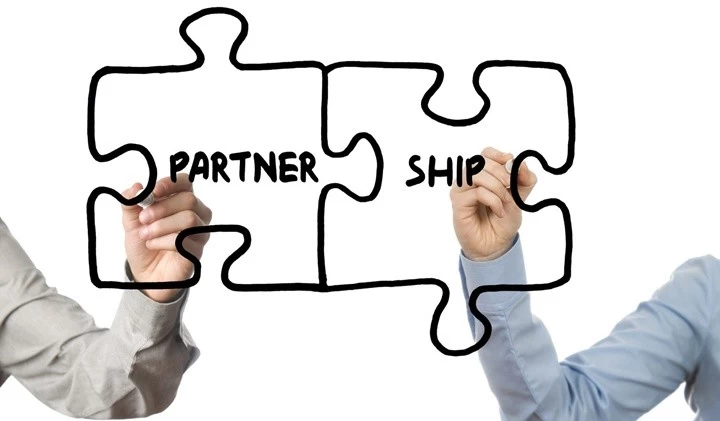 1.Get to know your audiences


FBT curling iron supplier spend countless hours and dollars researching, studying and surveying their customer audiences for insights about purchase behavior and habits.
FTB hair flat iron supplier often begin to make audience research at the dealer/distributor level. In addition to the owners/c-suite who run the dealer/distributor businesses,
others on their teams we also need or want to communicate with. For example,how to makes their  (manager-level audiences) jobs easier and more efficient ,and how to take a interactions with end users.


2.Provide regular communications


FBT--China flat iron supplier often make communicate with your dealer/distributor network and provide both day-to-day operational information as well as high-level, strategic news.


We create many different types of content to communicate with our dealers and distributors, including weekly emails, webinars, articles and videos for intranet sites or dedicated dealer/distributor websites, private forums and enterprise social networks, electronic and print newsletters, annual meetings, regional events, podcasts, and more.


3.Offer training and education


FBT hair iron manufacturers offer ongoing product, sales and service training; business management and skills training; new technology education; and industry insights to cover current topics ,be course our dealers and distributors need up-to-date product information and easy, accessible training opportunities to keep themselves and their staff educated about our company.


4.Create valuable tools


FBT hair brush factory is with strong R&D ability,80% of our products are originally designed,so we always create some right tools to help them succeed.
We have release some patent models every year, helping our dealer or distributors easy to hold the markets.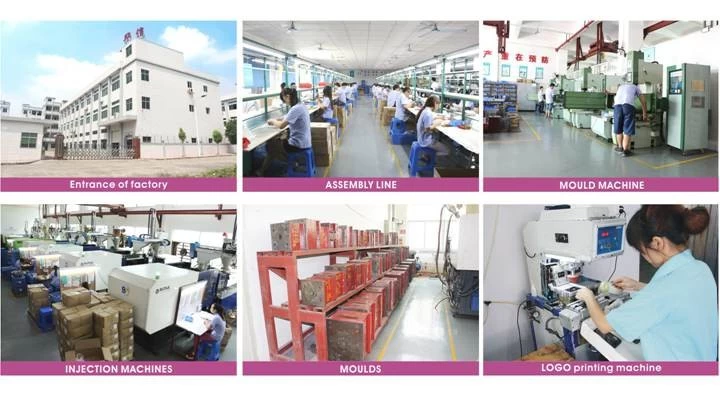 5.Ask for input


FBT hair styling tools supplier often ask our dealers and distributors for their opinions and top challenges and regularly schedule input sessions or conduct online surveys to listen to them.
Dealers and distributors are the face of our company and are one of our strongest marketing partner.