Flat iron mistakes you often make
Cathy 2016-10-21 17:23:00
A lot of us will choose to heat style at home. There are some common flat iron mistakes we can avoid to minimize the damage. After all, you are clamping your precious, pretty hair with an iron that's at the temperature required to bake a whole pizza! To help you upgrade your game, we asked them exactly what we're doing wrong...


Choose the wrong hair iron
Some flat irons are special for salon use, and some are for home use which is easier to operate by oneself. So choose the flat iron which fits for you. The strong, solid flat irons for heavy salon work may not works well for you.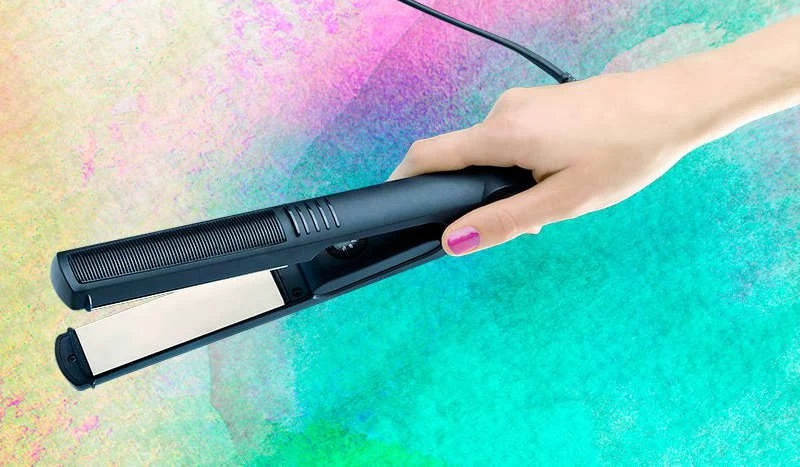 Cranking Up the Heat
Normally, 410 F works for every hair type. Not everyone need 450F. High temperature will get your hair burned and damaged. Start from the lower temperature. Choose the right temperature according to your hair type.
| | |
| --- | --- |
| Hair type |  Temperature setting |
| Fragile, fine or chemically processed hair |  270F |
| Normal, easy-to-straighten hair |  320F-360F |
| Resistant, thick, wavy hair |  410F-450F |

Forgetting Thermal Protection
If you heat to style a lot, a thermal protectors will help protect the hair.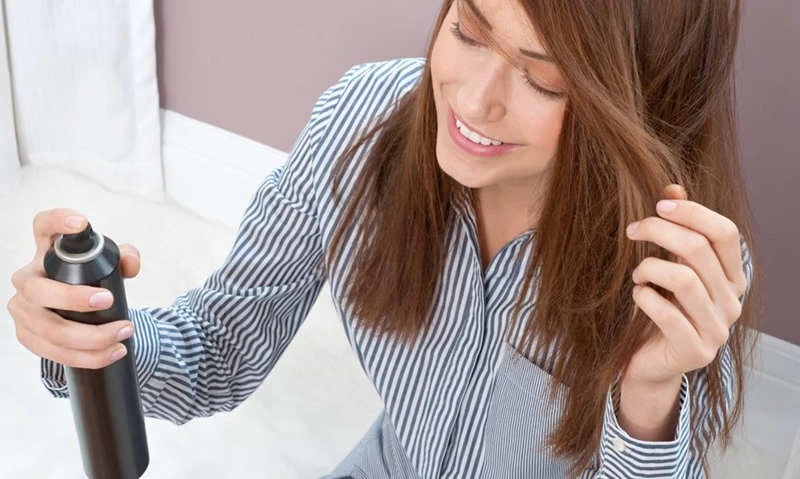 Pull through too quickly
When straightening,do not pull through too quickly, straightening each section once and slowly will give a far better result than straightening each section multiple times quickly.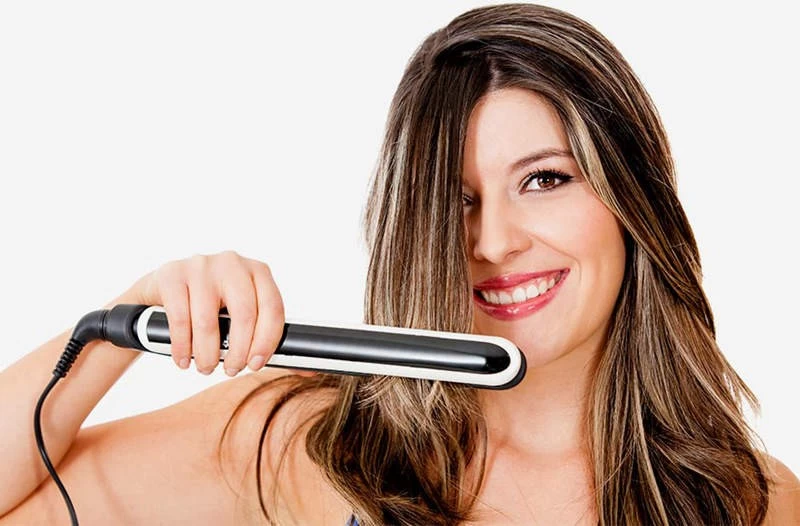 Ironing Damp Hair
If you hear a sizzling sound or see steam, well...it ain't good. Ironing damp hair will damage the hair cuticle and shaft.