Home keratin treatment with liquid keratin
Cathy 2016-11-07 15:03:25
Now there are many options to perform keratin treatment at home. Liquid Keratin is the most popular among all the at-home version of keratin treatment. It attempts to achieve semi-permanent straight hair at a lower cost than in the salon. Liquid keratin, or hydrolyzed keratin, uses thermal heat to bond the protein to the hair shaft.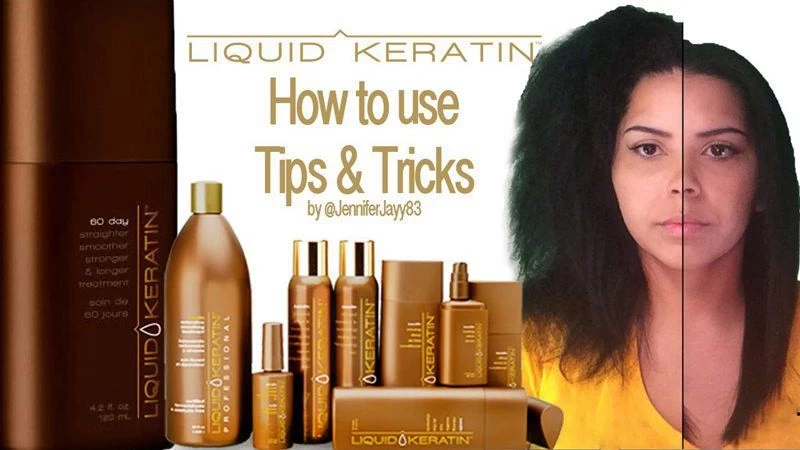 Comparison
The at-home treatment straightens hair for about 30 days, less than the salon treatment, which lasts at least 2 month. Liquid Keratin costs around $80 for a kit. Salon treatments range from $150 to $300 per visit.

Procedure
The application process consists of washing hair with a special shampoo that removes residues and oils. The hair is then sectioned and liquid keratin is applied all over and left to sit for 30 minutes, blow dried and flat ironed with a ceramic plate flat iron.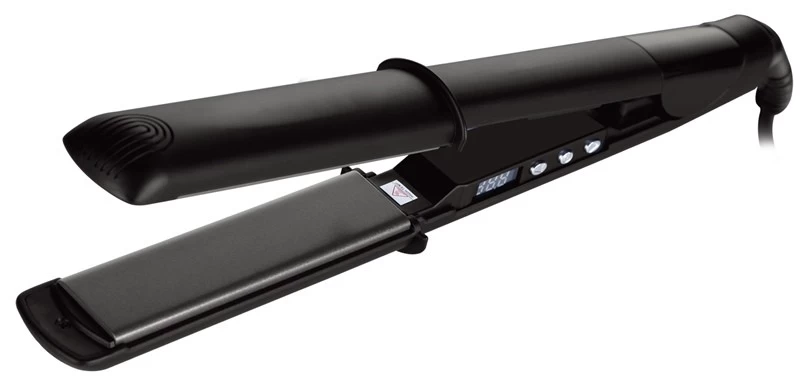 Keratin Function
Keratin's function, according to the manufacturer, is to drench the hair with "natural" protein from the inside out.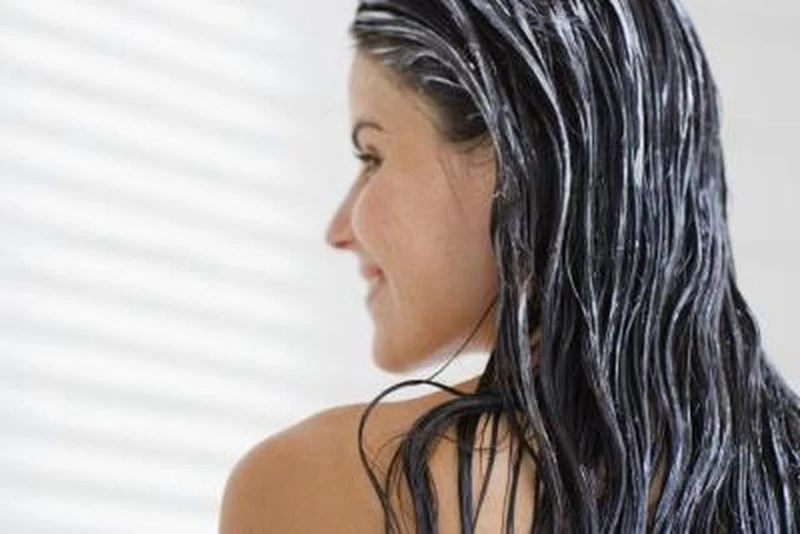 Theories/Speculation
Health experts believe that keratin treatments that claim to straighten by way of keratin rather than with harmful chemicals are not likely. Formaldehyde or its derivatives are what cause the hair shaft to change its shape.

Considerations
At-home keratin treatments do not require the use of gloves, mask or ventilation, as do the salon treatments.
Some of the keratin liquid allows to be washed out the same day. The salon keratin treatments require you to not rinse you hair for 3 days.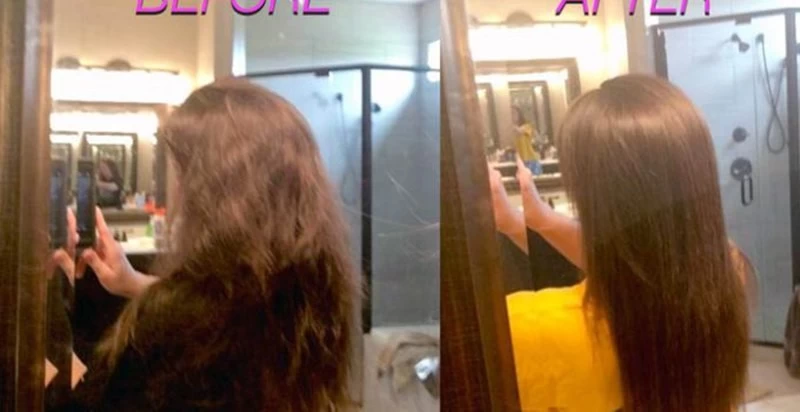 If you want to make your hair smooth and straight, but do not want to go to a salon, you may try to DIY your keratin treatment at your own bathroom.