How To Make Yourself Look Like A Movie Star
Liz 2017-07-11 14:24:46
Everyone knows movie star is normal people like you and me, especially their face without makeup,but how to make them so beautiful when they are on front of camera? to o be look like them at the life from their attire, accessories, makeup, hairstyle or footwear and adopt it as much as you can,there are guild line for you.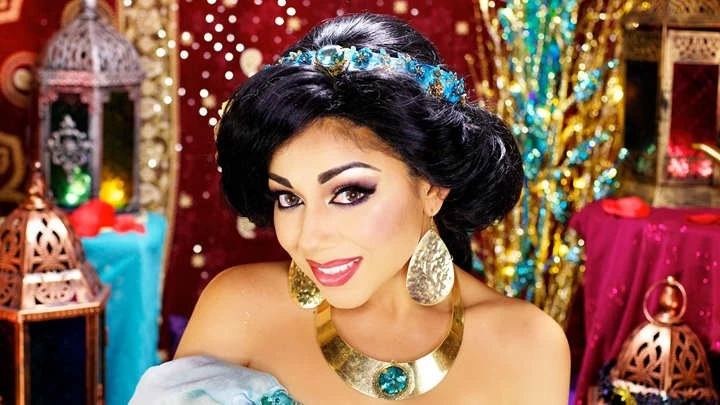 1. Getting some information from magazines or internet to check out the latest trends being followed by celebrities. And starting the transformation process from head to toe.

2. Check your hair - does it need a haircut or a change in its color? If yes, then visit a hairstylist to get the style done. If it need curl and straighten your hair by flat iron or curling wand,you may practice stylizing your hair at home.

3. Applying make up on your face. Noted,the stars take good care of their face! So,get your clean-up session scheduled as soon as possible. Check the magazines to know how your favorite star gets the make up done on her face. Thinking you want to laden your face with heavy makeup (as most of the celebrities do) or wear a very light makeup,but we would still suggest you to go for light makeup, because it will help give your face a fresh look.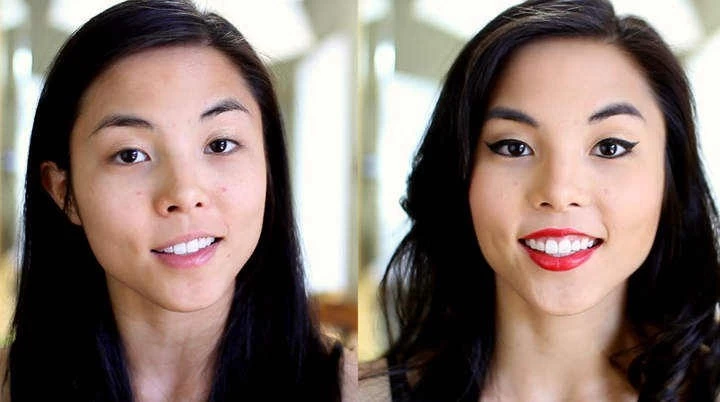 4. Now, dress up,wearing the perfect fitting clothes according to your measurements. If you are a female, do not forget to accessorize your attire with jewelry, sunglasses and a chic handbag, as you won't find a movie star without the above things! Talking about the footwear, movie stars are habitual of wearing shoes that make the latest style statement. However, apart from trendy, you should choose footwear that is comfortable as well.

5. Last, but not the least, to look like a movie star; you need to carry yourself with 'the attitude'. It doesn't mean that you have to imitate the mannerisms of the star. All you need to do is walk with confidence, holding your head a bit high above all. You will feel like a star in your own way!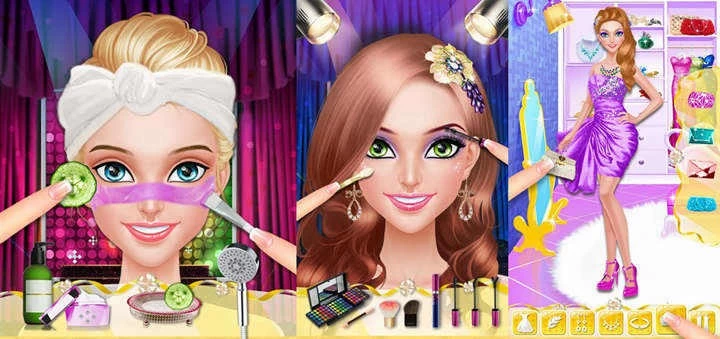 Moreover we FBT suggest:
Don't overdo anything, whether it is the hairstyle, outfit or the makeup. Remember, you want to set yourself apart from others, not being laughed at for imitating your star!
Do not wear ill-fitting clothes, just for the sake of looking like a movie star. Whatever you wear, it should fit you comfortably.