How can Argan oil help you have more healthier hair
Alice 2017-06-06 18:56:14
What Is Argan Oil?

Argan oil comes from the fruit of the native Argan tree in Morocco.
You can see the argan oil is so beneficial and included in the list of ingredients in high-end beauty products. Why? That's because it's rich with vitamins A, C and E which can help boost cell production which results in healthier skin and hair.

The good news is that there is no need to purchase expensive hair products. if you want to take advantage of the amazing Argan oil.

So, how can Argan oil help you have more beautiful hair?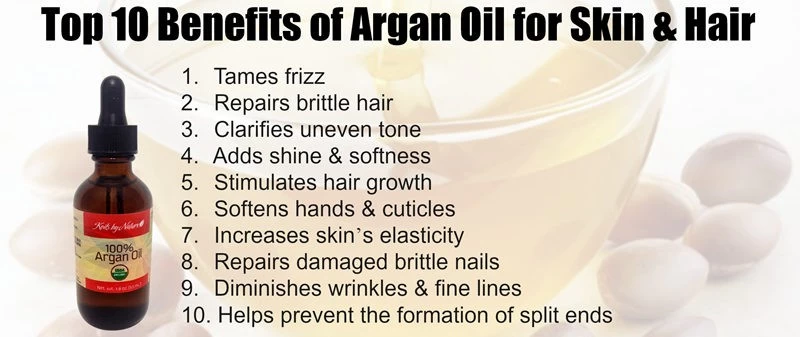 1. Argan oil is a great moisturizer and can be used to fight both dandruff and dry scalp as it's extraordinarily high in vitamin E and antioxidants.

2. Argan oil can be used as a leave-in conditioner, to help prevent frizz and flyaways, while also working to repair split ends. leaving the hair softer and more manageable.

3. Before using any styling tools, you can apply 2 drops of Argan oil throughout your hair from roots to tips to keep your hair protected from heat damage.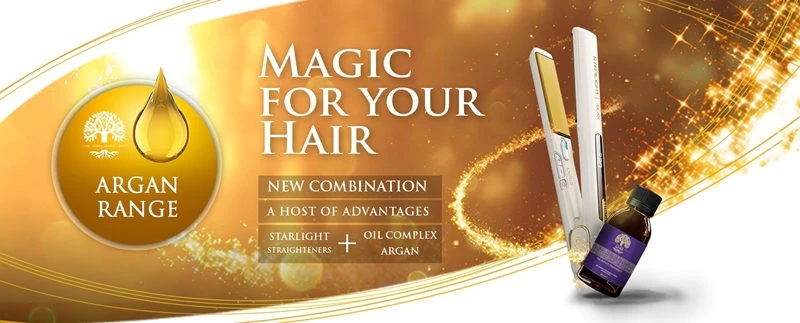 4. Argan oil can be treat dry, brittle hair as a very effective overnight deep conditioning treatment to maintain healthier hair.
5. Argan oil can help and define the
curls
for a more beautiful look.
6. Everyday, Applying a few drops of Argan oil on your hair will make it look shinier, heather even give it a more glowing look.