How curl long hair with curling iron?
Ivy Yan 2016-10-14 18:51:32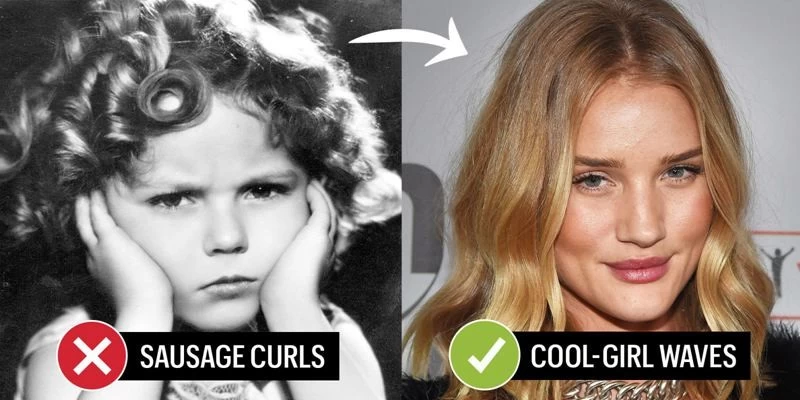 So how curl
long hair with curling iron?

First of all, choose the curling iron size, and it's depends on your hair texture.

Take a small section of hair, brush your hair smooth and nice, clip the top of the hair via hair iron clamp, start at the roots, slowly roll the hair around the curling iron: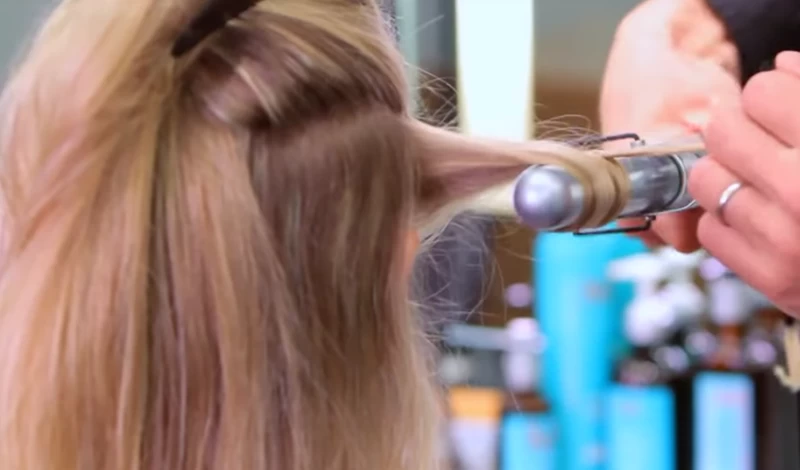 Hold the iron for a while, and then take your way down until release the whole section, but please noted that the front pieces will be the most important sections because it's shown  whatever your hair looks like: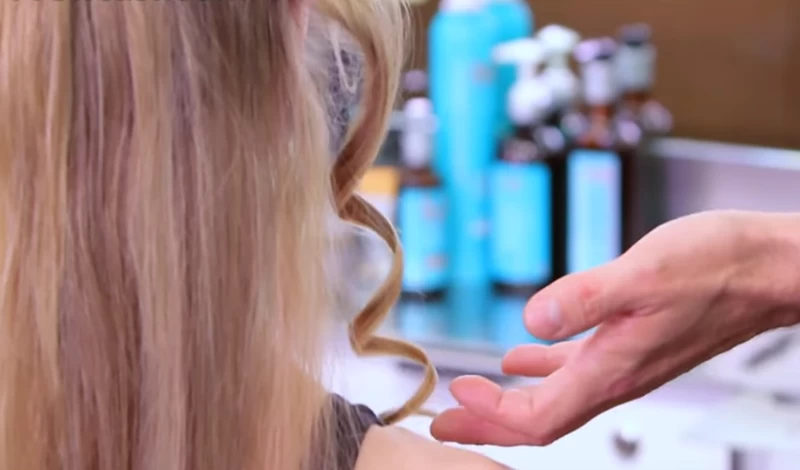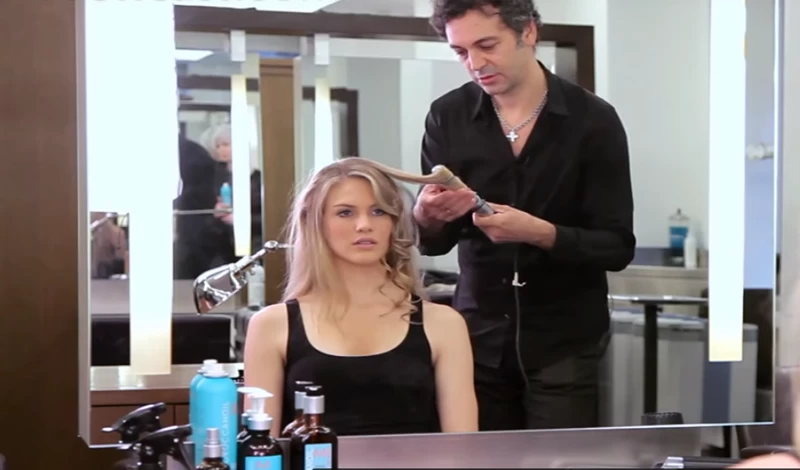 The next step is the same operation: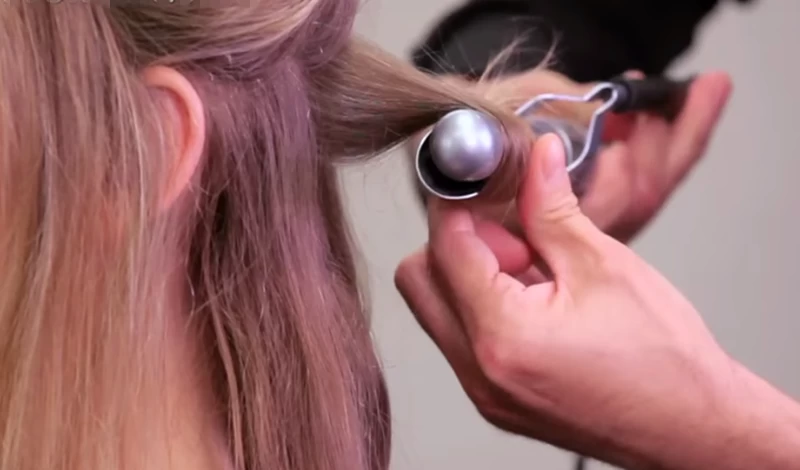 Another way to curling hair looser wave hair, wrap the hair around the iron, hold it but keep the end straightening naturally without winding the iron: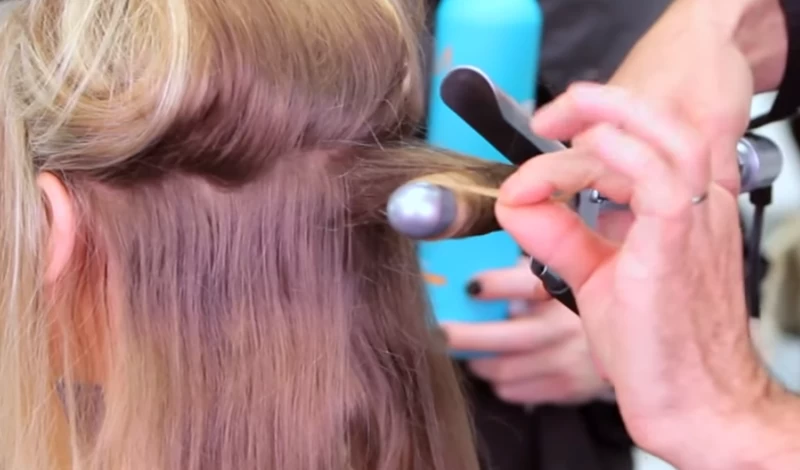 And another more classical way: clip the hair section from the roots, make your way down and stop on the middle of the hair, then down little by little, that way will gives your hair a little bit tight curl.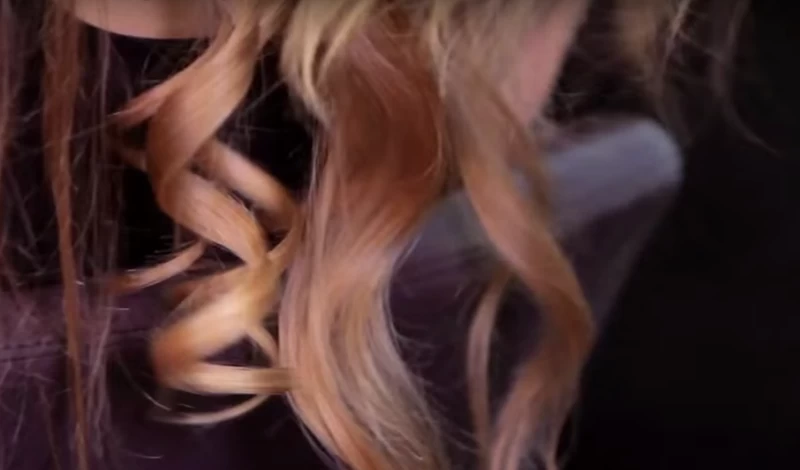 After all of the works, you could see the wave effect, the final step, please shake your hair  with your finger do not use comb or brush.