How does the Infrared hair flat iron do to my hair?
Cathy 2016-09-29 21:17:17
How does the Infrared hair flat iron do to my hair?
"I am using the hot styling tools everyday,and hair gets frizzy and fragile,but people told me get a hair tool with far infrared technology, the red light will make the hair heal…." Lisa said.
For girls who may heat to style their hair every single day, they can try to minimize the damage with far-infared technology styling tools.But if the red light is really effective?
Actually the red light is functional on cells, and it can activate the energy of the cell sporting movement,and then makes the hair cell more energetic and heal to stronger.It doen't have direct affect on hair,not so magical as we have imagined, but after long time regular usage,the hair indeed looks better.
Here is the F601HF infrared hair styling tools from FBT, directly from factory, the best flat iron manufacturer in China.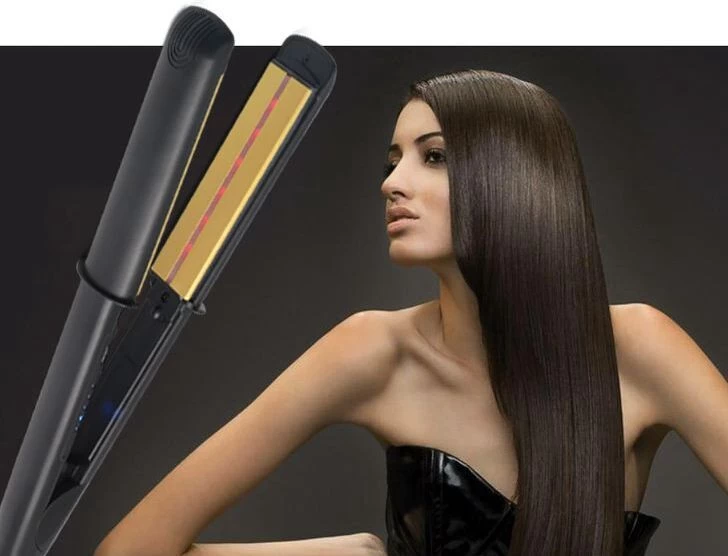 F601HF Far infrared Hair Flat Iron Function:
1---Generating a more uniformed heat and less damage on hair:
F601HF infrared hair flat iron uses the far infrared light to infuse a gentle heat deep inside the hair cuticle, not on the surface of the hair shaft, resulting in a more uniformed heat and less heat damage on the outer surface of the hair.


2---Activate water molecules and lock the moisture:
It also activate water molecules and lock moisture into the hair by stimulating the negative ions, and draw the oils found inside of the hair shaft to the surface. When the oils are on the surface of the hair, they trap water molecules inside which keeps your hair healthier.


3---Safe and good for damaged hair
What's interesting is that no direct heat is ever applied to the hair with the infrared technology. It's much safer to use on processed, highlighted, dry, or ethnic hair. So over time your hair will be a lot healthier and less frizzy.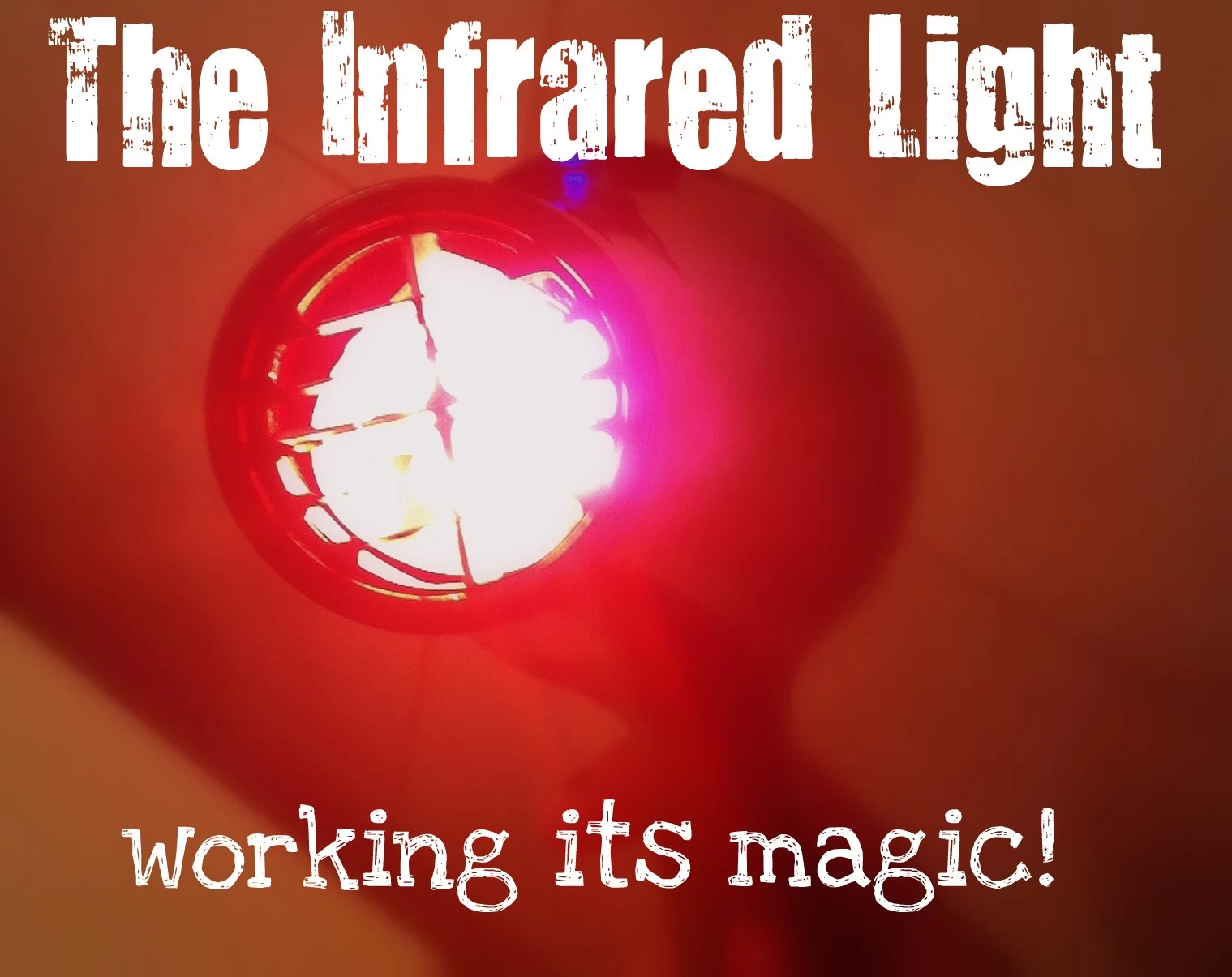 As red-infrared hair tools can do good to hair and help improve your hair, they are becoming more and more popular in the market.


If you are interested in the infrared hair styling tools, please visit the website: www.hairstraightenersupplier.com for more information or contact our sales consultant as below:

Contact: Cathy Jiang
Email: sales08@fbtcorp.com 
Mobile/Whatsapp: +86 158 7422 9202