How many things you need to know before purchasing a hair dryer
Alice 2017-08-04 18:22:47
When we are in need of a new hair dryer and not sure how to get a right one. Don't worry, the following advice will help you to make a right decision.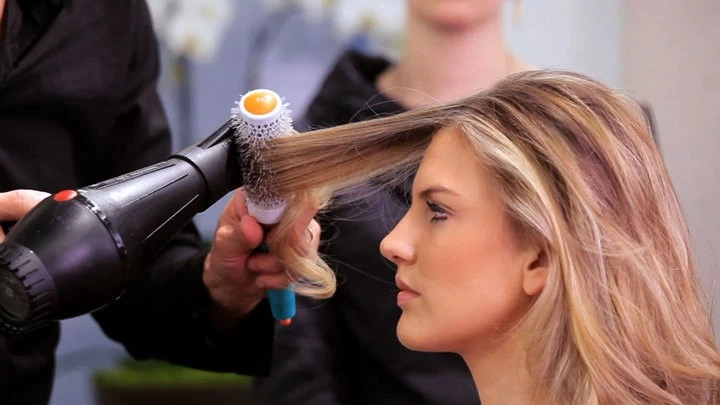 1. Home use hair dryers VS Professional salon hair dryers
There is a big difference between the home use hair dryers and Professional salon hair dryers. Using a professional hair dryer means you can create the same look you loved at your last salon visit.
Personal use Hairdryers
Advantages:
More affordable than professional dryers
Normally with DC motor
Lighter in weight
Easier to handle
Working life about 500 hours
Professional Hair Dryers
Advantages:
Salon-grade hair dryers typically run with an AC motor 
Dries your hair faster
Stronger airflow
Greater attention to features and design
Longer working life – approximately 2,000 hours
Creating the same look you loved at the salon
2. Wattage
For most hair types, the wattage between 1300W and 1800W is sufficient.
You can require higher wattage if you have thick ,curly hair.
3. Technologies
Beside the wattage, there are lot of technologies for the blow dryer on the market.
Fast drying:  A fast drying dryer can produces high velocity airflow dries hair faster.
Adjustable temperature:  Adjustable temperature control can help you choose the right temp for your hair type, also keep you hair from heat damage.
Noise reducer: Provides protection against impacts and also features a hair trap filter to keep loose hairs out of the dryer. Drying the hair quietly.
Ceramic dryer: Ceramic dryer produce even heat and avoid to damage the hair.
Ionic dryer: To retain moisture to keep hair healthier for long term result by creating negative ion in the hair.
Tourmaline dryer: It is the best ionic and infrared generator and used in the hair straightener and hair curling iron. Not only seal the moisture to keep hair shiny and healthy, but dry hair quicker.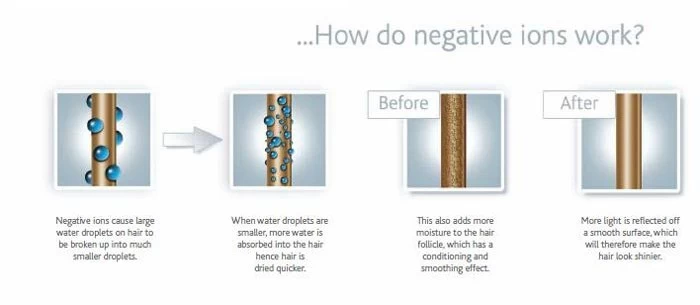 The last thing you should be consider is your budge.

For personal use, the medium price blower is ok for us. But for salon use, you can choose a higher wattage and durable one. A higher price does not always mean a better product . Sometimes the price is higher just because of his brand.