How to Choose the Perfect Hot Air Brush Dryer
Cathy 2017-09-11 09:44:11
"I am absolutely in love with this hot air brush dryer. I highly recommend it to any busy working mom. This tool proved to be a lifesaver for me: I was now able to wash and style my hair with salon styled look." ---said Lisa.

A round brush dryer is equal to a hair dryer plus a normal round brush.

If you're just preparing to try out a brush blow dryer for the first time, here is a complete overview of how to chose the perfect round brush dryer: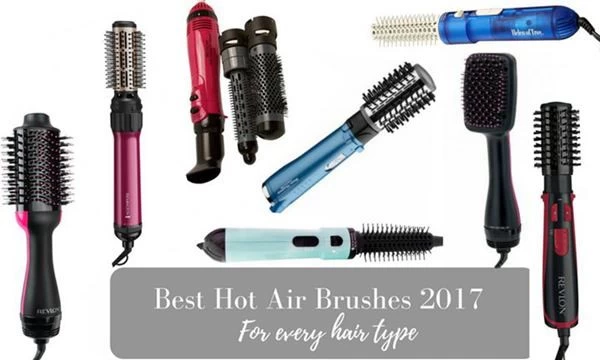 1- Rotating vs. non-rotating barrel. 
There are two types: rotating and non-rotating barrel. A rotating round brush dryer rotates the brush for you, eliminating nasty arm fatigue.

2- Barrel Size
The barrel size of the hot air brush dryer is determined by the level of lift or volume that you want and your hair length. Small brushes will create small curls, and large brushes will create large curls and lot of volume.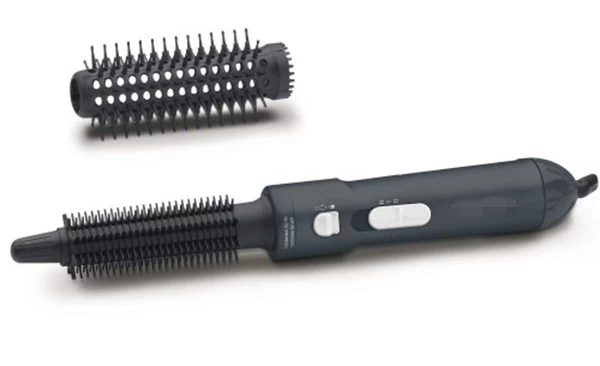 3- Material
Hot air round brush hair dryers can come in titanium and ceramic. Titanium usually causes tangling, snagging, and breakage, but heats up fast. Ceramic brush dryers give you smooth hair and gets the job the quickest.

4- Grip
The brush handle should fit in your hands comfortably with adequate traction support. This is important to avoid getting burns on your hands from the heat given off by the blow dryer when it is running.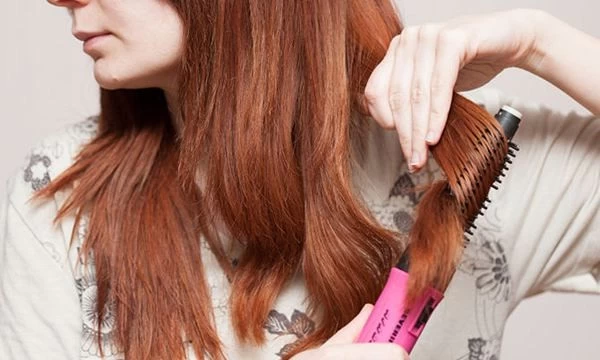 5- Heat Settings
Always look for a brush dryer with temperature controls so that you can adjust the degree of heat you can tolerate. High temperature for thick and coarse hair and low temperature for thin hair.