How to Iron Your Clothes with a Hair Flat Iron
Liz 2017-08-24 10:40:21
Electric iron and hair flat iron,both are worked by high temperature heater inside, its different is that one is designed for clothes to remove the water tanks and a few winks,another one is for hair to be fixed and style. Now ,we try to use a hair tools to iron the clothes, to check if it is possible.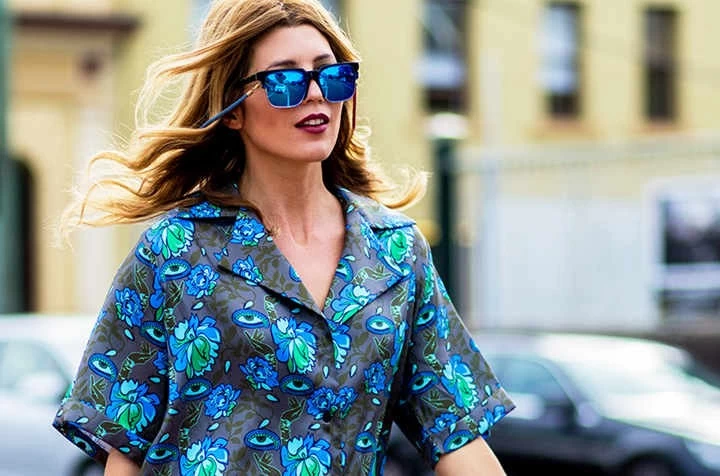 At first,make sure your hair flat iron is clean of hair products, which could stain your clothes. Clean your straightening iron's plates while it's cool with a moist cloth or styling iron cleaner.



Because you want to avoid getting hair product on your clothes, it's best to use the hair straightener on your clothes, then use it to style your hair.



Then, if your straightener has adjustable temperature settings, you can use it on everything  from silk (very, very low setting) to sweaters (high setting). If not, play it safe with durable fabrics and small applications of heat.


If the fabric is more delicate, set the flat iron on a lower setting period. If it's a thicker material, set it to high. Then, carefully place the item between the plates and run the hair iron over the wrinkles until they have smoothed.



So did you get it ?it can be use as a make-shift steamer to replace the electric iron and help you straighten out your clothes when you are in traveling or sometime urgent but there are no electric iron.