How to blowout your hair like a professional
Alice 2016-12-28 16:51:21
Getting a perfect blow-dry makes you feel beautiful and more confident. Is there any way to achieving the perfect blow-dry  or is possible for you to do at home just like the hair salon does.
A good blowout can last several days, here is the good tips to teach you how to blow-dry your hair like a pro.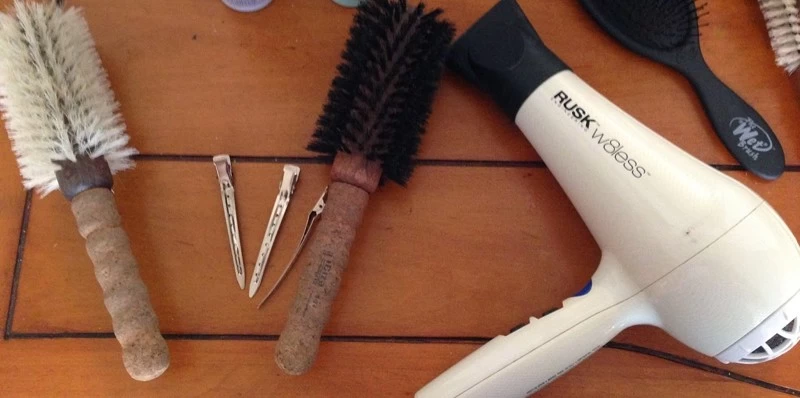 Requirement hair tools or styling product:
1. A high quality salon use hair dryer.
2. A round brush for volume or curls, a paddle brush for a sleek look with straight hair.
3. Styling product (cream or sercum).
 The process of blowout:
1. Shampoo your hair and make it not so wet with your towel. Because you cann't blowout on the super wet hair.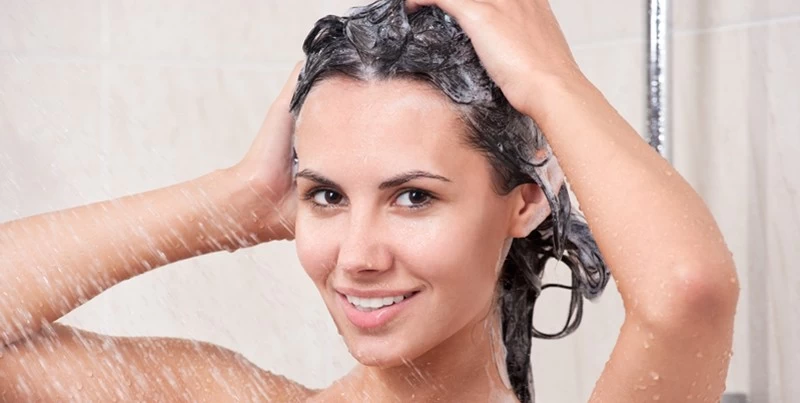 2. Apply good styling product is important to get the perfect blow out. Using a volumizer spray before drying.
3. Divide your hair into 3 sections: top, middle and nape and clip the section up.
4. Put the nozzle of your dryer and wrap a 2-4 inch section of hair around the brush and pull as taut as possible if you want straight hair.
5. For the Stylists, the secret is start with your fingers for a perfect blow. When you start at the roots, you pull hair out a few inches and hold it. When your roots are dry, keep moving on to a round brush. Pull the brush through hair to reduce with frizz as you blowdry.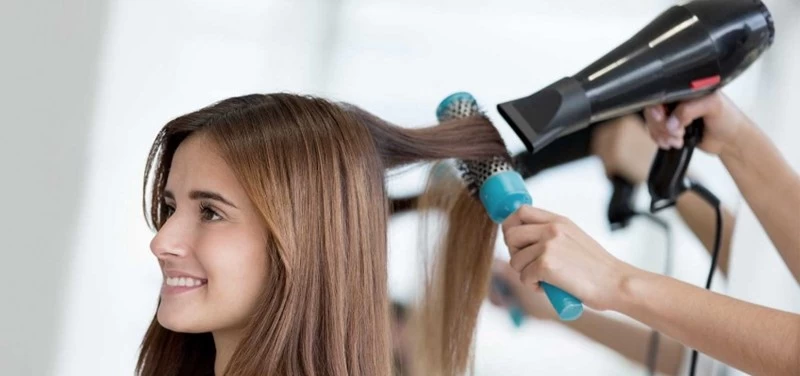 6. 
In order to produce natural waves and body for your hair, use the brush to create a spiral of hair as you dry Twirl hair with brush as you dry.
When all your hair is dry, finish with a misting of shining spray or shine serumyou can apply with the serum.


Now you learn how the use the blow dry in a proper way, take more practice, you will become the master of your blow out .