How to choose a brush
Cathy 2016-12-08 20:23:13
Brushing your hair regularly is an important element of maintaining and rejuvenating your hair. Brushing your hair can be a pleasurable and very personal experience. How to choose a hair brush is a question all our sawy girls would ask ourselves at some point.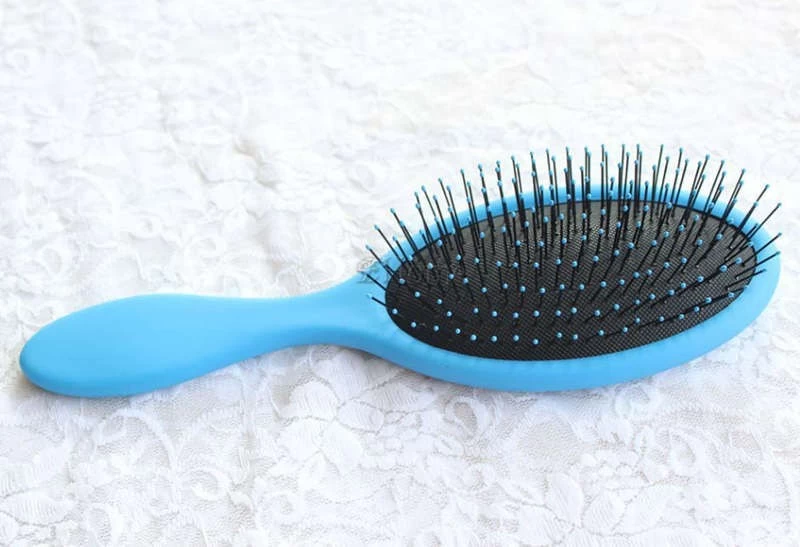 There are classic hair brushes which are made to suit a variety of hair types and lengths, but there is something to suit every individual. It is also important to choose the correct size for ease and comfort of use, and naturally everyone wants their hairbrush to look good too, so there is a range of colors from which to choose.


Your hair type
The first step in selecting the right hairbrush is in identifying your hair type as this will determine the best choice of tuft.
Over many years our customers have told us that, in general, they use:
Bristle tufts for fine to normal hair
Bristle and nylon tufts for normal to thick or long hair
Nylon tufts for thick or wiry hair
 
The size of the brush
Choosing the right size of hairbrush depends largely on the size of your hand - you will want the brush to be held comfortably in your hand while you brush or style your hair.
In general, the longer the hair the bigger the brush required, however, if you are more comfortable with a smaller brush, it may be necessary to use a smaller 'mixture' model instead of a larger pure bristle one.

Choice of color
There are many colors to choose from, such as Dark Ruby, Ivory White, Pink, Blue and so on.