How to choose a flat iron?
Cathy 2016-12-01 16:38:06
Pick the right flat iron for your hair type could be a bit overwhelming. There is much more to a flat iron than just hot plates that go through your hair. I mean, that's the fundamental purpose but your decision can be a lot easier if you look for certain features.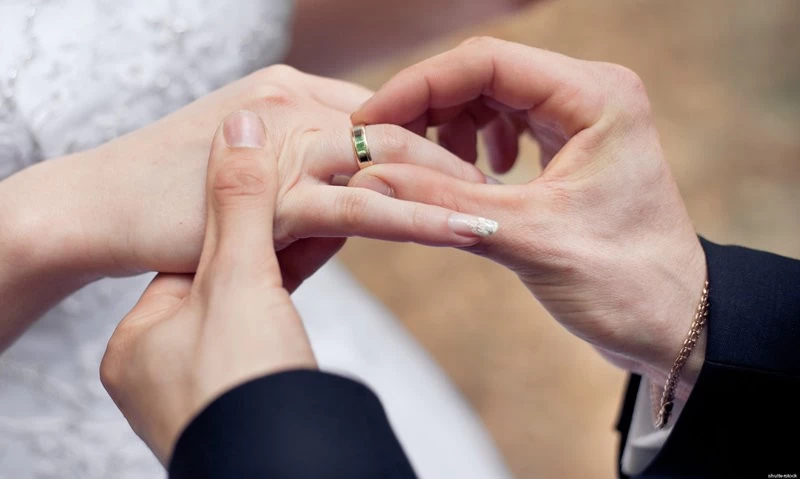 LCD readout for exact temperatures
If you have sensitive hair, you should think about choosing a flat iron with a digital read out. The exact temperature can matter when you have easy-to-damage hair, and the difference between 275 and 300 degrees can be a big deal. You want a flat iron that you can pick an exact temperature on so you don't risk permanent damage from overheating.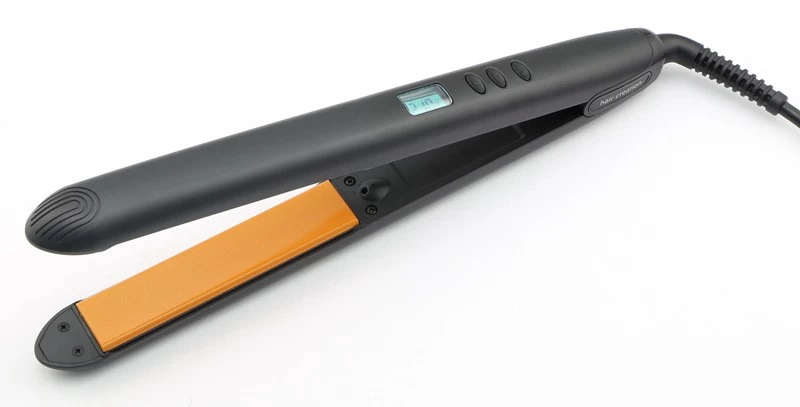 Another thing to consider when you're buying a hair straightener is where the controls are located. Some people get very irritated by irons that have buttons on the exterior, because they hit them when they're straightening. If the buttons don't lock, that means you can change the temperature without realizing it.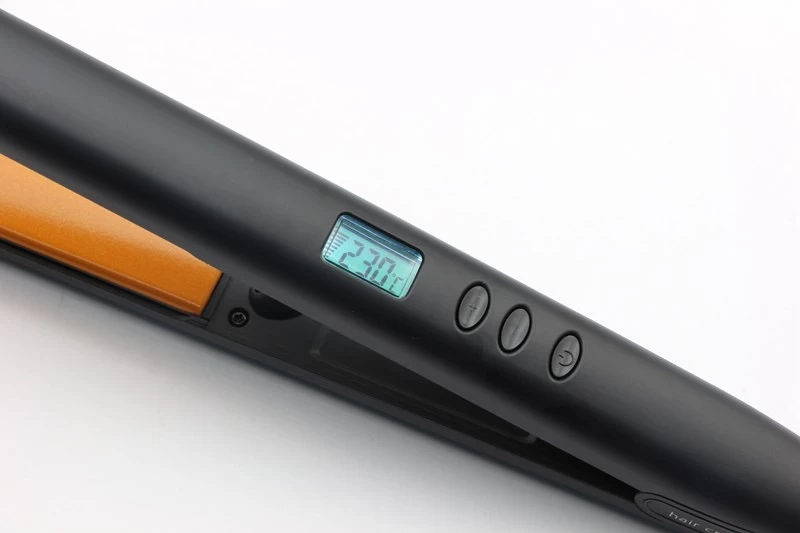 Perfect for Scatterbrains
Auto shutoff is a requirement in my house, I'm not allowed to bring an iron home that doesn't have it. I work hard and have a lot on my "plate", which makes me more than a little scatter-brained. I have burned more than one counter with my iron, but if you ask my husband he'll tell you I BURNED ALL THE COUNTERS EVER.

While that part isn't true, I don't exactly have a stellar reputation on this front. Most of the flat irons I've had have one hour auto shutoffs.