How to choose a safe curling iron?
Cathy 2016-11-05 14:47:59
When buying a new curling iron, there are some features you should look for in it. 
These are important things that make sure you will buy a safe hair tool for your hair and for use in general.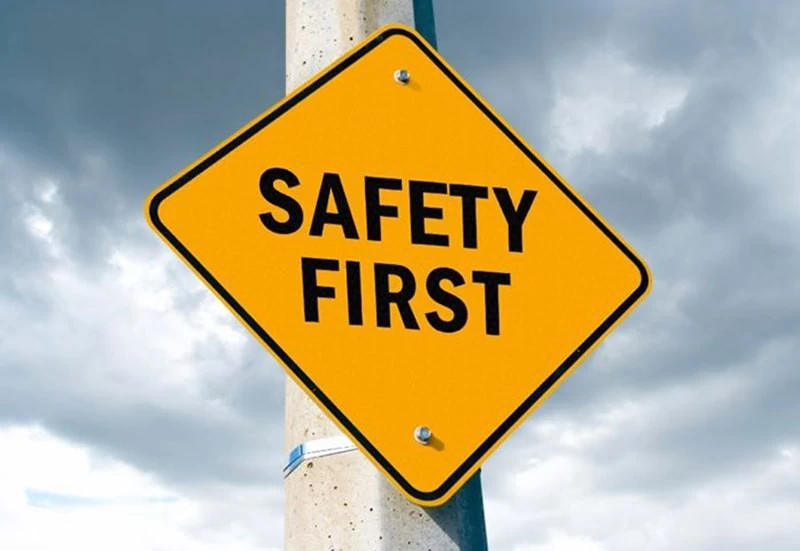 What to look for:
Non-stick surface: the iron should feature a non-stick coating– either a ceramic tourmaline coating, or the newer gold plating, titanium plating – this helps to prevent the hair from sticking to the surface of the iron and potentially becoming scorched.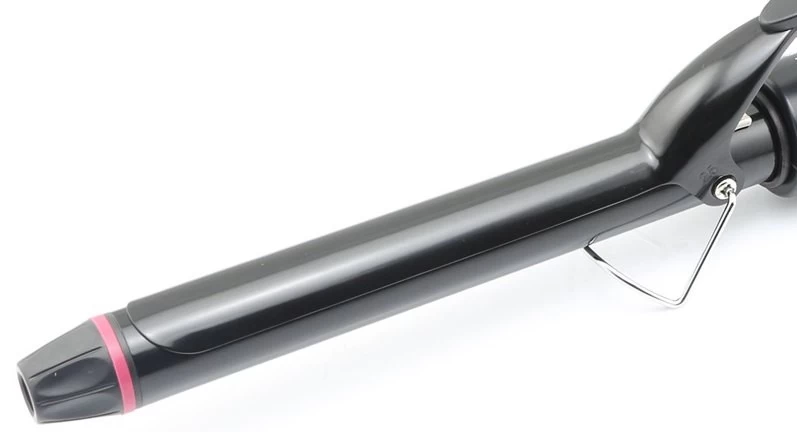 Adjustable Temperature Settings: the iron should have an adjustable temperature setting, since different hair types need more or less heat to be effectively curled.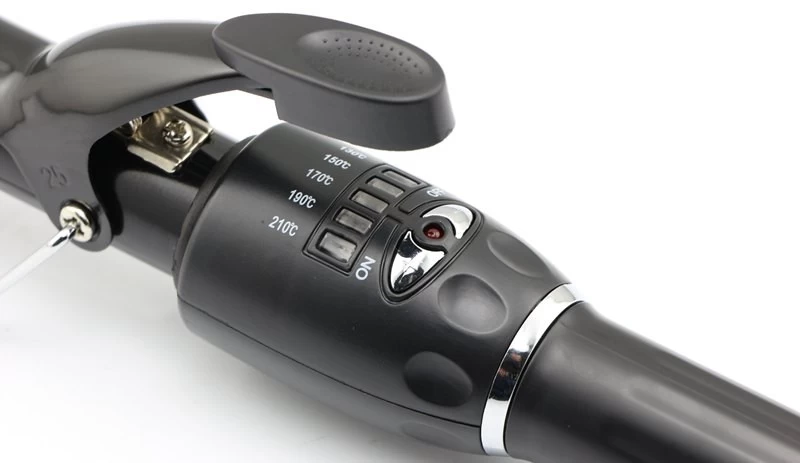 Heat evenly and Ready Light: the iron must heat up evenly, so you will not get hot-spots, and burn your hair. An indicator light to signal that it's ready is a necessity.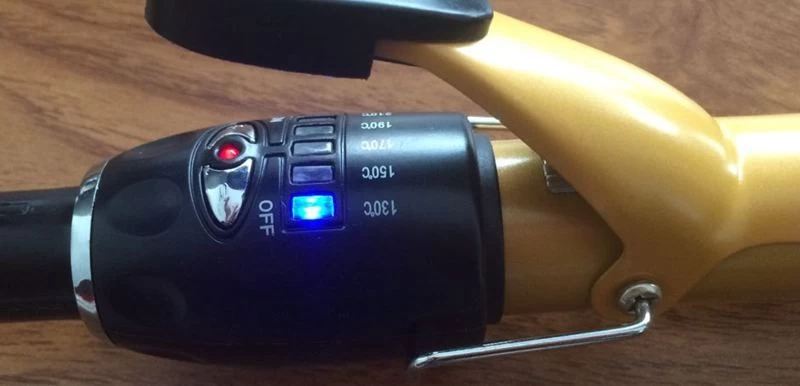 Swivel Cord: Swivel cord makes it less likely to become tangled and get in the way.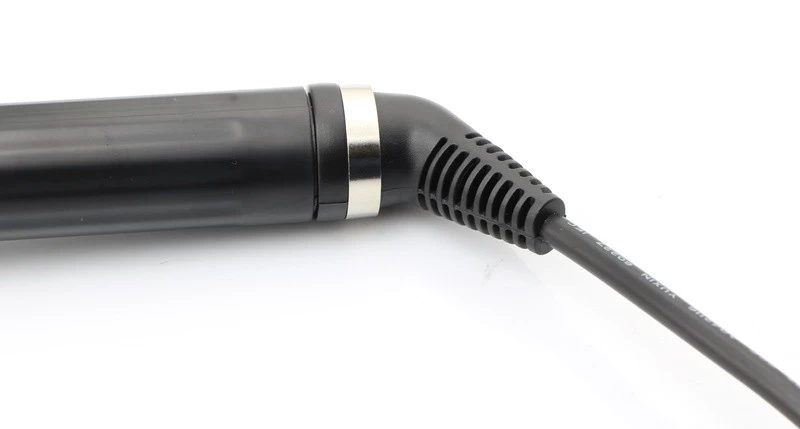 Auto-Off Function: This is a safety function that is very important. Since most of us are always in a rush in the mornings (or whenever we're getting ready) it's good to have a curling iron that will shut itself off automatically if left unattended. This can save you on melted combs and brushes, or in a worst case, keep from burning your house down.
There are, of course, many other features that can be found on a curling iron, and these often have positive benefits, but the real determiner will be your budget.