How to choose the best hot styling air brush
Alice 2016-12-22 15:59:06
A woman's hair always keeps a man's eyes locked and his heart pumping with every movement .
Using  a hair dryer and a styling brush to make every woman even more creative and astonishingly
beautiful. But, not all air brushes are good for your hair. How to choose a perfect hot air brush? You might pay attention to the below important factors.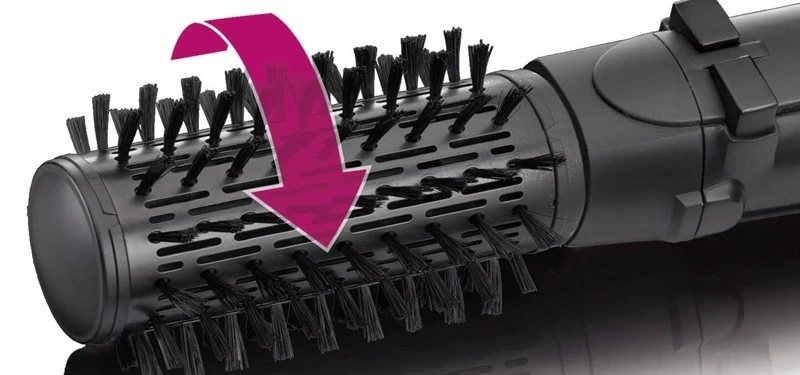 Barrel Size
Choosing the right air brush for a specific degree of curl that depend on the diameter of the styling barrel,  For more intricate curls, you can choose the one inch or smaller barrel brush, while  the 2inch stouter barrels will create less curls and good volume.  Besides, the 2 inch brush great for hair with shoulder length or longer. So if you have bob cut or short hair, choose a 1 1/2 inch or thinner barrel.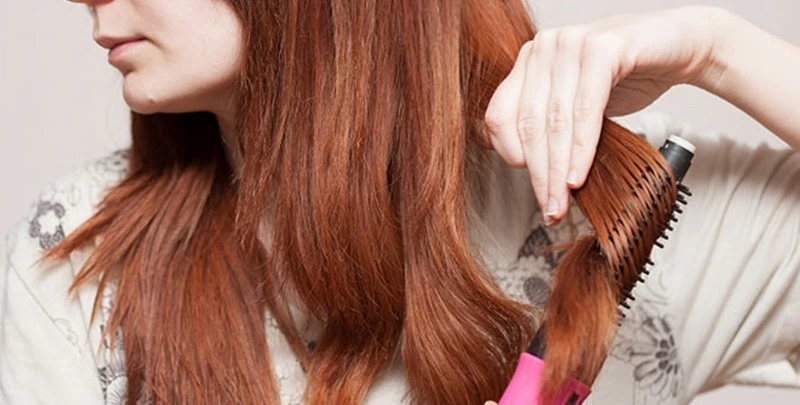 Bristles
Styling brush with longer bristles will be great for long hairstyles and thick hair textures. For short hair, you can get a short or fine bristles. With regards to bristle, be careful in choosing the safe tips and aboid burning yourself. 
Variable temperature
You can get benefit from a hot air styling brush with adjustable heat setting. Produce unique curl according to different settings. It can protect your hair from damage by high temperature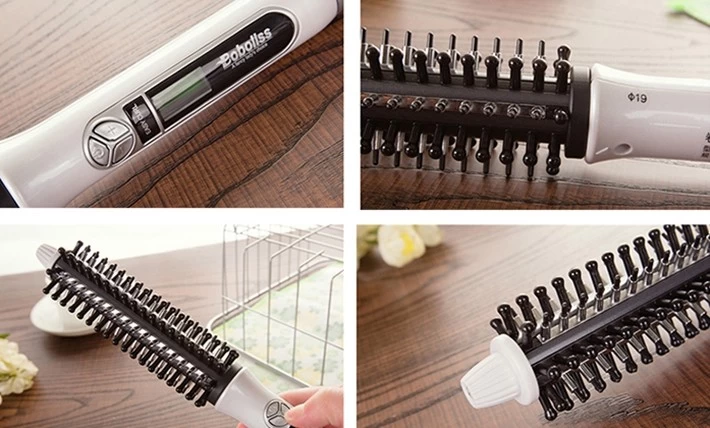 Convenience
Choose a manual air brush for hair curling. You can  twist and turn to different direction you like and enjoy the process of hair styling. If you don't have enough time ,get a rotating hot air brush produce lasting waves and bounce in shortest time.
Budge
Different type of hair brush can have different price. A rotating brush will be expensive than manual hot brush. If you are patience and have a lot of time, get a manual brush dryer. A rotating hot air brush is suitable for on the go woman.
Travel
For a modern who travel a lot needs styling brush on business trip. A sleek brush will be the first choice. For home use, the size of brush is not so importan