How to choose the right curling iron size?
Cathy 2016-10-22 15:52:27
Whether you're experienced with a hair curler or you just break out a barrel on Sunday nights, the myriad of sizes can leave anyone confused. Below is an article to help you know what each curling iron do.
The 2" curling iron is not for curl as they are too big, but more for a nice rounded bend at the ends of your hair, just like Kate Middleton's blowouts. It's a good way to fake that round-brushed look.

The 1 1/2" iron is great for voluminous curls. A 1 1/2" barrel allows you to create a full curl without it being too tight. For an extra beachy look, pull the coil slightly once it drops from the iron to ensure it stays sexy and loose.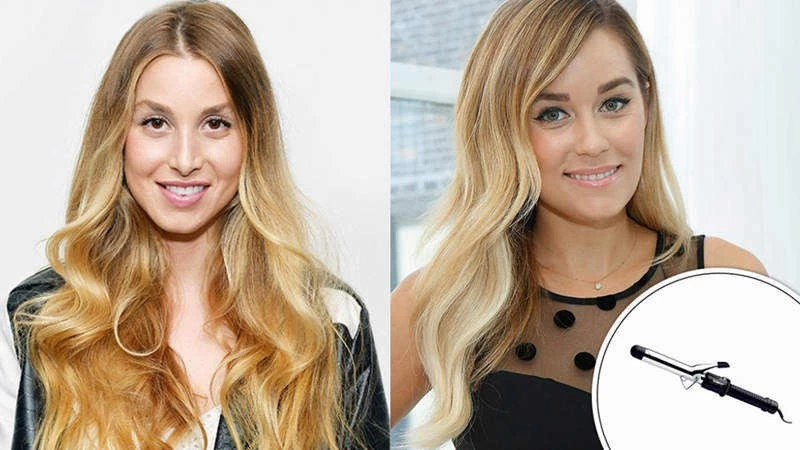 The 1 1/4" iron is a very popular iron to create the most perfect, envy-inducing waves.You really can't go wrong with a 1 1/4 inch iron.  Make sure you're twisting your hair in opposite directions — not all away from the face.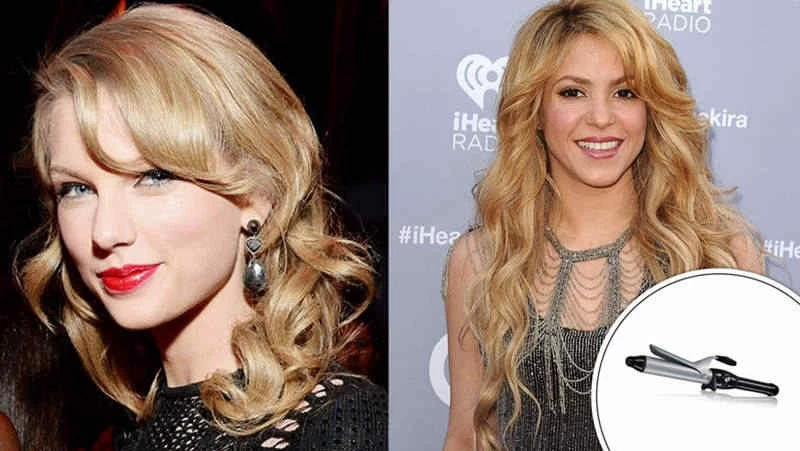 The 1 inch curling iron is a go to for anyone with medium or shorter length hair, or for a whole bunch of waves and curls.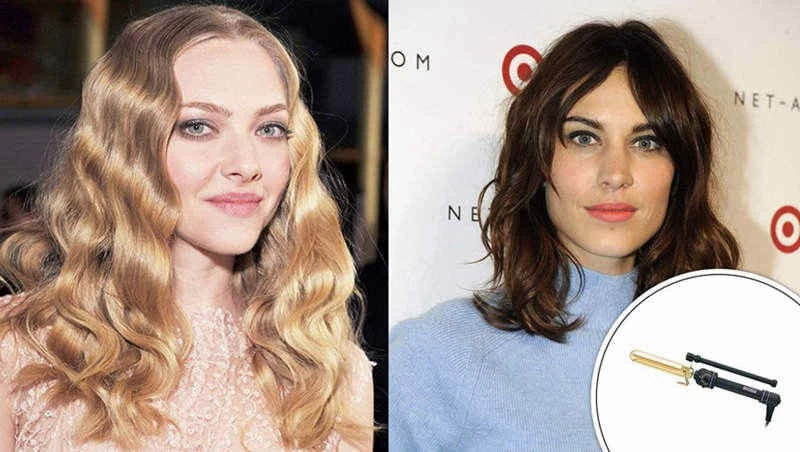 The 3/4" iron is the BEST for perfect corkscrew curls, particularly for vintage inspired hair + updos.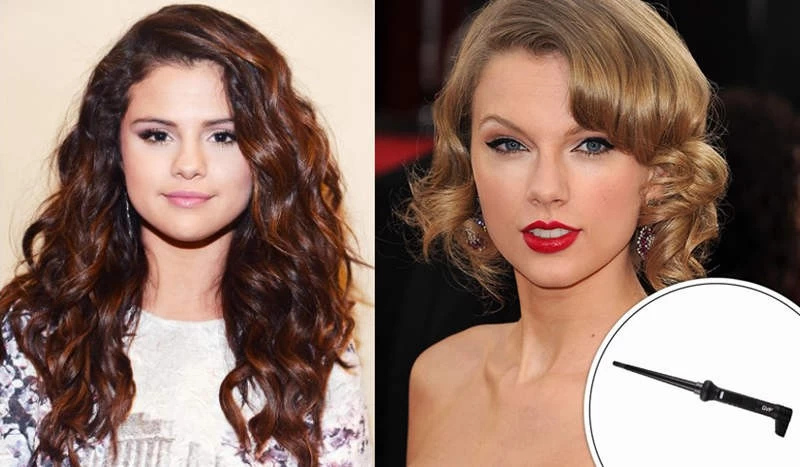 A 5/8" iron is going to be your best friend if you have naturally curly hair. Not every curl on your head stays in place, this iron will help you get them looking uniform.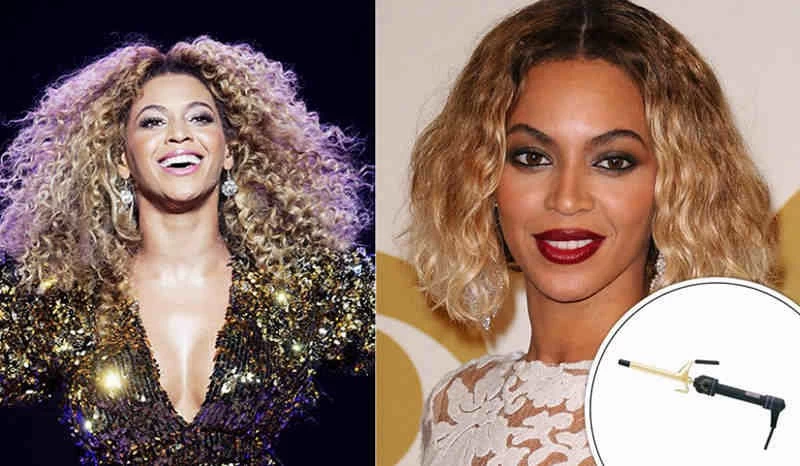 Every curliest girl with tight curls should havea 3/8" iron.