How to choose the right shampoo for your hair
Alice 2016-12-12 16:47:22
Shampoo is one of the important products for washing the hair. Pick  a right shampoo can be a little hard. So  make sure what your scalp type and learn the  shampoo type before selecting the shampoo. Here is some guide to help you buy a right shampoo and reduce a perfect salon hair.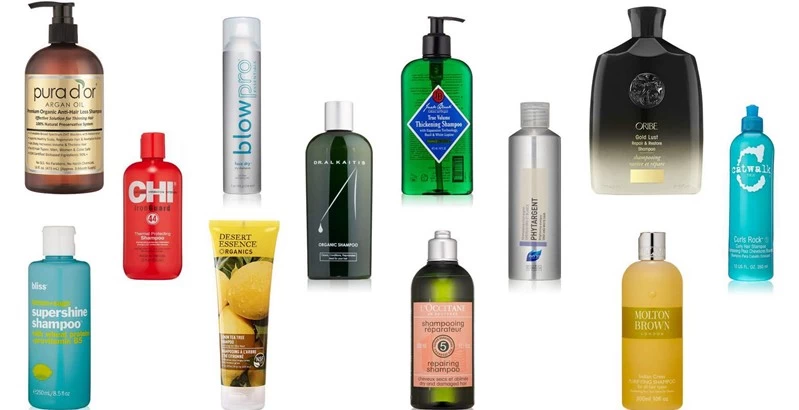 If you have an oily scalp, you can use a shampoo that  normalizes sebum production and your scalp will produce less oil.
In contrast, if your scalp is extra dry, look for the shampoo  that formulated with moisturizing oils such as  argan or sunflower oil, As those shampoo can  not only moisturize hair, but  lock that moisture in.
Of course, If your scalp is not dry or oily. you can easily choose a shampoo that's suitable for your desired hair style.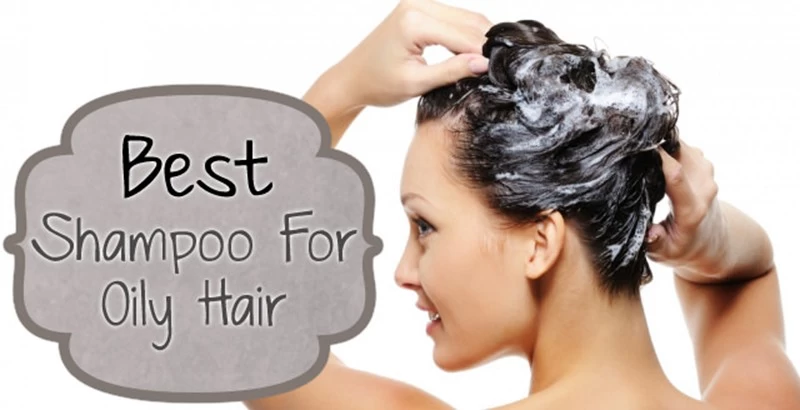 Hydrating shampoo is good for adding moisture, shine, and smoothness to hair. They are suitable  for thick, curly, or course hair and  will leave your hair silky soft.


Volumizing shampoo is good choice for fine hair when your hair need a boost or lift.


Strengthening shampoo is manufacture for damaged, highlighted  hair. It contain extra protein to improve the condition of your hair.


Balancing shampoo is not too moisturizing, but won't dry your hair out. It is great for cleansing hair and maintaining moisture.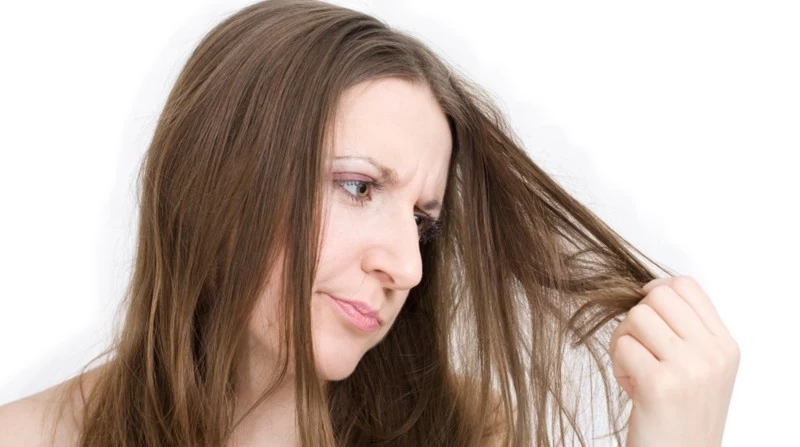 Smoothing hair shampoo help seal the cuticle and provide a great start for your straight and smooth hairstyle.  It also protects the hair from heat styling.


Curly hair shampoo  that are formulated for curly hair. So they are very moisturizing and make an extra effort to reduce frizz.  as it gently cleanses hair and won't weigh down your curls.


Picking a right shampoo really will make your hair looks healthy and shiny. Have you got a favorite shampoo or a tip for choosing which it best?