How to crimp with a flat iron?
Cathy 2016-11-02 20:40:02
"Have you wanted to get the crimped hair look, but didn't want to go out and buy a crimper? "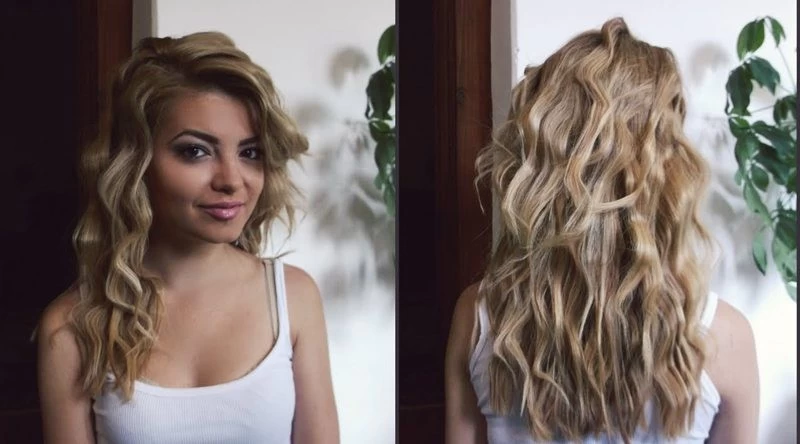 You do not always need a crimping iron to get your hair crimped.
For girls who get bored of their straight hair and want to try crimping hair, they can do it with a hair straightener.

Here are the steps to crimp your hair with a flat iron.
Using Braids for a Tight Crimp
1. Start with straight, dry, tangle-free hair.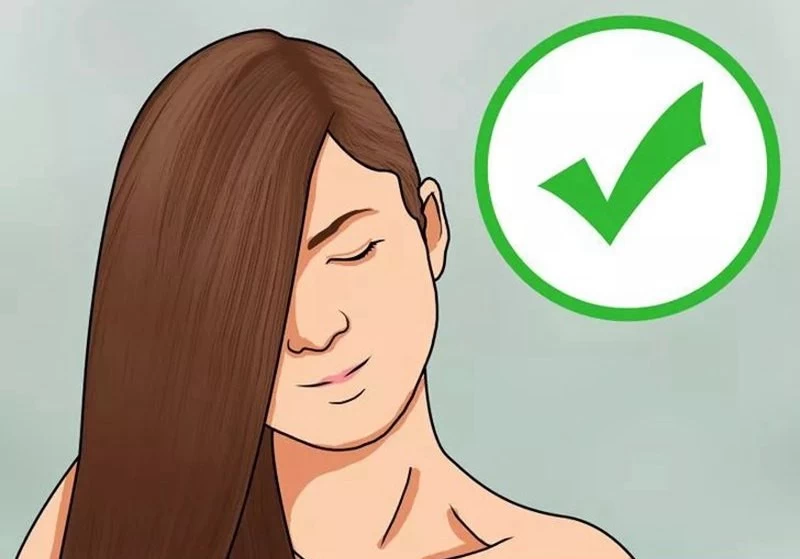 2. Apply a styling mousse if you have very straight hair, or if your hair can't hold a curl. Try to get something light weight or that enhances curls.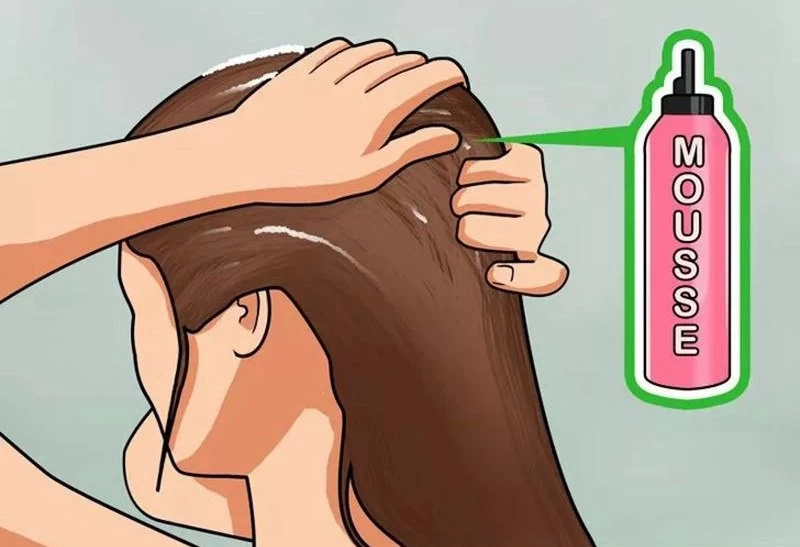 3. Divide your hair into at least six, equal sections. The more, smaller sections you make, the tighter crimp you will get. Work from the lower layer first.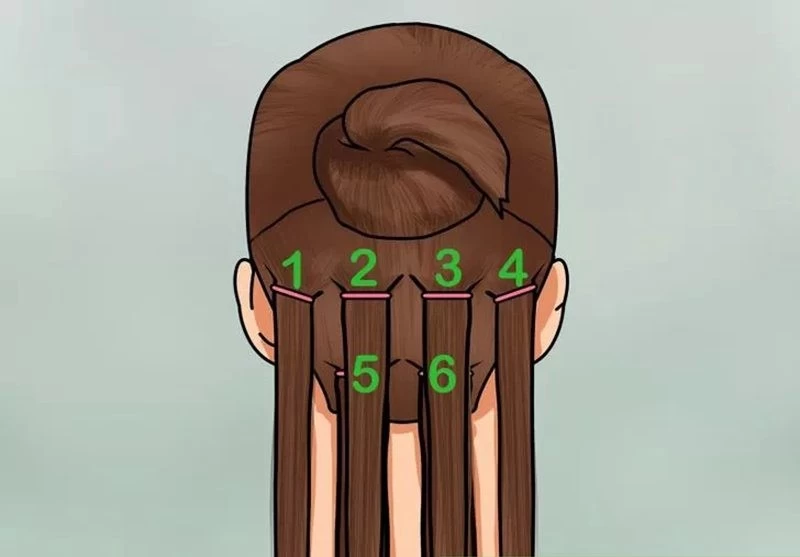 4. Braid the sections tightly. Tie each braid off with a small hair elastic.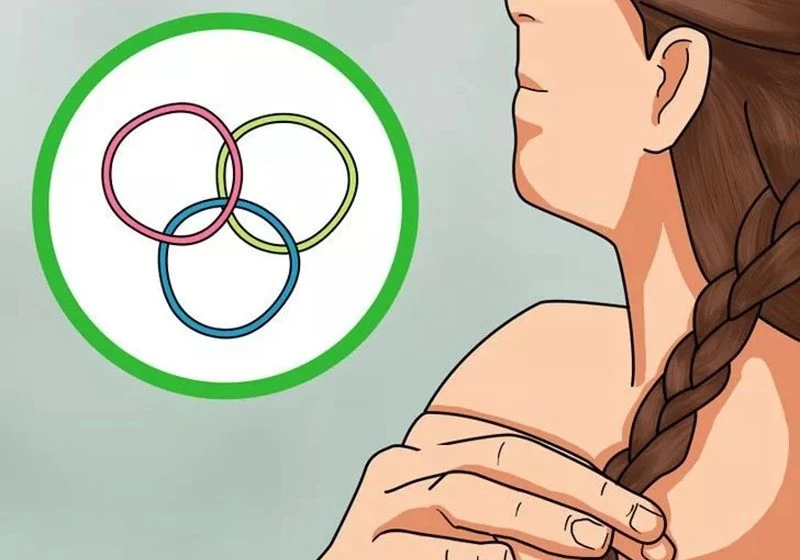 5. Spray each braid generously with a heat protection spray. 
6. Run a flat iron over each braid. Start close to your roots, and press down on the braid for a few seconds with your straightener. Release the braid, and press the next segment flat. You may need to run the straightener through your braids twice.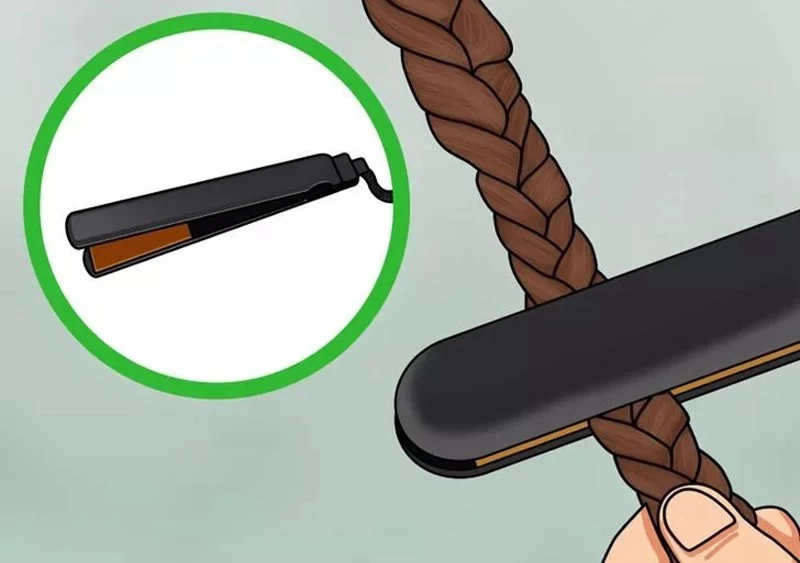 7. Repeat the sectioning, braiding, and straightening for the entire hair. 

8. Let your hair cool before you take the braids out.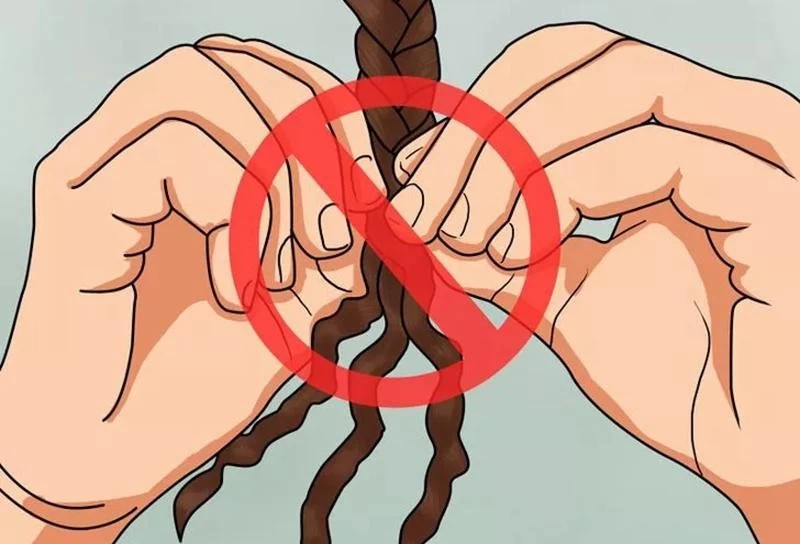 9. Do not brush your hair. If the crimp is too tight, you can loosen it by gently running your fingers through your hair.
10. Spray your hair and you are finished.