How to crimp your hair with crimping iron?
Cathy 2016-11-01 15:38:24
Crimping hair always reminds me of popstar chic, or hippie girl. I am obsessed with crimping my hair.
Here are the steps to show how to crimp your hair with crimping iron.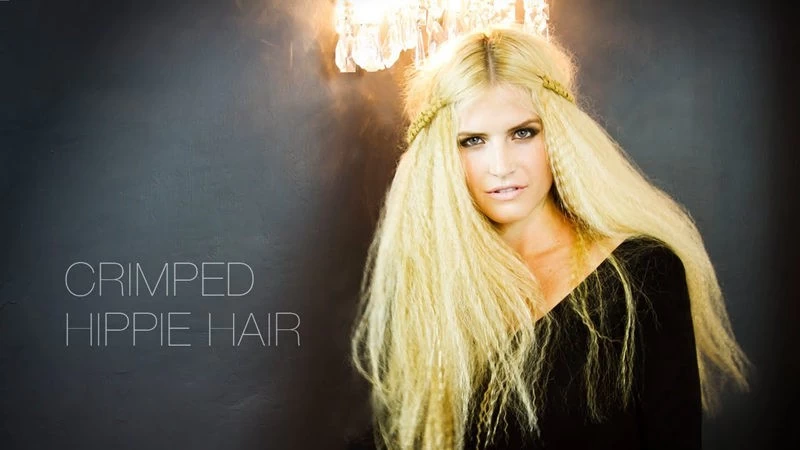 Things you will need:
A Crimping Iron with adjustable temperature setting.
A Comb for sectioning and smoothing slices
Heat Protect-ant
Hair Spray
Hair Clips for sectioning and keeping the hair out of your way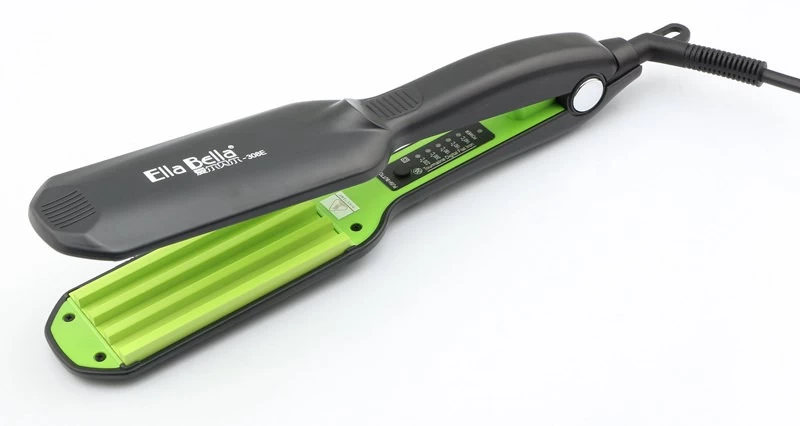 Steps:
1. Start with dray and clean hair. Treat your hair with a heat protect-ant product.
2. Divide the hair into sections, form and clip the sections to suit your plan.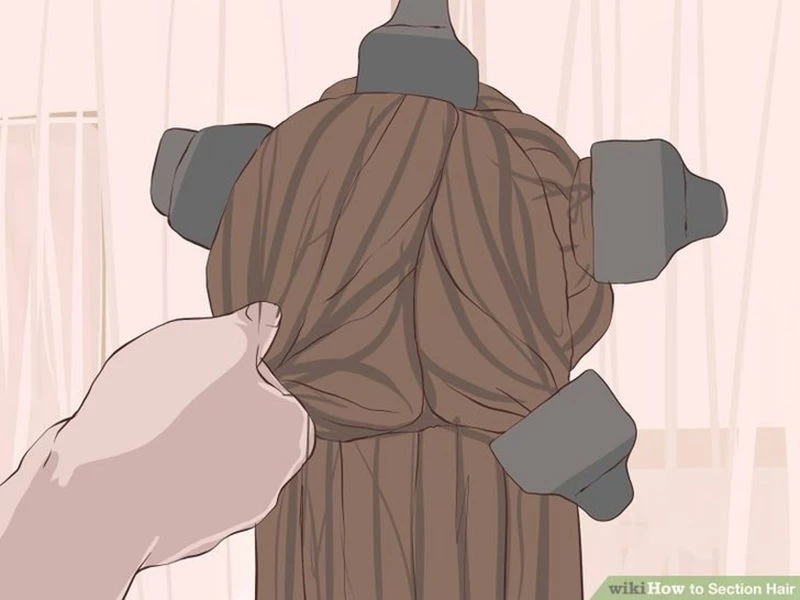 3. Start from the bottom of the head, at the neck area. Take the slice you intend to press and comb it smooth using the tail comb; then begin the pressing. While pressing each slice of a section, begin at the scalp and hold the end of the hair loosely in your free hand. Since the hair needs to cool before the wave will be set, the lack of tension is important. Holding the hair taut will simply pull the crimping out of the hair.

4. Proceed from the scalp to the ends of the hair by pressing the hair slices between the plates all along the length.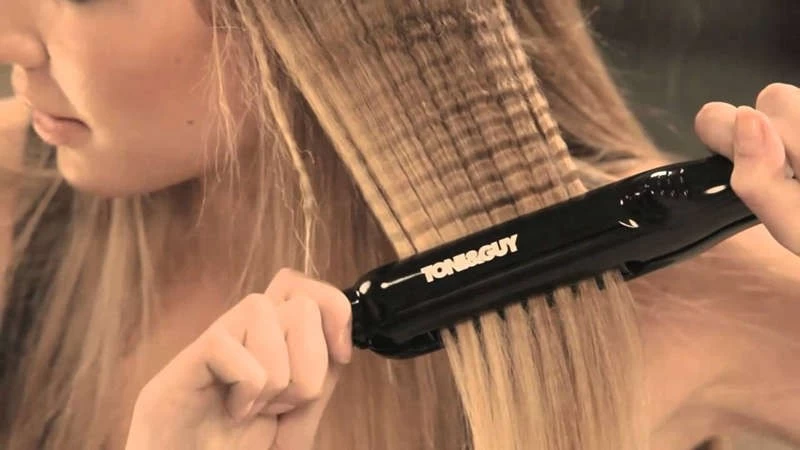 5. Try not to overlap the pressed areas at all as this can lead to overstressing the hair.

6. Once you've completed all the sections you want to be crimped.
7. You really don't want to comb it, either. Doing so will leave the hair looking frizzed and bushy.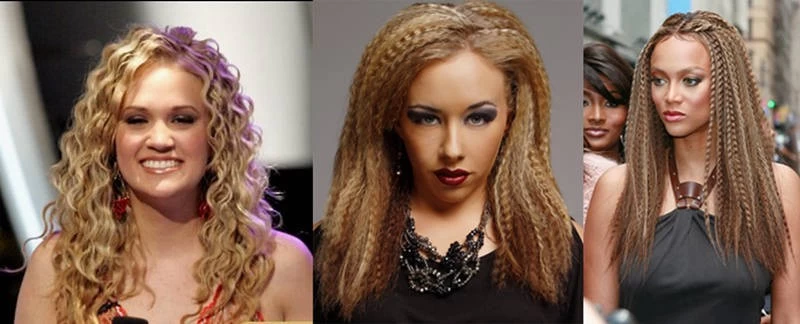 Crimped irons can be used in so many ways to create massive volume and gorgeous texture that can be left down.

If you want to buy a crimp plat flat iron, have a look at the crimp plate hair straightener F308 from FBT.