How to curl with a heated roll brush
Cathy 2016-11-03 16:54:48
"I love the compliments I get in the morning at the office, my colleagues asked if I have a hair salon in the building and I go there every day! The truth is I have an instant heated roll brush I've been using for more than a year now. What a great purchase that was!"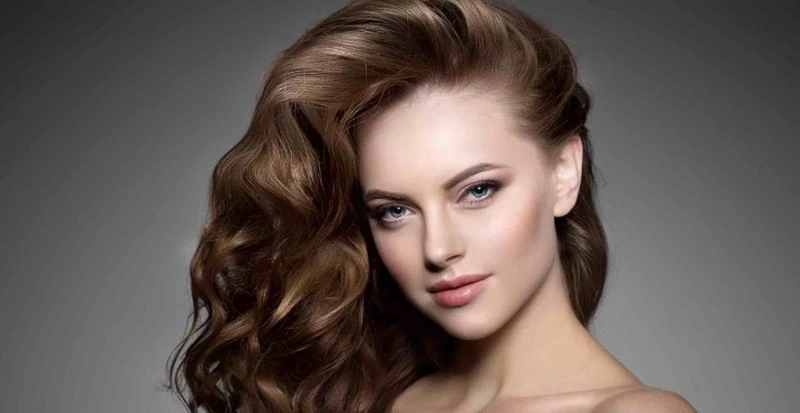 Now, we finally don't have to spend a lot of time, effort, or money to achieve the best look at home! All you need is a good heated roll brush for straightening or curling.

It can be used to create a wide variety of hair styles, from soft waves to full curls.



And how to curl with a heated roll brush?


Seperate you hair into sections. Grab the first small section of your hair. Each section of hair should be about 1 inch thick. Brush each section of hair with a regular brush before using the hot air brush to avoid knots. Take your small handful of hair and place the hot air brush underneath it, near the roots.
Wrap your first section of hair around your hot air brush to curl it. Pull the brush outwards towards the ends of your hair, while slowly turning the brush inward. As you turn the brush inward, guide your hair so that it curls under and around the hot brush.




Curl your hair with the hot air brush. Roll the brush, with your hair curling around it, upward toward your roots. Once you reach your roots, hold the hot air brush in place for 10 seconds. Finally, pull the brush outwards towards the ends of your hair, and let your curl fall from the hot air brush.



Add a spritz of flexible hold hairspray to each curl as you finish curling it.
And you are finished.