How to differeciate PTC heater and MCH heater?
Cathy 2020-12-30 11:22:19
A hair straightener is actually a complicated tool. If you are importing hair straighteners from your manufacturers, one of the key features distinguishing flat iron is the type of heaters.
There are mainly two types of heaters for flat irons: PTC heater and MCH heaters.
The difference between them is as below:

PTC heater is short for positive temperature coefficient.
Advantages:
- It is the traditional type of heater for hair straighteners. And it is still widely used now.
- The main advantage is safe. The application of power on the PTC can work with a robust safety system, and you do not need worry about the overheating even if you forgot to turn off the item.
- PTC heater hair straightener is about -USD1.5-2.5/pc less than that of MCH heater one.
- And It is easier for factories to produce PTC heater flat irons.
Disadvantages:
It is slow in heating up and heat restoring.
PTC heater flat irons heats up to 200C in about 90-120S.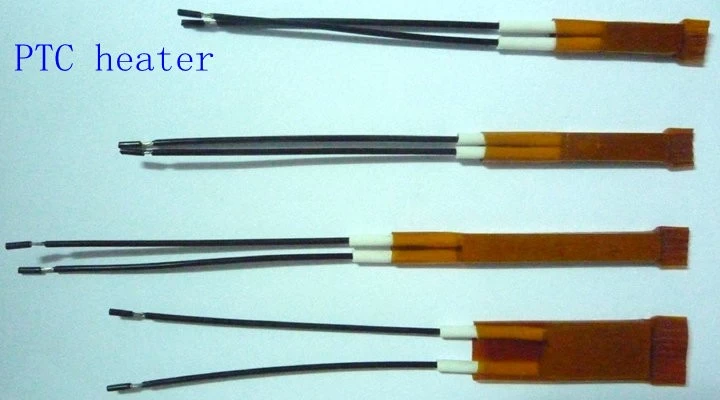 MCH heater, or metal-ceramic heater.
Advantages:
- It is a new type of heater which is highly efficient, environmental friendly and energy saving. It can save more than 20% to 30% power effect compare to the PTC heater. It is used in flat irons much later. But more and more hair tool brandholders prefers MCH heater flat irons for salon use to PTC heater ones.
- The main advantage is its rapid heating up and fast heating restore for flat irons. MCH heater flat iron reaches 200C in only about 40-50S. It restores the temperature very fast too, about 10C-15C in 5s.
- It has excellent insulation performance. And it is safe as long as the factory have the technics to control it well.
- It can reach 600C or even higher. So it is good for making real high temperature hair straighteners.
Disadvantages:
Of course, MCH heater is higher in price.
And it is more difficult to produce MCH heater hair straighteners, as it requires technics and more inspection processes.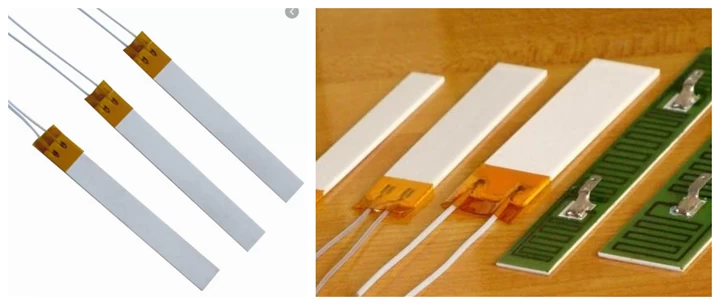 FBT is a professional hair tool manufacturer since 2004. We can produce both PTC heater hair straighteners and MCH heater hair straighteners with good quality and direct factory price. If you are interested in our products, please contact us. www.hairstraightenersupplier.com