How to differentiate MCH heater and PTC heater of hair flat iron
Ivy Yan 2016-10-13 16:20:50
You could ask:"How did she style her hair so beautiful?" when you saw a woman with her unbelievable hair, She might have a most professional hair tools for her styling, a flat iron. But how do you know this is a good one?

A good hair flat iron is not only to see how high the temperature can be, but must to check the temperature control firstly, quality first, safety first.





But What's the different of the hair flat iron with MCH heater or PTC heater?
MCH heater is named metal ceramic heater, the maximum temperature is: 700C, it's a new type of high efficient which more environmental, energy saving to save more than 20% to 30% power effect compare to PTC heater with great insulation performance,widely used in all kinds of hair flat iron.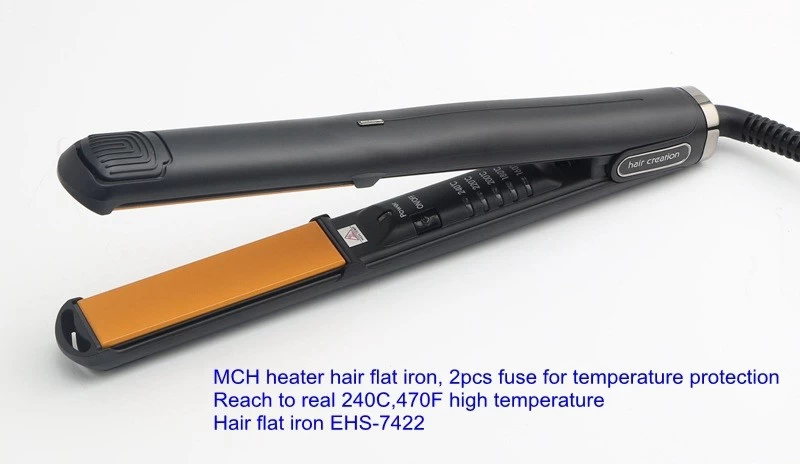 MCH products can heat up very fast, even 30 seconds to 200C, but we do not suggest to heat up so fast because the high temperature impact may damage the appliance parts, and cut down their lifetime. 40 to 45 seconds to 200C is enough.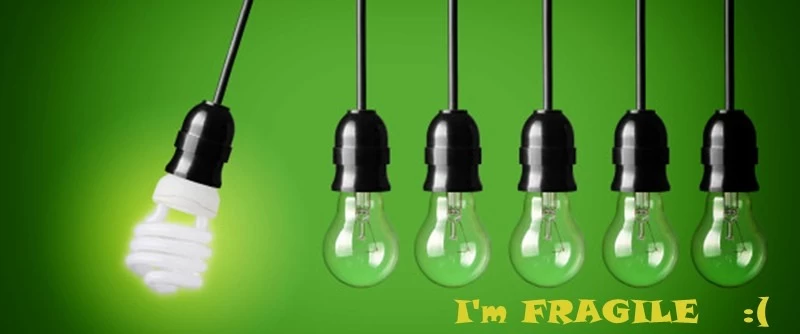 Because of the high temperature impact for all of t he MCH heater products, all of the MCH products must have fuse control in case the strong impact burn your appliance. But not all of the hair flat iron have it, some of the unformed factory so not support fuse control the temperature even they are working on really high temperature.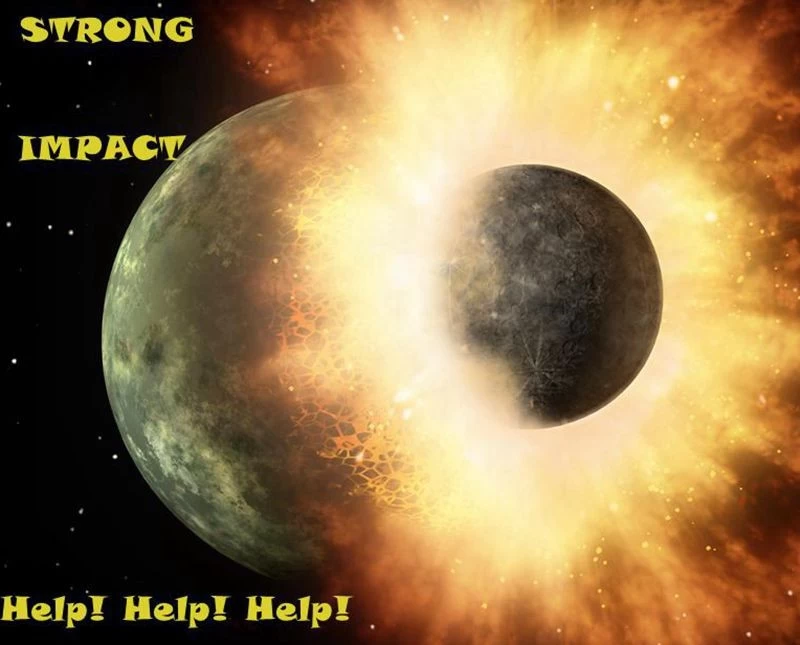 FBT can control the defeat rate to 0.1% because we use 2pcs fuse to control the MCH heater stabilized temperature to 240C.


PTC heater is the traditional heater for hair styling tools, and it's named positive temperature coefficient, and widely used for their enable safe, powerful and energy efficient heat transfer. The application of power on the PTC can work with very very safety system, you will never worry about the overheating even you forgot to switch off your application after working.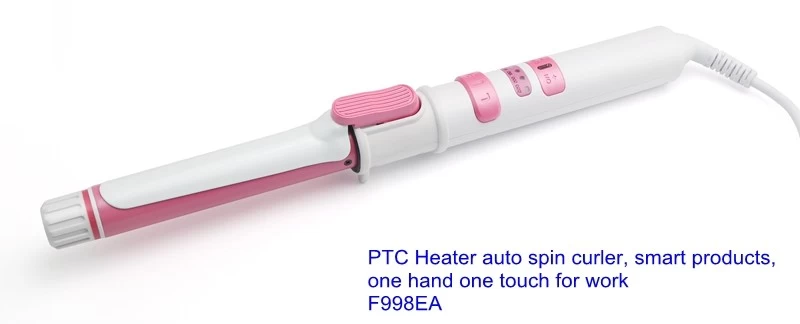 MCH heater and PTC heater are our mainly used in professional hair flat iron, if you are interested in our MCH heater products or PTC heater products, please visit our product link or contact us, we will always be there for you.