How to differentiate the hair straightener
Ivy Yan 2016-10-13 18:25:42
If you don't know how to choose the most professional hair straightener, then just read the following article and we wil
l show you how to differentiate it.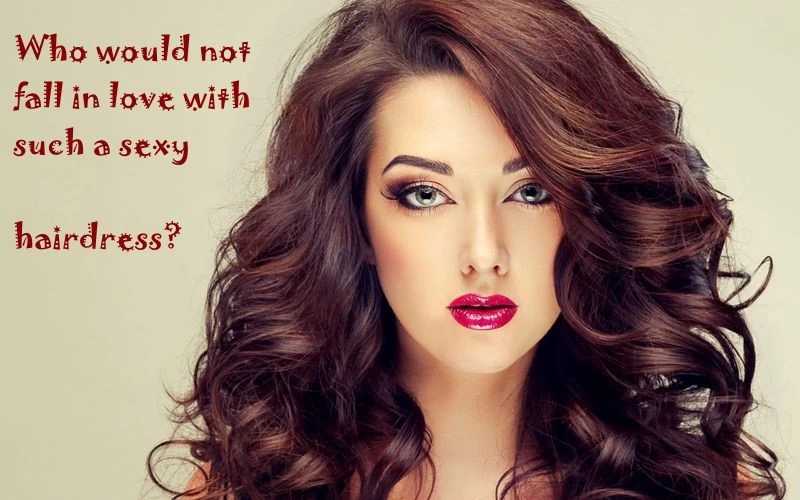 Ceramic plate VS Titanium plate
Ceramic plate irons: ceramic plate are made of aluminum plates coated with ceramic, and it can infuse argan oil, tourmaline and nano-silver, which are good for hair health, but most of the factory do not infuse those powder and oil because of the technical limited.
But FBT can infused those powder and oil into the plate, according to our test, 0.1% is the best rate to keep the balance of the whole plate effect perfect.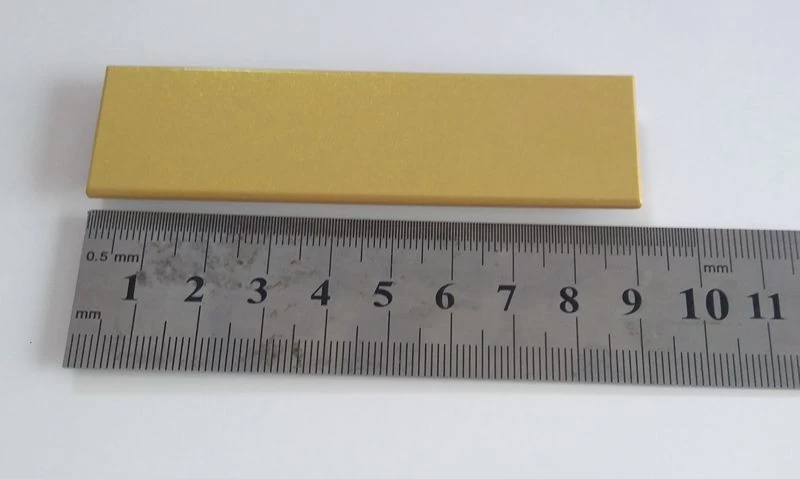 Titanium plate irons: titanium is a very high-end material, they are also used in gun. The advantage of the titanium plate or mirror titanium plate hair flat iron are: scratch resistant and anti-chemical corruption, suitable for heavy salon usage. And the plate is durable, fast heat transfer, and mirror titanium plate looks like mirror and high-end.

Narrow plate hair flat iron VS wide plate hair flat iron
Narrow plate hair flat iron: narrow plate hair flat iron have an excellent effect to straightening short hair, and easier to handle and make the flip, wave or curl hair.It can be used in home usage or professional salon usage.

Wide plate hair flat iron: wide plate flat iron are more often to styling long thinker hair, these plate can helps users styling the long hair quickly.

Regular flat iron VS wet to dry straightener
Dry straightener: before straightening, hair has to be fully dried, and it's doesn't work on damp hair.

Wet to dry straightener: wet to dry iron mainly for those who don't have time to dry their hair, and girls can styling their hair directly without blow dry, the moisture will transform the water into steam.