How to do perfect curls for a wedding day
Liz 2017-07-12 15:35:49
Wedding day is most happiness day,whether you are the blushing bride, a bridesmaid, or even a wedding guest,it should be gotten perfect look.if you are the blushing bride, you will be most beautiful women on the spot ,if you are a guest, your nice look will bring a good luck or romantic time.Creating the perfect curl for a wedding, you only need to buy a few hair tools ,like flat iron or curling iron.And practicing styling your hair servery times ,you will get a great waves for wedding day.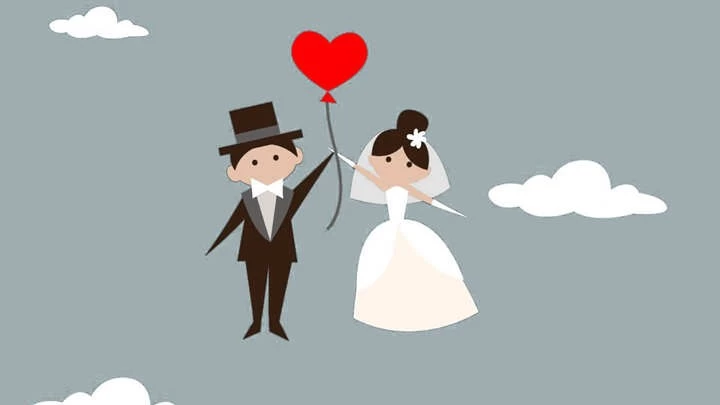 Shampoo, condition and towel-dry your hair.

Apply a styling product to your hair based on your texture. Women with thick hair may prefer a frizz-control serum while women with thin hair can get extra volume by working a mousse through their strands.

If your hair is thin, flip your head upside down – women with thick hair can skip this step. Blow dry your hair straight by hair dryer, using a paddle brush to aid the process.

Decide where to part your hair. Side parts look best on narrow faces while slightly off-center parts work well on fuller faces.

Separate a two-inch section of hair at the nape of the neck. Clip the rest of your hair up. Wrap this section around a medium-barrel curling iron – don't clamp your iron. Instead, keep it closed, and hold the tips of your hair with your fingers to keep it in place.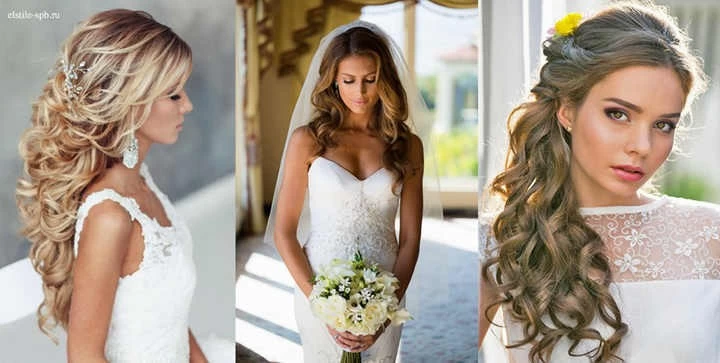 Wait a few seconds before releasing your hair.

Grab another section of hair and wind it around your curling wand in the opposite direction of your first curl.

Repeat all over the head, switching directions until all of your hair is curled.

Add a mist of hairspray to your curls. If you prefer a softer look, swap out your hairspray for a shine serum.

Finished your curls, do not forget to pick a suitable dress and a makeup you like.

Moreover buy hair tools from our FBT, it will help you styling your hair for any occasion, a women never miss a product that make you beautiful.